Randjärv loses Estonian Concert job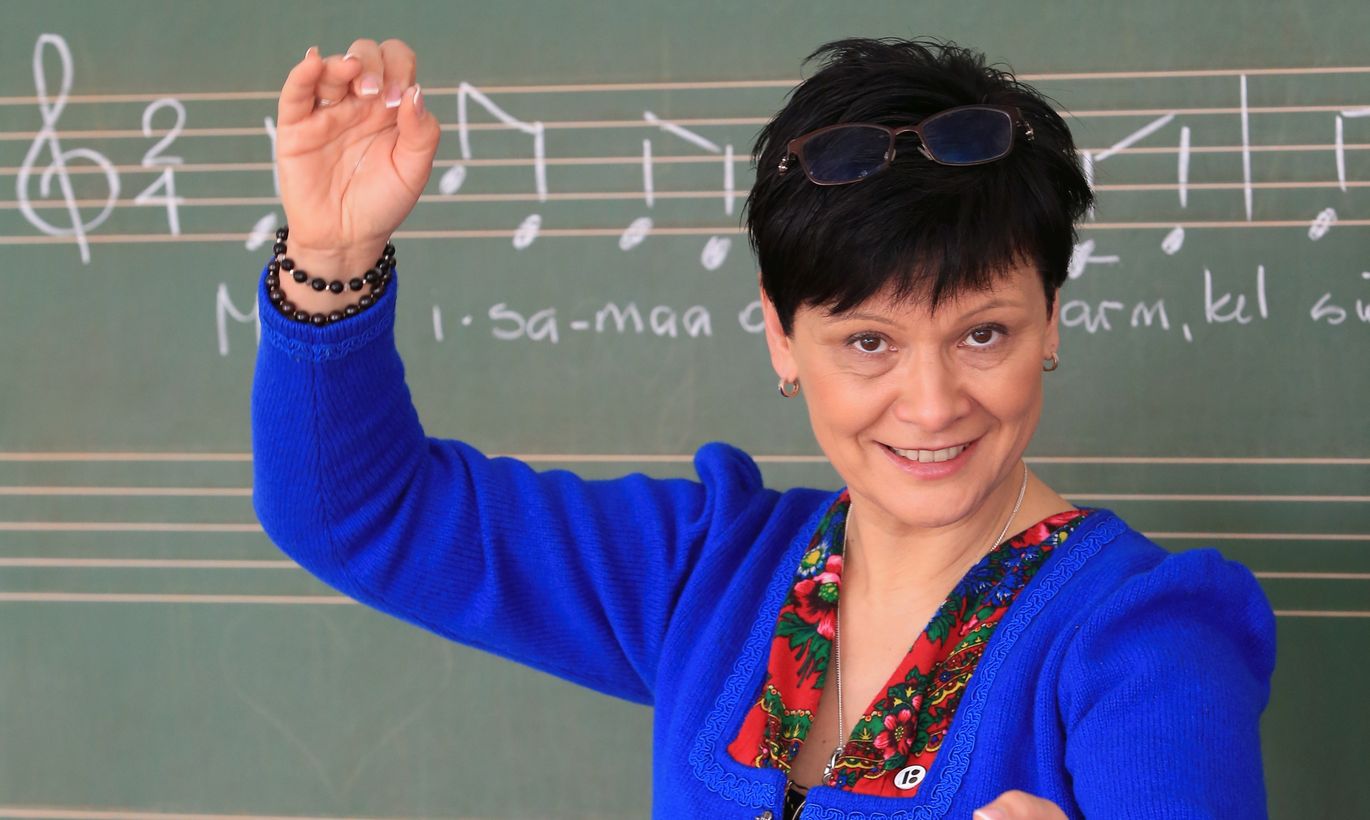 The council of the Estonian Concert Foundation decided yesterday not to sign a contract with Reform Party MP Laine Randjärv who had previously been unanimously chosen as the foundation's new director.
Randjärv, who was initially found to be the best candidate, lost the council's favor over 41 days as the MP unexpectedly expressed desire to start work two months later than agreed – right at the end of her term in the Riigikogu that would have entitled her to a benefit of €20,888.
"We had no information to suggest she couldn't start work from February 1 at the time of the competition. She did not reveal that during her interview. It was highly misleading," said Madli-Liis Parts, council member, musical advisor to the Ministry of Culture.
Several changes of heart
Because a person cannot serve as an MP and run a state foundation at the same time in Estonia, Randjärv's assumption of another state office would have ended her term in the Riigikogu. She would also have lost her benefit.
While the council granted Randjärv's initial request to start work in March, information from the media that she wants to start a month after Riigikogu elections in April left members sour.
"During her job interview, we had a common understanding that she would start work in February. She unexpectedly said she would start in March once competition results were announced. After that, we learned via the media she can really only start in April," Parts explained, adding that the council did not discuss the reasons for Randjärv's change of heart.
Randjärv, who wrote on social media a month ago that she has worked with dedication in the Riigikogu and the government for 12 years and plans to accept her severance benefit, told Postimees yesterday that the money was never her goal as she would have lost it anyway on account of the contract with Estonian Concert.
Riigikogu Chancellery counsels do not agree with Randjärv. "What counts as far as expiry of term in office is concerned is not the date of the contract but the time of assumption of another state office," the Riigikogu press service communicated. Even though Randjärv said she is willing to start work at the agreed upon time before the council's meeting yesterday, the foundation decided not to work with her.
Misleading information
"It is not okay. We cannot move forward in a situation where a person keeps giving us misleading information. This practice has not lent credibility to the process and given the public reason to believe the competition was not held based on equal grounds," Parts explained.
A new competition will be held to find the next head of Estonian Concert. "We will discuss the details of the new competition during our next meeting. It will be open to everyone," Parts said.
Minister of Culture Indrek Saar (SDE) said that procedures should be clearer.
"The fewer contradicting signals, the better, but as long as the council complies with the law, there is no grounds on which the minister can intervene in its choices. I have no knowledge of political intervention having been a factor here. She is one of my predecessors, and I treat all my predecessors with the utmost respect," Saar said.