Foundation unveils first 25 proposals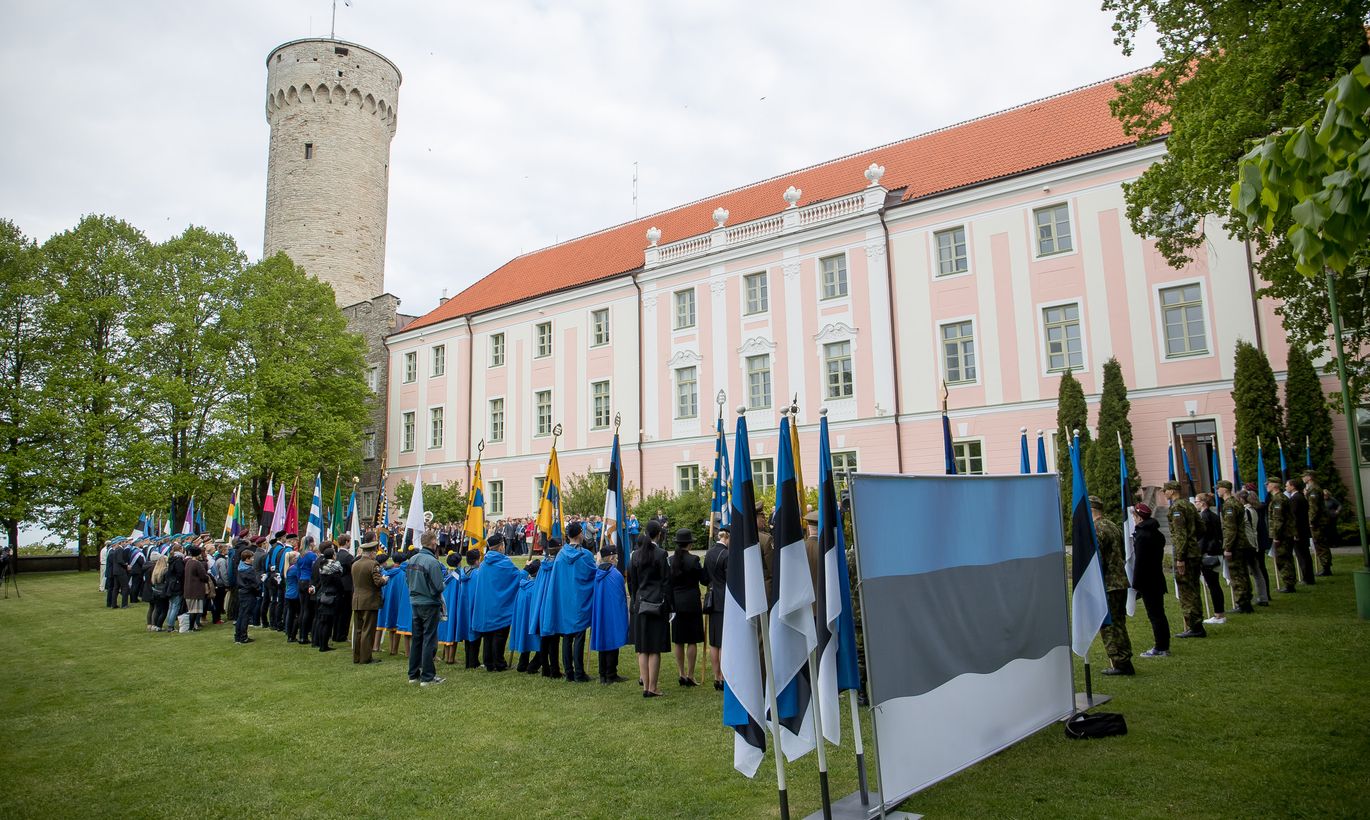 The State Reform Foundation, created by 28 Estonian businessmen, has presented 25 initial proposals for reforming Estonian statehood. The foundation plans to reveal its full package of reform proposals in early November.
The initial proposals unveiled yesterday concern the work of the Riigikogu, legislation, political involvement and local government organization.
Concerning Riigikogu work, the foundation proposes considering cutting the number of MPs and abolishing expenses benefits. True – proposals also include hiking the salary of MPs.
Businessmen find that cutting the number of MPs by even a little would serve as an example for other state agencies and institutions.
The foundation proposes holding Riigikogu and local elections in the same year as parties and members of representative bodies are currently always preparing for elections that muddies their focus and keeps them from concentrating on the work they've been elected to do.
Member of the State Reform Foundation's council Raivo Vare said that it is important to make our representative bodies more efficient. "We want a vote to have more weight in the future and for the development of the state to be shaped under our very eyes and in the best possible way. The effect of parties' backroom politics must be contained and the Riigikogu become smarter and more efficient," Vare said.
The foundation proposes opening closed Riigikogu elections lists that have largely become a tool for rewarding loyal party soldiers. As parties can determine the order in which candidates are elected, such a system of mandates fails to reflect the will of the people and can harm democracy. If closed lists are retained, the foundation feels that the time people can spend in the Riigikogu should be limited to two consecutive terms.
Even though the State Reform Foundation acknowledges the 2017 administrative reform as a step in the right direction, it believes it to be just the first stage. Businessmen suggest merging Estonia's 79 local governments into 15 self-governing counties and retaining just four local governments: Tallinn, Tartu, Pärnu and Narva.