Growing EKRE ruling social media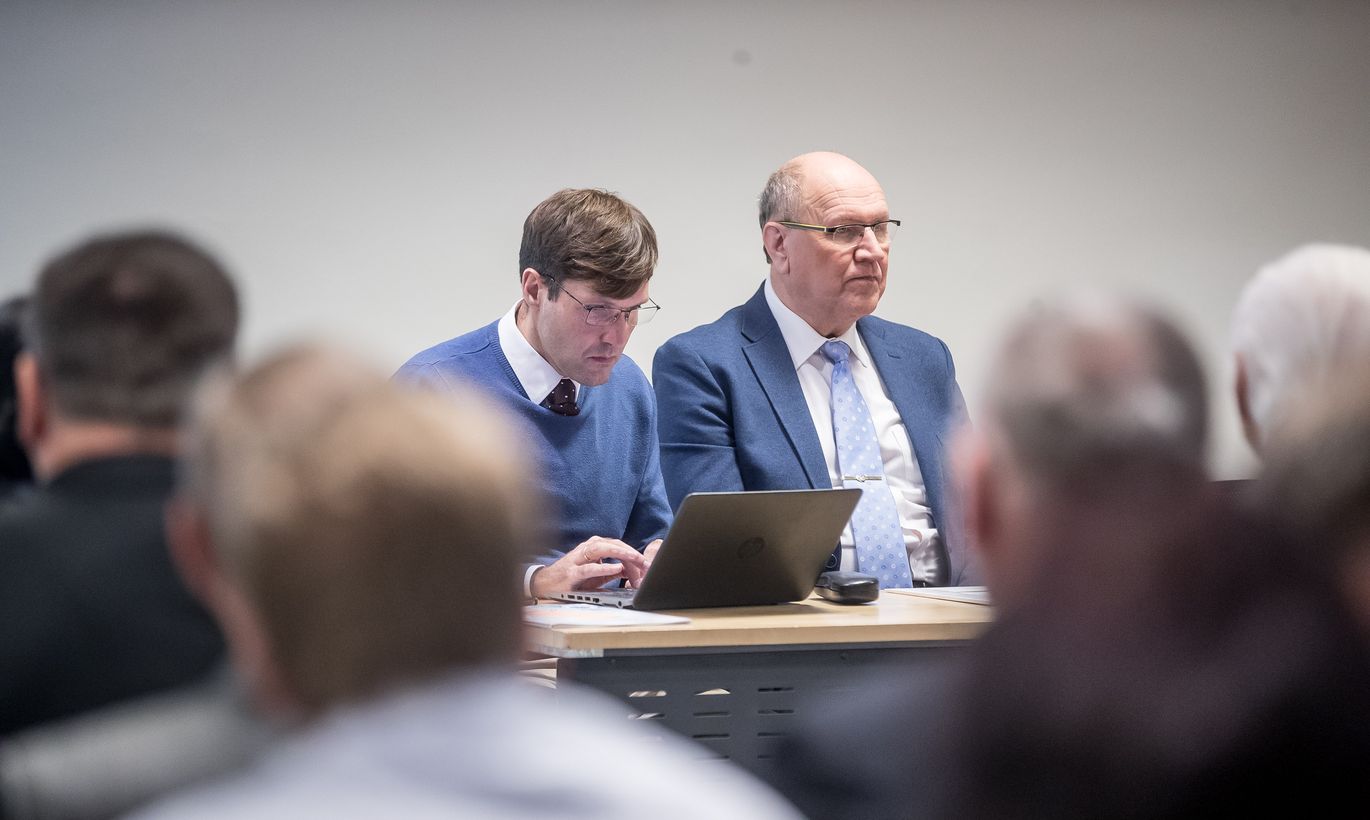 Social media, especially Facebook, has become an increasingly important tool for political parties as the data it offers helps channel messages with pinpoint accuracy.
While all major parties have maintained a Facebook page for years, some are better at making use of it to propagate their ideas than others.
Postimees' analysis reveals that the Conservative People's Party (EKRE) is by far the most successful party on Facebook.
The new week is a good example. Both EKRE and the Reform Party launched their 2019 Riigikogu elections campaigns yesterday. The former by launching a publicity campaign, the latter by unveiling its elections slogan and outdoor posters picturing chairman Kaja Kallas. Both also started posting on Facebook in the morning.
Social media monitoring platform CrowdTangle reveals that EKRE had made three posts and the Reform Party two by the day's end. More than 850 people had reacted to posts by the conservatives, either by sharing, liking or commenting on them, while posts by the Reform Party had merited 200 reactions.
Postimees published an article by Social Democrat Party (SDE) chairman Jevgeni Ossinovski yesterday that was shared on Facebook by the party's office. That and three other SDE posts had 115 reactions by yesterday evening.
The same trend can be seen in the long term. EKRE has been miles ahead of the competition in social media in the past six months. The national conservatives have posted on average 1.7 times per day that falls short of the Center Party's 2.32 average daily posts and Reform's 1.93. Despite this, posts by EKRE are paid a lot more attention. The party's posts have been interacted with and shared a total of 42,000 times in the past six months. The ruling Center Party comes in second in this regard with 16,000 total interactions. SDE had a little more than 14,500 reactions and Reform around 12,400.
Looking at parties' daily social media success, while posts by Center have managed to take the cake on some days, EKRE has managed to include six of its posts in the day's top ten posts on several occasions.
It is noteworthy that EKRE and SDE are the only parties the Facebook pages of which have more fans than the parties have members. EKRE's Facebook page has more than 12,500 followers in a situation where the party has a little over 8,500 members. To compare, the Center Party that has 14,700 members only has 3,700 fans on Facebook.
EKRE becoming more popular
More important than fans on social media is growing the number of voters and members. Chairman Mart Helme said that EKRE now has over 8,500 members at the party's recent council meeting. The party only had 50 fewer members than conservative competitor Pro Patria by yesterday evening.
Postimees has been keeping an eye on memberships of parties for the past month and a half. The national conservatives have gained more than 100 members in this time, whereas almost all other parties have lost members. Several people have decided to leave their party and join EKRE instead in recent weeks.
Rustam Strauss (43), who left Center and joined EKRE in late September, said his decision was not preceded by thorough analysis. "It was spontaneous," Strauss said. "I have a few more friends over at EKRE and they talked me into it." Strauss is not planning on getting actively involved in politics. "I do not have the patience for politics. It's not for me," he said.
And while joining EKRE is to show support, Strauss is not quick to praise his new party.
Inspiring protest
"What I like about EKRE is that they communicate, even though it comes off as populism. Everyone is quick to promise things before elections but tends to forget about them once they come into power," Strauss said.
People who join a party for the first time and opt for EKRE seem to share in the belief that Estonia is not run right. "I've been keeping an eye on developments in Estonia for decades, and I won't stand for it," said Raigo Sõlg (47), member of the board of wind park developer AS Raisner. "This protest spirit gives us strength."
Aili Järv, who has two successful lingerie shops in Tartu, said she never considered another party. "EKRE is doing the Estonian thing," she explained.
In addition to feeling disappointed with how Estonia is governed, people have more traditional reasons for joining EKRE, such as opposing immigration, legalization of same-sex partnership and Estonia being too accommodating toward Brussels.
Otepää accommodation provider Riina Tammepõld (45) found that EKRE cares about Estonians in Estonia which is the reason for her decision to join the party. "We are Estonians, we live in Estonia. We must first make sure our people survive, and only then can we afford to help others," she explained.
Former Estonia opera choir artist Madis-Olav Lain (66) joined EKRE at the party's Hirvepark meeting. He said that previous governments have done things for which the people have not given them powers, like bowing down to Brussels. At the same time, the poor have become poorer while the rich get richer. Lain said that Estonia needs a government like the ones in Hungary and Poland today.
Lain used to support the Center Party but was disappointed once Jüri Ratas became chairman: that is when the party supposedly started covertly appointing Russians to important positions. "The things EKRE wants won't hurt anyone. They give new hope that we will not end up completely bogged