EKRE member defends Nazi vindication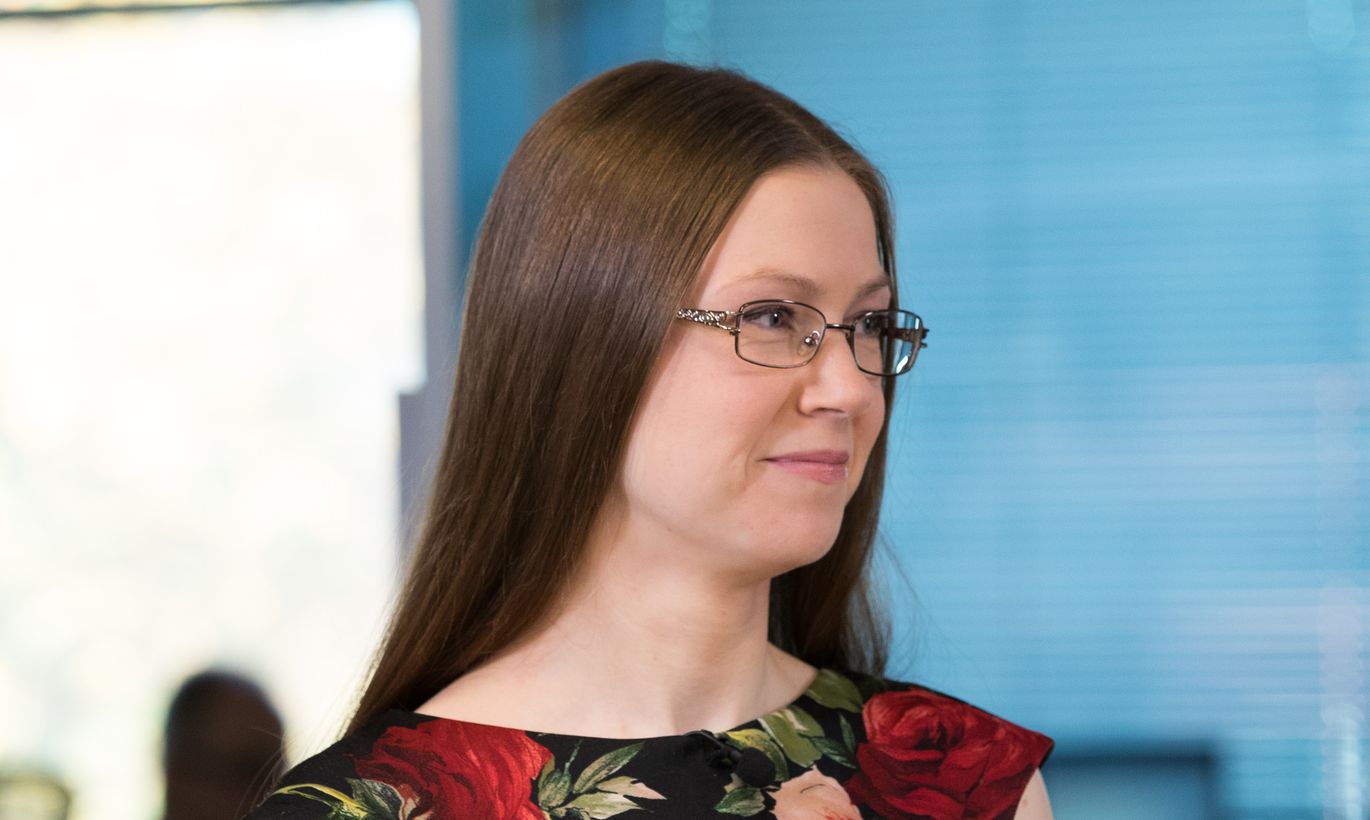 Conservative People's Party (EKRE) Riigikogu elections candidate Kadri Vilba explained the party's scandals on the "Postimees Live" program yesterday. She also answered a question regarding EKRE members' past pro-Nazi comments by saying Hitler also did positive things.
"Of course, Hitler did bad things, but perhaps some of the things he did were better. We cannot rule that out. We cannot avoid saying there might have been good things there," Vilba said.
"Hitler launched road construction in Germany. What's wrong with that? Thanks to him, Germany has a very good roads network. I find that the fact Germany has good autobahns cannot be a bad thing."
EKRE members have vindicated Hitler and shown sympathy toward Nazi Germany in the past. The best-known member of the conservative party to have done it is Jaak Madison.
Asked about Jaan Männik, who decided not to run in EKRE's ranks because his children did not want to be told they're father is a racist, Vilba though Männik was weak. "He could have explained the party's views and program to his children who would then have realized EKRE is not rank with racism."
Vilba said she understands the feelings of EKRE member Mart Saarsoo when he let fly "a few choice words" concerning Tallinn city council chair Mihhail Kõlvart.
Saarsoo wrote word for word concerning Kõlvart that "the Asian is himself unfit for that hall". The argument concerned the city council's hall and suitable locations for the national flag.
Vilba said Estonians must carefully consider who to allow in. "Whether they have good will for Estonia, whether they create value added, what are they after by coming to Estonia," she explained.
Asked whether the color of people's skin should be a factor, she said: "Yes, it has to be taken into account at times. People coming to Estonia from Africa have dark skin and require more thorough background checks, it is inevitable." Vilba categorically denied being a racist.
Concerning singer Siiri Sisask, Vilba said she is a good person who stands up for the right things, but cooperation proved impossible because one of her convictions collided with a conviction of the party. Vilba admitted that families with same-sex parents exist and that no one is planning to take their children away but said it is not how it should be and EKRE will not stand for it.
"We definitely do not want to see same-sex families buying and importing children to become the norm," she said. "EKRE is not telling same-sex partners they cannot live together, but they should not demand special circumstances. The best interests of children need to be considered first."
Asked what would happen if one of her three children ever wanted to move in with a same-sex partner, she said: "I want what's best for my child, that much is clear. If they happen to love a person of the same sex, so be it. But we will think about what to do about children together." Vilba said her children are intelligent enough to understand why it is sensible for children to grow up in a family that has a mother and a father.
Kadri Vilba has been a member of EKRE since 2016 and is working as an adviser of the party's Tallinn city government faction. Vilba will be Martin Helme's running mate in Tallinn's Nõmme and Mustamäe districts. Recent polls put support for the Conservative People's Party at 20 percent.