Government wants independent Danske report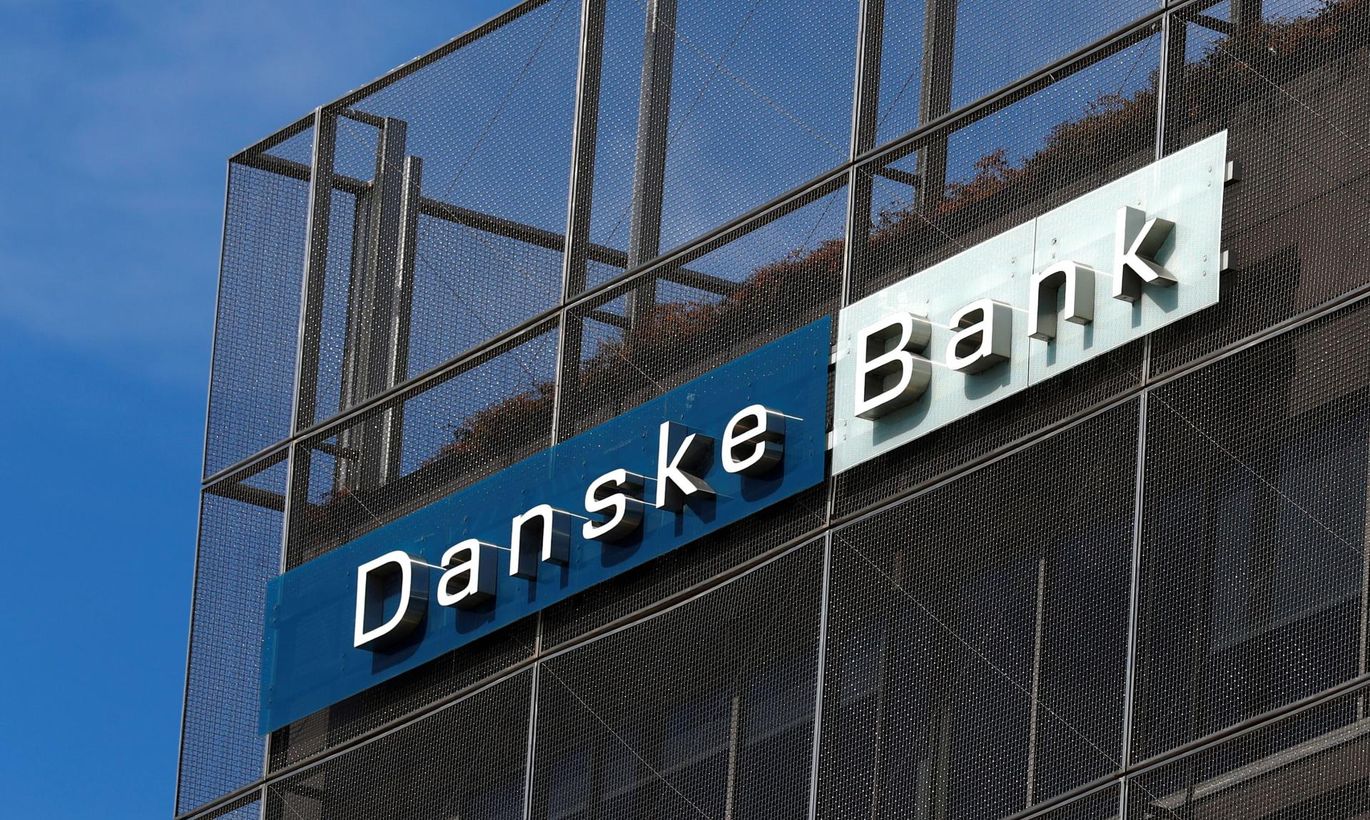 The government decided yesterday that a separate report on events at the Estonian branch of Danske Bank is in order. Minister of Finance Toomas Tõniste (Pro Patria) has been tasked with deciding who will write the report and its contents.
The cabinet discussed a finance ministry overview of anti-money laundering measures yesterday. Postimees has been told that even if some ministers entertained the idea of a government committee to look into potential money laundering at Danske Estonia, the government decided to commission a report instead.
While the fact is not widely known, Estonia has a government anti-money laundering committee. It was created in the spring of 2016 and is made up of representatives of several ministries, the tax board, prosecution, police, Bank of Estonia and the financial watchdog. The committee is currently deliberating whether legislation should be amended in light of Danske's case.
Siiri Suutre from the finance ministry's communication department said the report would be written by an independent expert to evaluate the efficiency of the institutional anti-money laundering framework in 2007-2015.
"Danske Bank's report concentrated on banking, the government committee is looking at the situation from a legislative point of view and the ongoing criminal investigation has to determine whether anyone can be charged in connection with these practices," she explained. "The expert's task would be to give the government an objective and comprehensive picture of circumstances of the Danske case."
Suutre added that an overview to be put together by the government's anti-money laundering committee in October will provide important material for the independent report. "That is why the finance ministry was put in charge of finding the expert and specifying their tasks," she said. Suutre did not say who the expert could be. "Bringing in an independent expert helps give the government and the public an objective general picture of events."
Postimees has been told that one of the reasons for the report is the fact the public only has Danske's in-house investigation, which has not been made available to the public in full, to go on today. Politicians are worried that relying on the point of view of one side could lay more of the blame on Estonia than Denmark. "The government cannot base its decisions solely on Danske's own assessment," the source told Postimees.