Government distributes €30 million in «protection money»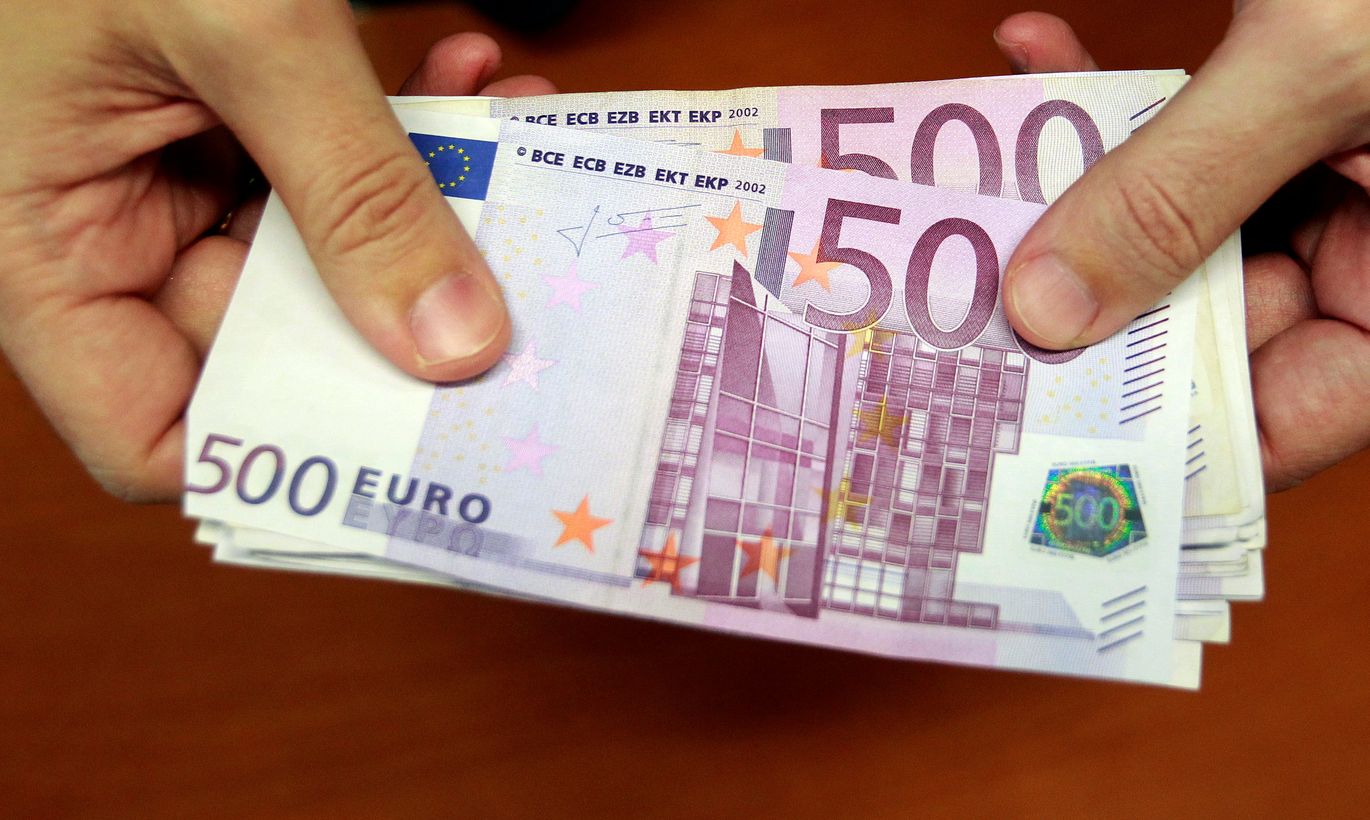 State budgets have traditionally left certain sums to Riigikogu factions that get distributed between projects close to MPs' hearts. If in previous years, the current coalition has limited this "protection money" to around €4 million, the government has decided to throw around close to €30 million this time.
The budget's explanatory memo includes a long table titled "Overview of additional resources by administrative area". It holds dozens of appropriations to associations, unions, foundations and NGOs, ranging from tens to hundreds of thousands of euros in size.
Sums are made available for fixing up the Jõhvi City Park, construction of tennis courts in Paide, to the Estonian Male Choir Association, Cultural Association Koit, hunting societies etc. Appropriations total more than €25 million.
That is not all, however. The fact the government has already allocated considerable sums does not mean Riigikogu factions will miss out on their part of protection money. Postimees' information suggests parties will be allocated sums based on the recent tradition. Last year's approach would give all parliament parties roughly one million euros and another million to be shared between members of the opposition.  This will see the volume of protection money grow by around €4 million.
Previous coalitions have not made protection money available in this volume. Even though the budget has always included regional investments, they have traditionally been larger sums for fewer projects – things that could be done ahead of schedule courtesy of additional tax revenue.
The government decided to make a series of smaller investments in the pre-election budget of 2019. Coalition parties were unanimous in the decision and information available to Postimees suggests the sums were distributed more or less equally between projects important to the Center Party, Social Democrat Party and Pro Patria.
Minister of State Administration Janek Mäggi (Center) said the government decided to support a greater number of smaller projects. He said that boosting regional development has been one of the government's goals. "I've visited 13 counties and I'm working out of Valga this week. The pain and shortage one cannot see from Tallinn can only be experienced on location. The state needs to create an environment that can bring people to rural areas," Mäggi said.
The minister said that the decision was made possible by the fact the state budget has grown by around a billion euros since last year and the government planned a surplus seven times bigger. "This year's budget was €10.28 billion, next year's will be €11.31 billion," Mäggi said. "There is nothing extraordinary about these expenses."
Chairman of the Reform Party Kaja Kallas said that regional investments seem aimed at securing the coalition with more votes. "It seems they were unable to agree on major things. Running the country was put on hold, as put by Jevgeni Ossinovski," Kallas said.
She said that support is aimed at currying favor with local government heads. "Local roads maintenance support and home childcare allowance for children with severe disabilities have not changed for three years, while a million euros is allocated to the Estonian Family Foundation that Pro Patria needs," the politician said.
She added that while the government talks a good game about the need to lower duties on motor fuels and an extraordinary pensions hike, she cannot understand why these things are not priorities while the government is still in power.