Finnish court takes into custody Estonian citizen involved in money-laundering case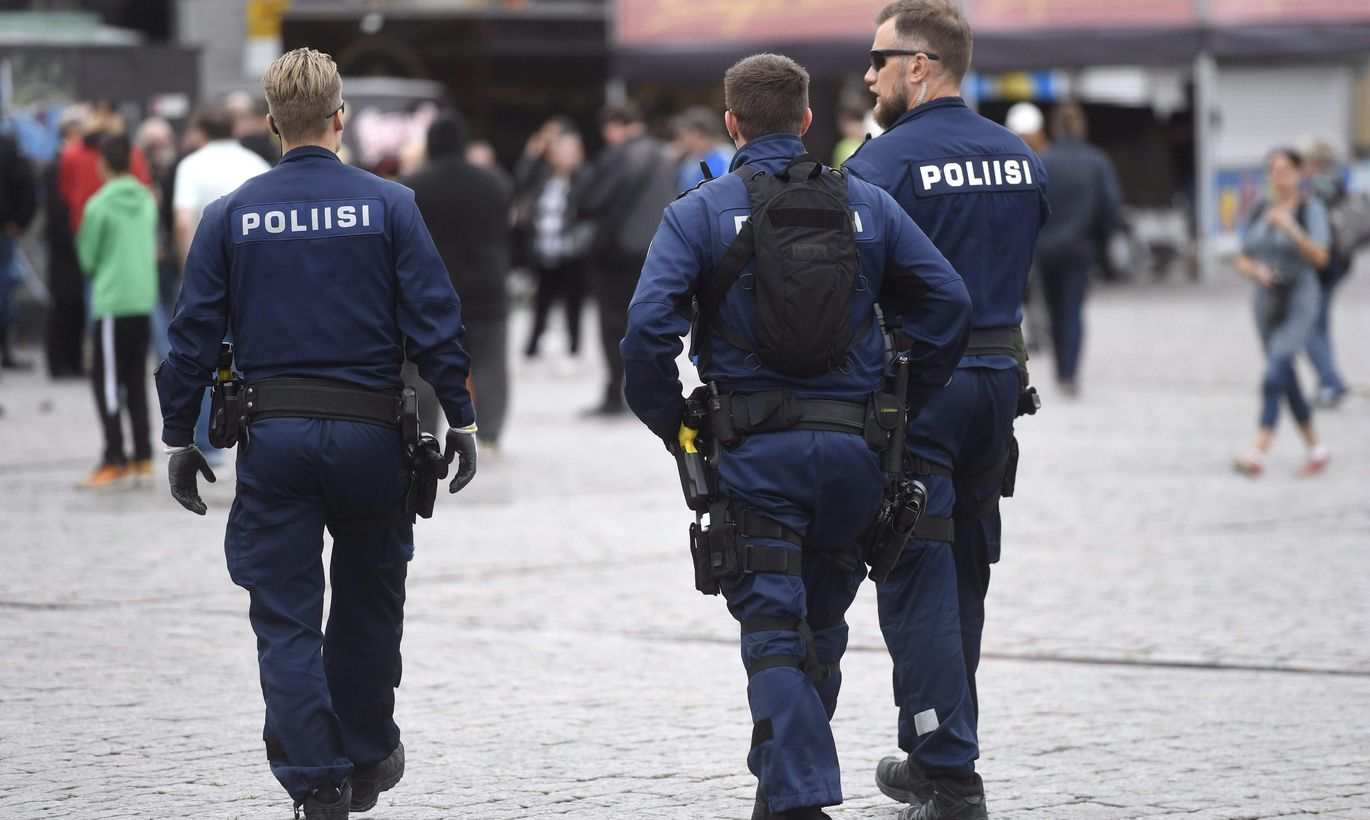 A Finnish court on Tuesday took into custody an Estonian citizen connected with the company Airiston Helmi who is suspected of money-laundering and tax fraud.
Boriss, an Estonian citizen born in 1967, denied the accusations against him.
He was on the management board of the company and his term of office ended in 2016, the Finnish public broadcaster Yle said.
"My client's stance regarding these accusations is that he denies his involvement in any kind of criminal activity. He is not aware of any kind of criminal activity that would be related to this case. If there is [a criminal activity], he does not know about it. His connection with it [Airiston Helmi] has been relatively faint," his lawyer Jukka Pasanen said.
A lower-level court of Southwest Finland in Vantaa on Tuesday also took into custody a Russian citizen suspected of money-laundering and tax fraud.
The court will discuss the continuation of the custody of both men on October 2.
The Finnish National Bureau of Investigation applied for the custody of both men on the basis of "reason to suspect" and the court satisfied the application. This basis for custody means that the police has to present more evidence if it wishes for the men to remain in custody for longer.
Searches were carried out at 17 locations in the Turku Archipelago over the weekend, which involved police officers and representatives of other state institutions. According to the police, all searches were to do with the real estate of one public limited company, the name of which has not been officially disclosed by the authorities yet.
According to a previous statement by police officer Tomi Taskila, documents and data recorders were seized during the searches in such an amount that the investigation of them will likely last at least until spring of next year.
Witnesses said that at least some of the searches took place on the premises of Airiston Helmi. It is suspected that several million euros' worth of money was laundered in the company and that the company paid envelope wages to people who built up the properties.
The police detained altogether three people over the weekend, but released one of them on Sunday. At least seven people were interrogated by the police.