Estonia 200 reveals shadow cabinet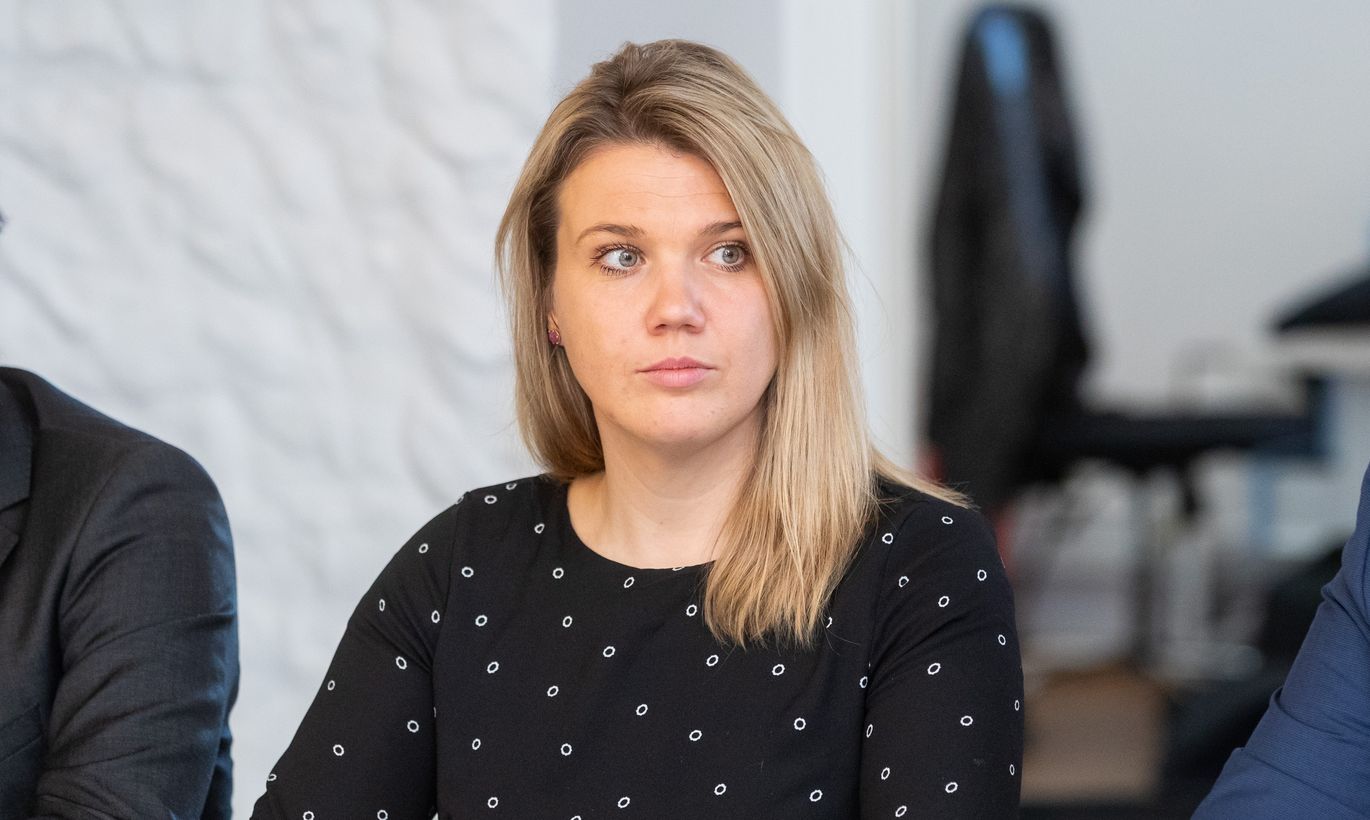 Political movement Estonia 200 finds that the state could borrow to hike the salaries of teachers, professors and research fellows. Its long-term goal is to double research and development funding inside the next five years and raise salaries to ensure healthy competition in the sector.
The reform plan suggests Estonia should also borrow to finance road construction: one of the soon-to-be-registered party's goals is to have "zero head-on collisions on major highways". The plan would see the Tallinn-Tartu, Tallinn-Ikla and Tallinn-Narva highways have at least 2+1 lanes by 2025. Public transport should be available and function following a necessity-based model but not necessarily free, according to the future party's vision.
Estonia 200 has also proposed solving simpler court cases in verbal procedure to give less fortunate people access to administration of justice. To render the judicial system more expedient and credible, the reform plan prescribes an audit of European directives and removal of everything that is not essential.
Broad-based national defense would see armed and internal security forces brought together under a single command. Children would attend a unified school where subjects are taught in Estonian but where children speaking another language at home could also develop their mother tongue.
Talking about economic development, Estonia 200 emphasizes standing for "national champions", or supporting Estonian companies that have the potential for international growth, leaving high-paid jobs and profits in Estonia.
The group's plan for alcohol and excise duty policy is the following: "Excise duties on consumption of harmful substances must be on a level to ensure maximum tax revenue and affect people's health behavior."
Estonia 200 wants to abolish fringe benefit tax on expenses tied to employees' health and exercise and introduce a social tax ceiling starting from triple average salary.
The organization also revealed its 13-member shadow cabinet yesterday: prime minister Priit Alamäe, minister of economic development and finance Indrek Nuume, local government services' reform minister Igor Taro, community empowerment minister Kristjan Altroff, minister of education and integration Kristina Kallas, schools network development minister Hendrik Agur, research development minister Kristiina Tõnisson, natural resources protection minister Jaak Laineste, transport reform minister Pirko Konsa, infrastructure and connections minister Meelis Niinepuu and security and allied relations minister Margus Tsahkna. There would be two healthcare and social security network ministers: Kadri Haller-Kikkatalo and Liina Normet.
Estonia 200 currently has 300 members but needs at least 500 to register as a party.