Estonia's Reform Party loses ground to Center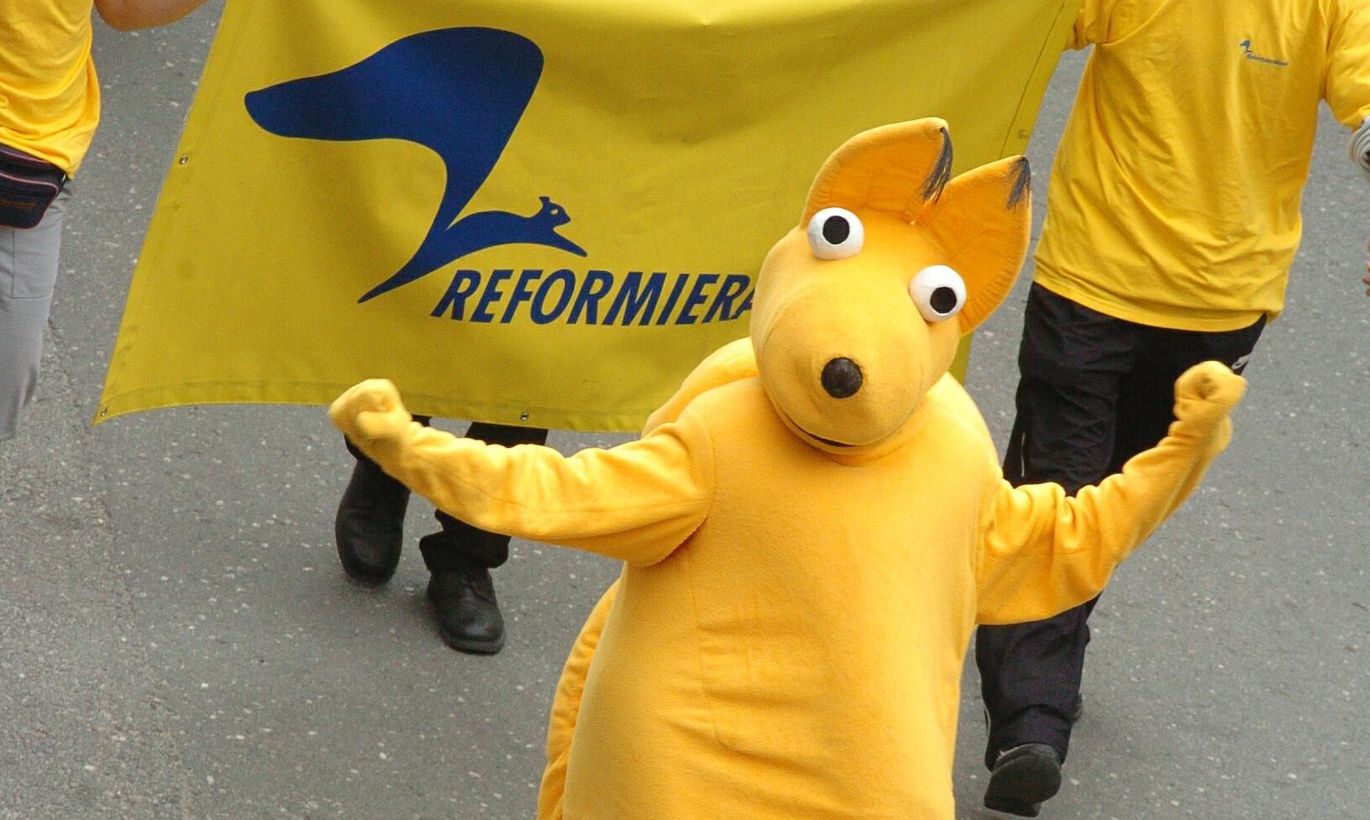 The Reform Party remains the most popular political force in Estonia despite having lost significant ground to the Center Party, results of a survey commissioned by BNS and Postimees and carried out by pollster Kantar Emor in mid-September show.
Support for the Reform Party dropped from 29.8 percent to 26.7 percent among citizens who had a political preference while ratings for Center Party rose from 23.8 percent in August to 24.6 percent in September.
Third in popularity is Estonian Conservative People's Party (EKRE), which was supported by 20 percent of respondents, 1.2 percentage points less than in August.
The Social Democratic Party (SDE) was the fourth most popular party in September, garnering the support of 12.5 percent of respondents. SDE was supported by 12.7 percent of respondents the month before.
The rest of the parties remained below the 5 percent election threshold. However, the new political movement Estonia 200, which has announced they will become a party, rose to sixth in popularity.
Pro Patria saw the support of 4.9 percent of voters who had a political preference and Estonia 200 was supported by 4.1 percent.
The rating of the Free Party was 3.4 percent, while the Greens had 3.2 percent of the vote.
The Estonian Independence Party garnered the support of 0.4 percent and the People's Unity Party 0.3 percent of the respondents. Support for the Biodiversity Party being established by MP Artur Talvik was 0 percent.
The results of the survey represent respondents who had a political preference to make it as comparable as possible to the outcome of a parliamentary election. The share of respondents who had no preference or were unwilling to disclose it stood at 23 percent in September and dropped by 6.8 percentage points compared to August. The margin of error is ±2.9 percent.
Pollster Kantar Emor from Sept. 12 to 20 interviewed altogether 973 citizens aged 18-84 by way of online interviews.