State to pay for hiring in periphery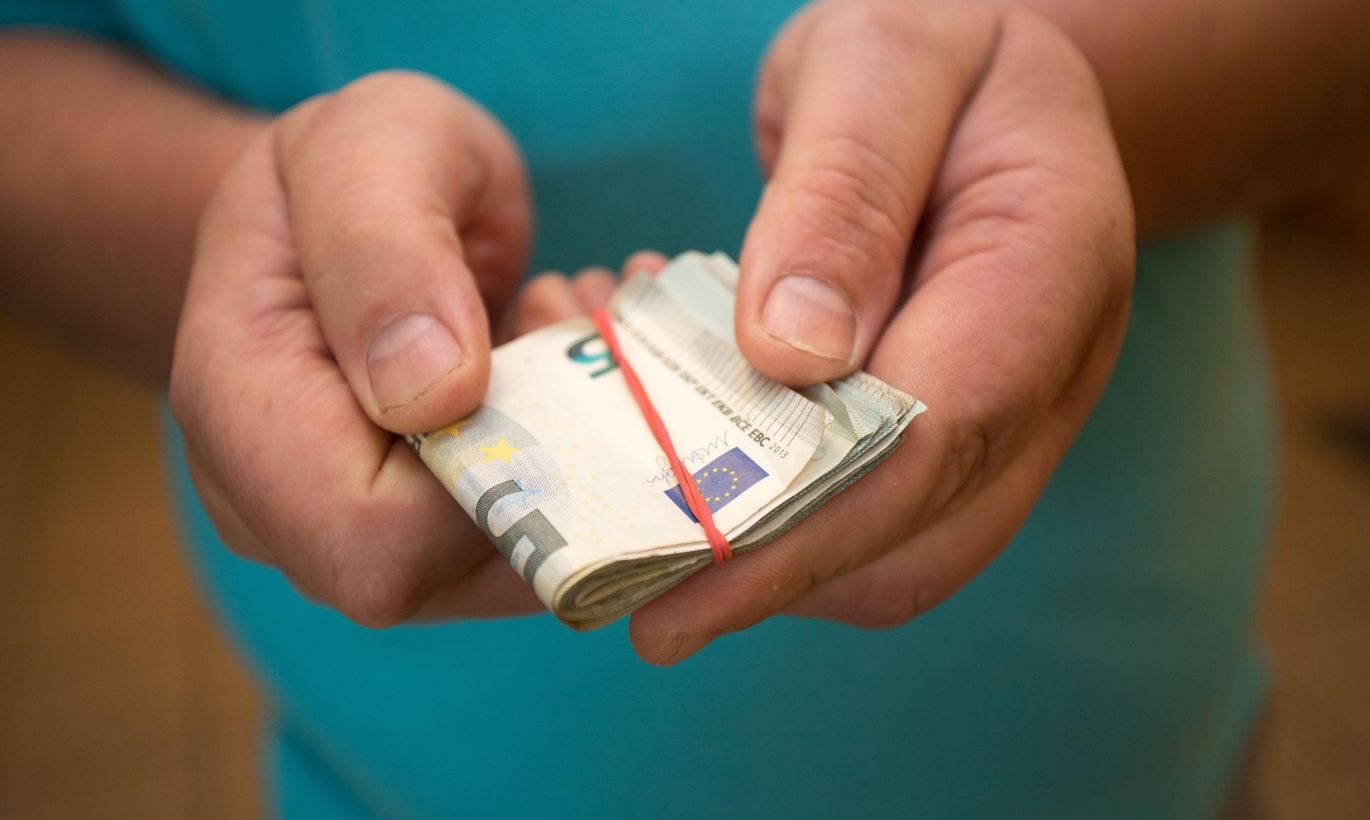 Even though unemployment is at a ten year low in Estonia, the government wants to support the creation of 400 jobs in peripheral regions.
Job support will be made available to companies in East Viru County, Valga County, Võru County and Põlva County starting January next year. The state will pay half of workers' salary if companies in these regions hire at least five people.
Taavi Rõivas' government first introduced the program in East Viru County in late 2016 when world market oil prices were low and industrial companies in the region were forced to lay off hundreds of people.
Two years later, Estonia is riding the wave of near maximum employment, meaning that almost everyone who can and wants to work are already working. Entrepreneurs are not concerned because they have no work to offer but because there are not enough people. The state's eagerness in this seems like an attempt to kick in an open door.
Wealthy Tallinn, poor Valga
Minister of Health and Labor Riina Sikkut (SDE) who proposed the plan agreed that the timing might seem peculiar at first. She pointed to statistics, according to which unemployment in East Viru County has been double that of the national average throughout the years. "Estonia has not developed evenly, there are great differences between regions," the minister said.
Sikkut said that closure of the local industry and restructuration means that unemployment has remained considerable and enterprise modest in East Viru County. She described Southeastern Estonia as having a lot of old and labor-intensive manufacturing and small enterprise sporting meager value added.
The minister also said that low salaries could be one reason for higher than average unemployment rates. She gave an example from Võru County where a local sawmill was forced to close shop because it couldn't find workers. "Guess how much they paid people?" Sikkut said. "About €570 a month. At that level of salary, I'm not convinced labor shortage was the problem."
One condition in the new jobs support scheme is that workers need to be paid at least 1.5 times the average salary, or €750 a month. "We do not want to support the creation of the lowest-paying jobs," Sikkut explained. She added that the weakness of the previous East Viru County scheme was that people were paid too little.
If last time companies had to hire 20 people to qualify for support, this time it is enough to hire five.
The government will spend €1.5 million over three years on the program, hoping to get 360 jobs in return.
Five jobs requirement still too strict
Southeastern and East Viru County businessmen Postimees consulted generally welcomed the idea. Head of East Viru industrial parks Teet Kuusmik (Reform Party) said that because the local oil shale sector and processing industry are investing heavily in automation, people who find themselves out of a job because of this should be found new ones.
Kuusmik said that the instrument could lure new companies into the region. "We are competing for investments with other areas and countries, which is why this kind of support for industrial companies constitutes an important competitive advantage," he said.
Business adviser and entrepreneur in Southeastern Estonia Kuldar Leis said that while the initiative is sensible and needed, the requirement of hiring at least five people could become a stepping stone.
While major timber sector companies wouldn't consider it a problem, smaller firms that would really benefit from the plan might find it too demanding, Leis explained. He would lower the condition to just one or two workers. "Making sure small companies could also count on support would be important," he said.
The application process must be clear for companies, Leis added. "All manner of additional restrictions or red tape work to scare entrepreneurs away from state instruments," the businessman said.