Man who collected information for GRU caught by KAPO in July
21. September 2018, 2:21 PM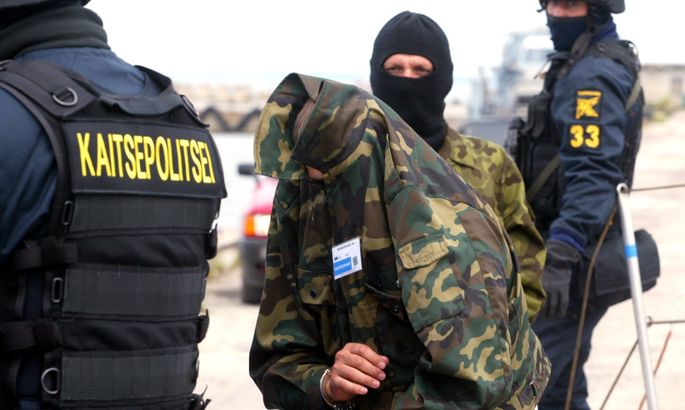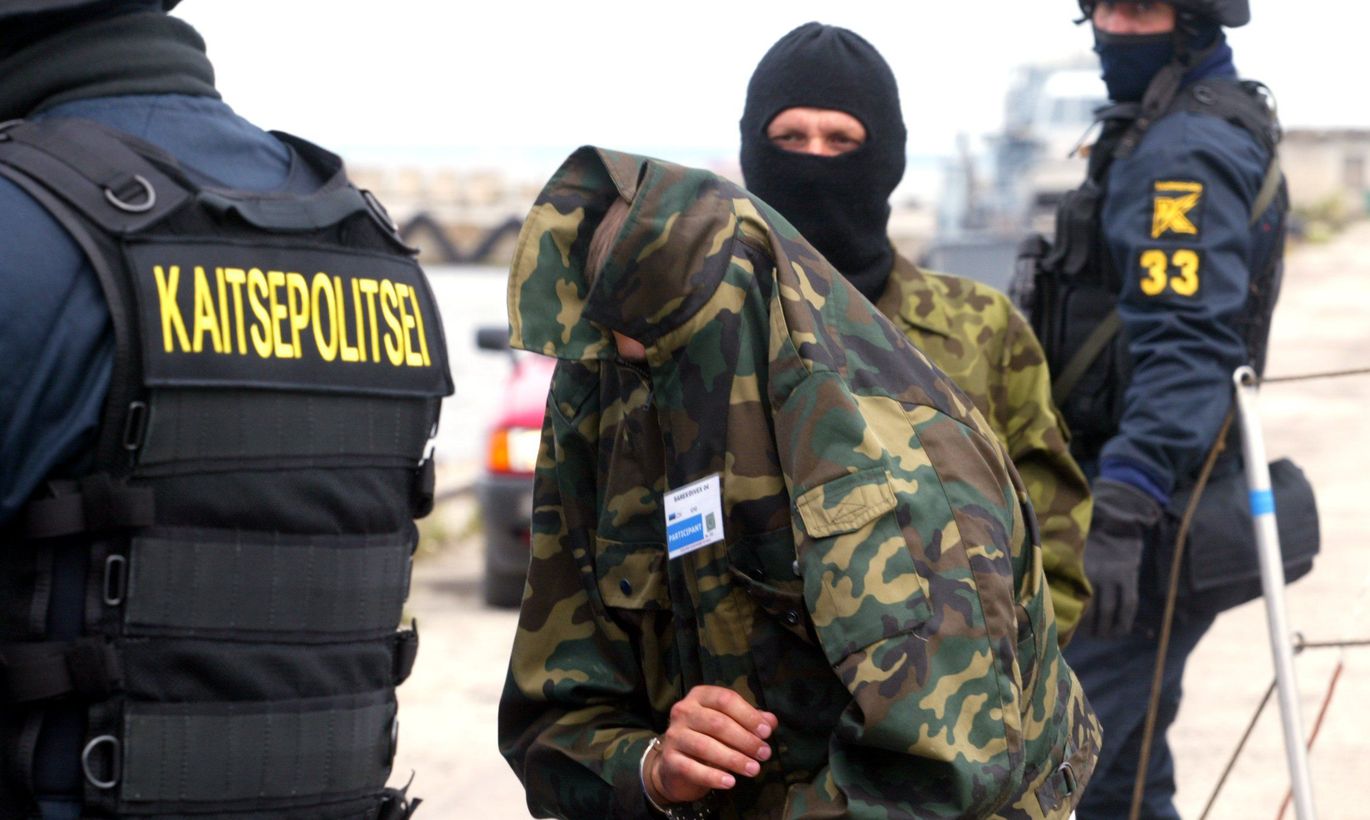 The Harju County Court has found guilty a 32-year-old man who collected information for the Russian military intelligence service GRU, the Estonian Internal Security Service (KAPO) detained the man on July 1.
KAPO detained the 32-year-old Jevgeni Slavin on July 1. The Harju County Court in a compromise procedure on September 10 punished Slavin for conspiring against the state of Estonia with a jail sentence of one year and eight months, with the time spent in imprisonment counted as part of the sentence.
According to the accusation, Estonian citizen Slavin maintained a conscious relationship with employees of the Russian military intelligence service GRU since 2016, Slaving agreed to participate in GRU's agency-opoerative work, the aim of which was damaging Estonia's domestic and external security.
For the secret cooperation, Slavin gave GRU written consent and agreed to use the agent codename TENDRIT. Slaving forwarded the information to the military intelligence service by phone, via e-mails and messages and also through immediate meetings on the Russian territory.
One of the tasks handed to Slavin by GRU was to photograph the possible location of the future NATO air field in Estonia. Slavin in 2017 was also given the task of bringing GRU employees road maps of Europe and load money for calls onto the SIM card of a GRU employee.
The Penal Code enables to punish such offenders with a jail sentence of up to six years.
This is the fourth time that a GRU contributor is caught in Estonia and the fifth GRU contributor caught.
KAPO on January 9, 2017 caught Russian citizen Artjom Zintsenko, who according to the Office of the Prosecutor General was recruited by GRU in 2009 and since 2013 until his detainment actively participated in the agency-operative work of GRU aimed at damaging Estonia's security. The Harju County Court in May 2017 found Artjom Zintsenko guilty of espionage and punished him with a sentence of five years in prison. The Republic of Estonia and the Russian Federation exchanged Russian citizen Artjom Zintsenko for Estonian citizen Raivo Susi found guilty of espionage in Russia.
On December 10, 2017, KAPO detained Estonian citizen Ilja Tihhanovski who worked for GRU. According to the charges, Tihhanovski's task was to collect information regarding objects vital from the perspective of national defense and the functioning of the state and fulfill other tasks handed to him. The court punished Tihhanovski with a jail sentence of four years.
The Harju County Court at the request of the Office of the Prosecutor General took into custody two men, Deniss Metsavas and Pjotr Volin, father of Metsavas, as suspects in treason. Metsavas is accused of forwarding Estonian state secrets and classified information of allies to the Russian military intelligence service GRU while serving as officer at the military headquarters in Tallinn. According to the suspicion, the treason was committed over a period of more than five years.