Estonian oil production breaking records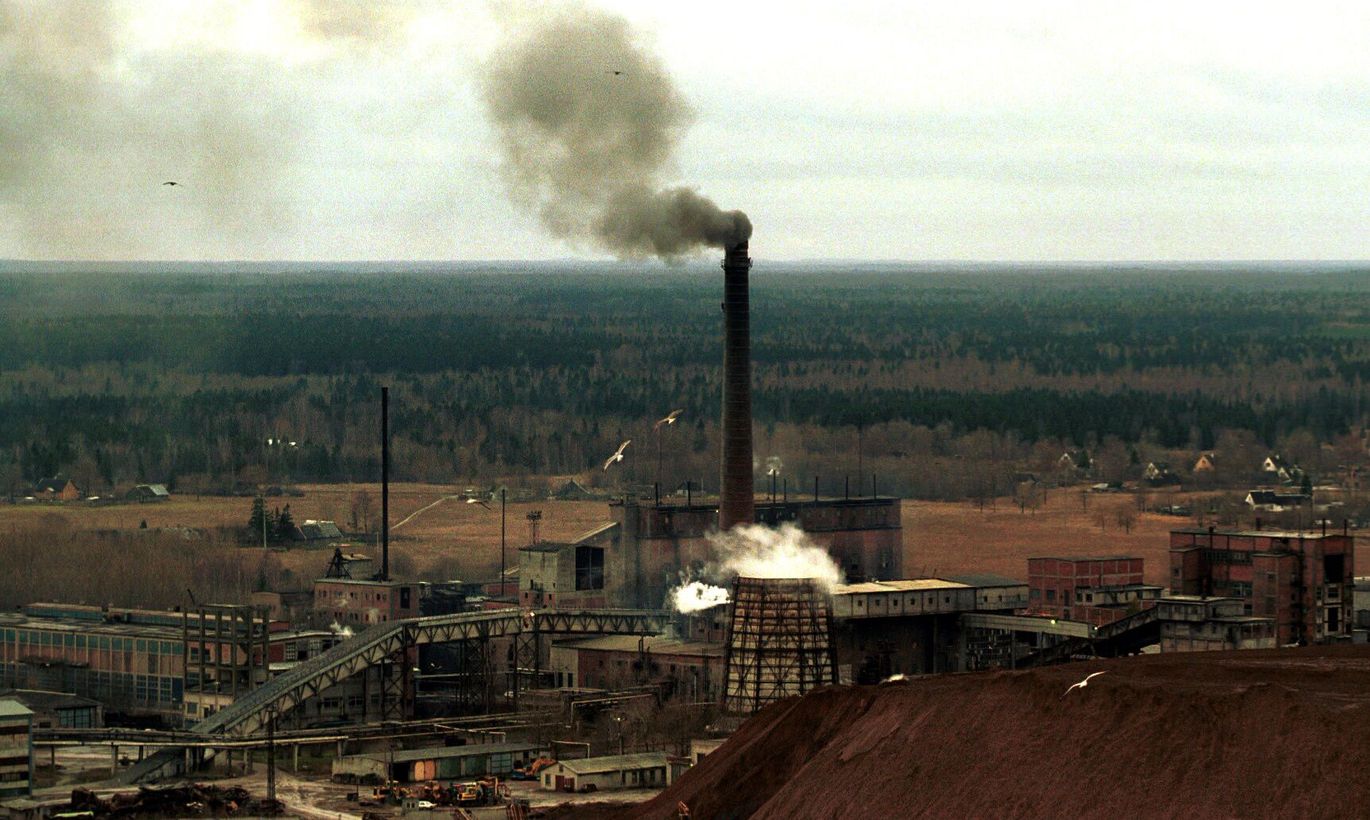 Oil shale oil production is once again profitable in Estonia, even despite a spike in mining fees. Total production grew to more than one million tons for the first time in 2017.
"Oil production is profitable at current prices. The oil shale industry has been working at full capacity from last summer when the world market prices of electricity and oil recovered," said CEO of Eesti Energia Hando Sutter. He said that the national energy company is producing oil at all of its refineries.
Competitor Viru Keemia Grupp (VKG) is also working at full capacity. VKG currently produces oil shale oil in three Petroter and three Kiviter refineries. The company's oil products output for last year was 550,000 tons and the plan for this year stands at 633,000 tons.
A million tons of oil
"Higher world market prices and demand have stimulated oil shale oils' production volumes. For the first time, a little over one million tons of oil shale oil was produced in Estonia in 2017," said spokesperson for VKG Irina Boyenko. She added that estimates suggest production will exceed one million tons also this year.
If Eesti Energia has not hired new people in recent years, VKG has bolstered its ranks. "We are using existing production units to increase production. The group has hired around 200 people since August 2016. Growth was strongest in the second half of 2016 when we rehired oil production and mining staff we had to let go during the economic crisis," Boyenko said.
It seems that the whole of Northeast Estonia is doing better. Last week brought news that East Viru County no longer sports the highest unemployment rate. Registered unemployment is down from 9.9 percent to 8.4 percent year-over-year.
When Estonian oil shale companies found themselves in a crisis and laid off hundreds of people in 2016, the resource fees system was changed by tying them to world market fuel prices.
More to mine
The aim of the change was to tie mining rights rates to potential revenue from oil shale products to allow the state to maximize income when the price is high and adjust it when it is low.
"The 2016 system is better in line with profitability and applied more flexibly in relation to the market situation," said Aire Rihe, adviser at the environmental management department of the Ministry of the Environment.
She said that receipt of resource fees has fallen in the past three years as 2014 saw a slump in world market oil prices, including heavy fuel oil made from oil shale, that in turn led to lower mining volumes. At the same time, the price of heavy fuel oil has grown this year, which has led to a hike in oil shale resource fees.
"As soon as oil market prices started growing again in 2016, fees the state collects for the resource grew as well. Companies are forecasting higher mining volumes, which is why we can expect better receipt of resource fees in 2018," Rihe said.
Rates are set quarterly and companies can calculate the tax burden in advance. If in 2016 the rate fell to 0.275 euros per ton, it has climbed to 1.58 euros per ton by today. Both major companies are satisfied with the system.
"This flexible approach allows oil shale companies to use resources during a time of lower prices. At the same time, the state secures better revenue in the form of environment fees and taxes when the prices are high," Boyenko said.