World's greatest cleanup bee run by Estonians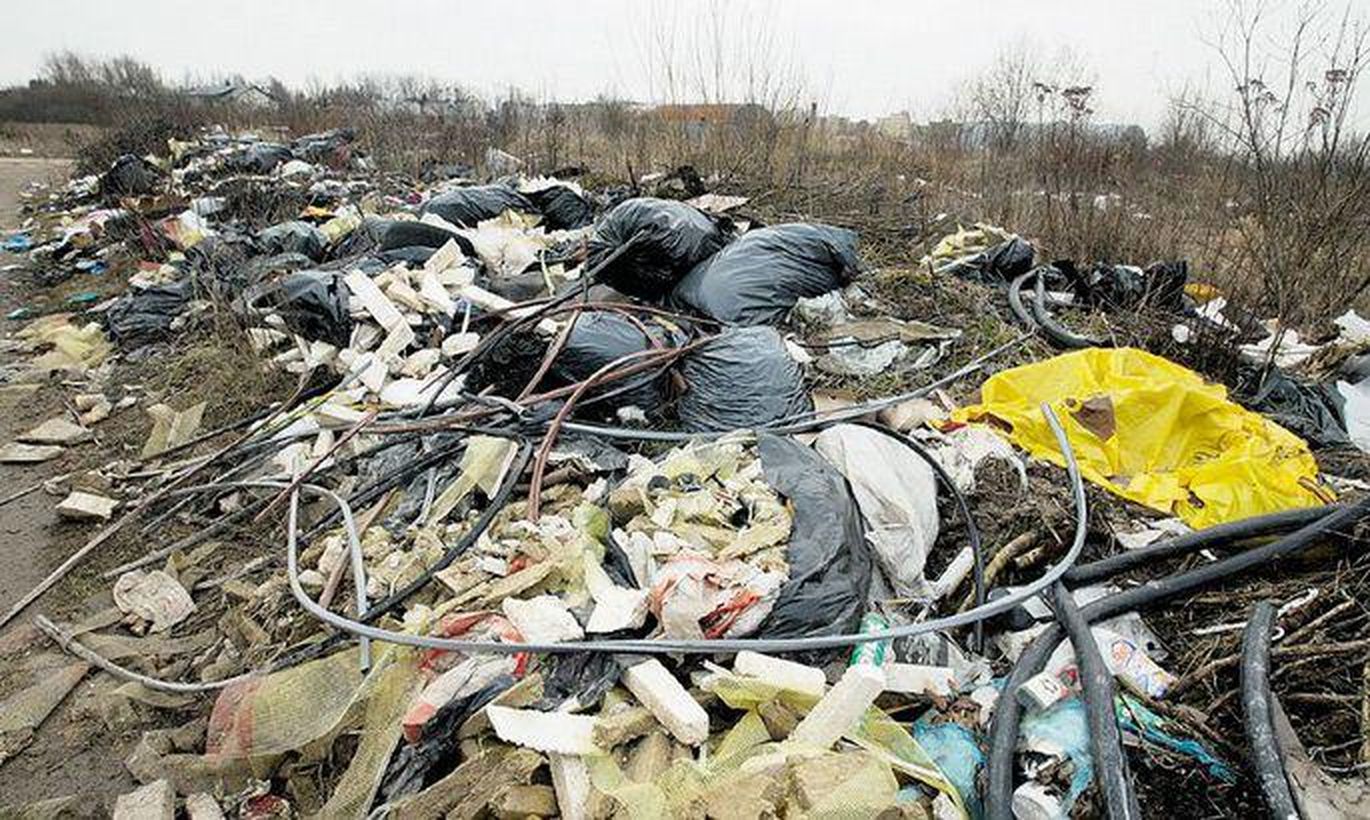 It was clear by yesterday that the World Cleanup Day, held on Saturday and run by a team of Estonians, was the greatest single cleanup action in the history of the planet that saw the participation of 144 countries. Hurricanes ravaging several continents forced 11 countries to postpone the action.
Just 12 hours after the World Cleanup Day ended, its organizers reported that at least 13 million people took part.
The figure is preliminary and is subject to grow by the time the final figures are in in October.
That is why it is impossible to even remotely guess at how much trash people collected and disposed of following the example of Estonians on September 15.
Indonesia had the most participants – around 3.4 million, Pakistan – 3 million, USA – 1,55 million, Ukraine – 1 million, Nepal – 535,000, Kyrgyzstan – 420,000 and Romania – 335,000 people.
Natural forces affected participation rates in several places in the world. Typhoon Mangkhut that brought heavy rain and storm winds forced the Philippines, China's Guangdong province, Hongkong, Macau and Taiwan to postpone their bees either partially or in full. Hongkong is planning to hold its cleanup day on October 6, Macau on September 23. Taiwan will tidy up its coastal areas on September 29 and the northern part of the Philippines on September 22.
Hurricane Florence, that hit North and South Caroline in the USA, caused all cleanup activities to be postponed until the emergency situation caused by the storm has been resolved.
Teams in Virginia, Washington and Georgia postponed their activities for the same reason. The Dominican Republic pushed its bee to September 22 due to strong winds and rains caused by hurricane Isaac.
Head of the World Cleanup Day Eva Truuverk said that more important than numbers is the fact this Saturday marked something truly unprecedented regarding which a shift in attitudes for why people on different continents decided to clean up their neighborhoods on the same day is far more important than statistics.
"The planet doesn't need us, we need the planet. This morning I truly believe we have more hope as humans," Truuverk said.
"As an Estonian, I am proud we gave the world a unique gift for our 100th birthday. This achievement proved possible because of the 50,000 Estonians who signed up for the very first "Let's Do It!" event in 2008, 5,000 volunteers who have helped the tradition go global and the 500 people who did their everything to organize World Cleanup Day 2018 this Saturday. Our partners and sponsors who believed in us have also made an invaluable contribution. We really did it!" Truuverk rejoiced.
The work of the World Cleanup Day was not finished on September 15 as the Keep it Clean Plan provides countries, companies, NGOs and individuals with guidelines of how to sustainably address refuse problems to significantly reduce trash pollution all over the world.
Head of the Estonian team of the World Cleanup Day Raimo Matvere believes one of the goals of yesterday's bee – to wake up slumbering Estonians – was met.
"Even though the situation in Estonian wilderness has gotten a lot better over the years, there is still a lot of illegal trash left in Estonia. I hope we managed to ward off trash darkness if only a little," Matvere said.