Estonia to have AI identify people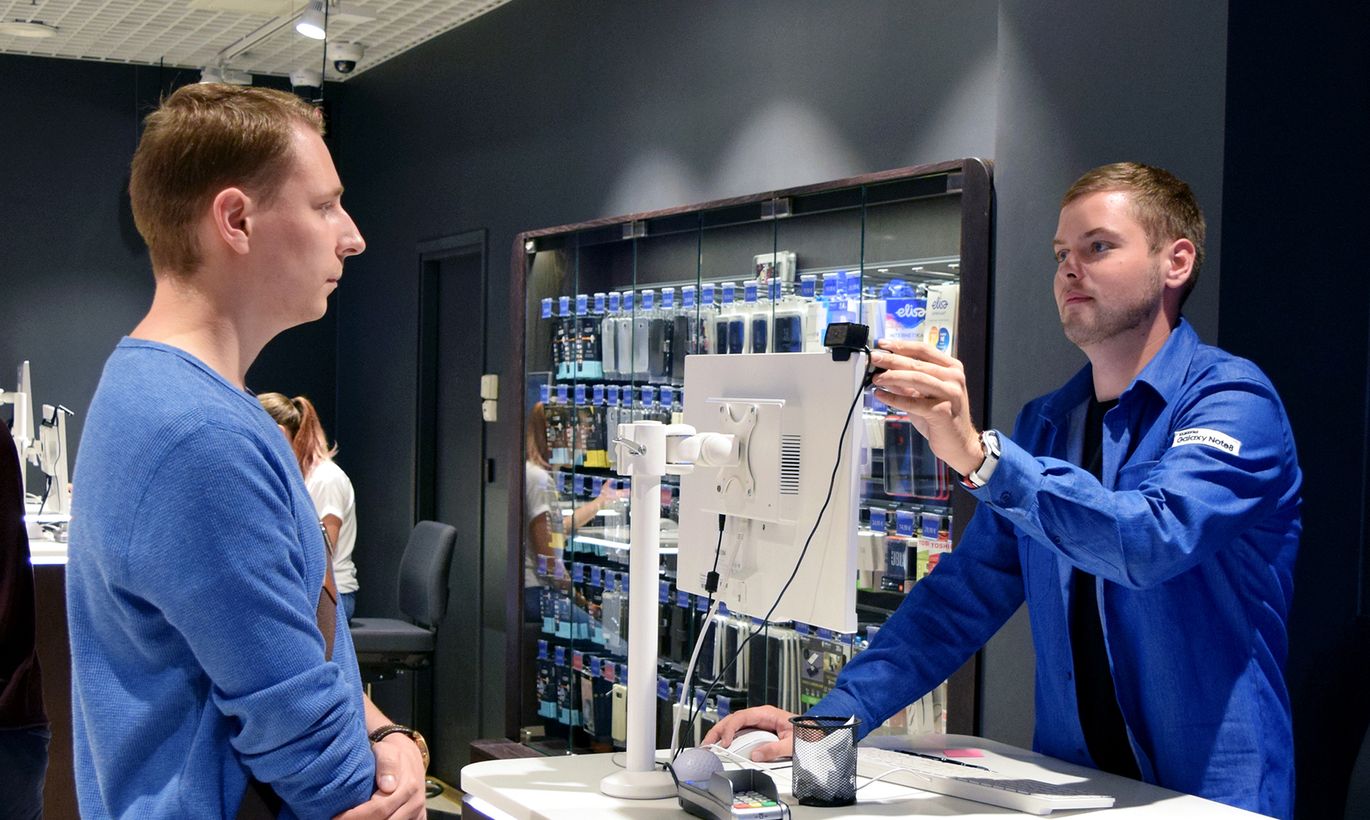 The Ministry of the Interior has finished draft regulation to give a smart robot the right to make decisions concerning people – identify them.
The regulation allows the use of robots that can make sure whether people are who they claim they are. The robots will scan the faces of people applying for Mobile-ID and compare images to photographs in the Police and Border Guard Board's (PPA) database.
«Robots will be looking at distance between the eyes, distance between the eyes and nose and many other things when identifying faces,» said head of developer MindTitan Kristjan Jansons. He said that the beauty of using an AI lies in that it can learn how best to identify people's faces.
While the draft regulation has been approved by the economy ministry, its entry into force has not been decided yet. «It is an innovative solution that, as far as we know, has not been used anywhere before, which is why it is sensible to give it a test run as a pilot project first,» said Mariann Kirsipuu, adviser at the ministry's citizenship and migration policy department.
The first such robot was installed by ISP Elisa in its shop at the Kristiine Keskus mall this week and is already identifying people who wish to get a Mobile-ID. «The client will have to look into a webcam for a moment the image taken by which is used by the AI to determine whether the person in front of the camera is indeed the person associated with the personal identification code,» said member of the board of Elisa Andrus Hiiepuu.
The robot benefits both citizens and the state. Today, a person first has to turn to their service provider to get a Mobile-ID SIM card. Next, they have to identify themselves using their ID-card or residence permit card by visiting the PPA's site and digitally signing a Mobile-ID application. Only then can Mobile-ID certificates be activated.
A robot would help people apply for and activate Mobile-ID by visiting their ISP once – the robot identifies the person for the PPA. It would only be necessary to visit the PPA if automatic identification fails.
The primary benefit for the state is the possibility to enable use of Mobile-ID independently from the ID-card.
«One of the more important lessons of the ID-card crisis of 2017 is that in order to ensure the functioning of the e-state, an alternative that would not depend on the electronic part of the ID-card needs to be found,» Mariann Kirsipuu said.