Infamous MMS group shut down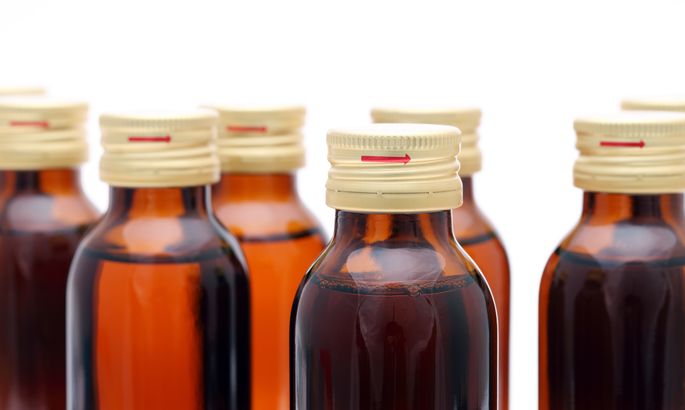 The Estonian Health Board moved for the termination of a Facebook group promoting the use of MMS and DMSO and finally succeeded – the social network recently shut down the alternative treatments group.
The board was notified of the termination of the closed group «MMS and DMSO Estonia» yesterday. Facebook gave violation of some of its rules as the official reason, said the health board's PR adviser Iiris Saluri.
The notification came as a reply to an application by the Estonian agency to shut down the group where people mediated and disseminated misinformation that could lead to adverse health effects.
While the practice of using the toxic chlorine dioxide solution first caught the public eye in Estonia in 2015, promotion of these supplements gained momentum in July of this year when the subject matter was picked up by Tallinn TV program «Hannes Võrno 33 minutit». It is believed the episode brought the group several thousand new members.
The closed group had a total of around 8,000 members and was home to lively discussion as the main source of information for newcomers on the use and sale of the solution.
The use of chlorine dioxide as an alternative treatment began in the United States when Louis Daniel Smith introduced his Miracle Mineral Supplement or MMS in 2007. Smith was convicted of conspiracy, smuggling, selling the mislabeled chemical as a medicinal product and fraud in 2015.
The health board's Poisoning Information Center believes the supplement became available in Estonia in 2009, which is when it received the first phone calls reporting MMS poisoning.
In one case, a worried grandmother reported her grandchildren had lacerations in the corners of their mouths and were suffering from vomiting and diarrhea after taking MMS.
An adult complained of diarrhea, dizziness, nausea and a sore throat after taking five drops of the solution. A 39-year-old woman who had been taking MMS for a few months turned to the center with complaints of constant vomiting and diarrhea. She was also troubled my reoccurring cold sweat. An elderly woman (75) was taken to the emergency room after taking MMS.