Billions passed through Danske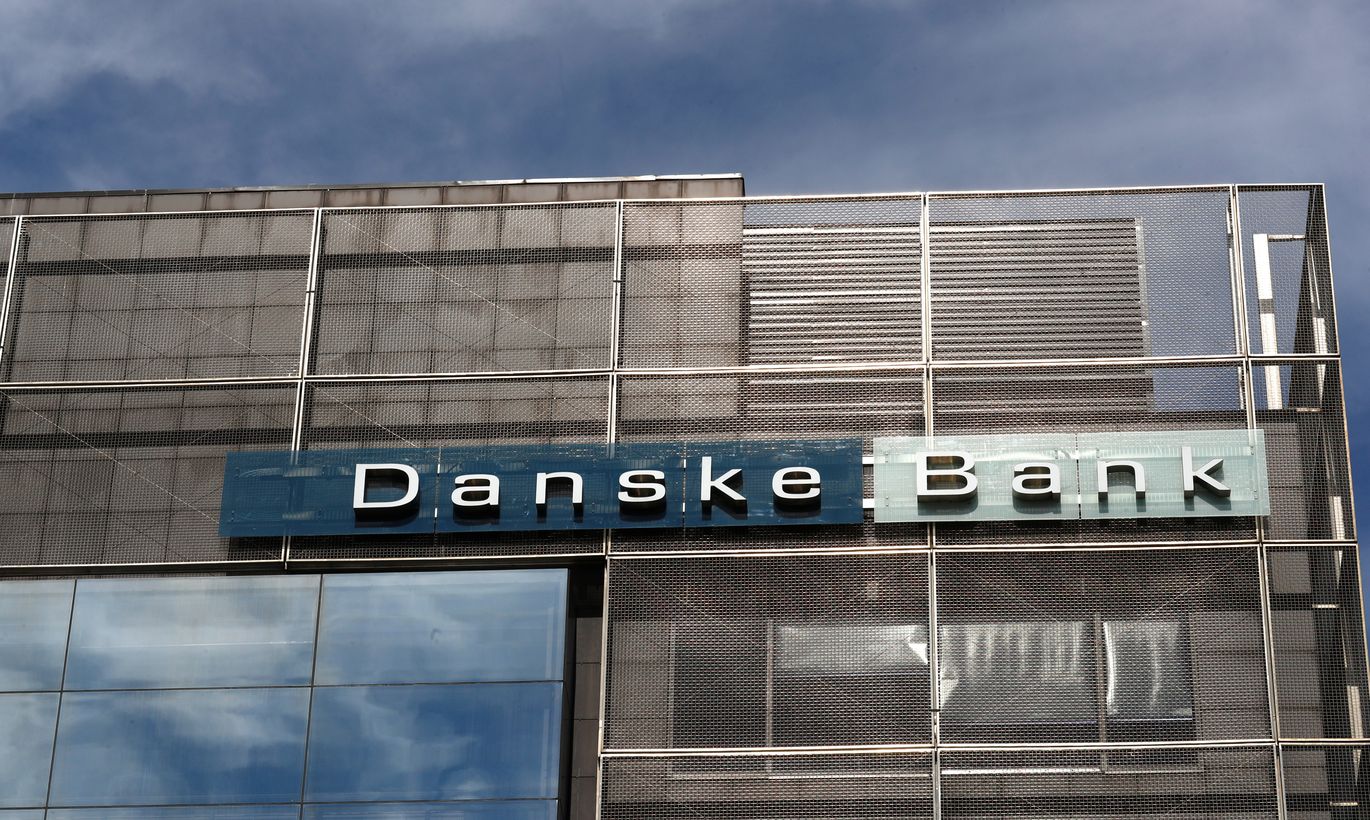 The Estonian branch of Danske Bank was used to move up to $30 billion from countries in the east not all of which is believed to have been dirty money.
Financial Times wrote on Monday evening that accounts belonging to non-residents in Danske's Estonian branch saw transfers from Russia and other former Soviet republics in the total volume of nearly $30 billion in 2013 alone. The paper's information comes from an audit Danske Bank ordered from Promontory Financial. The paper writes that the sum does not only reflect laundered assets.
«We cannot confirm specific information published in the media,» Danske wrote in its reaction to the article and added it hopes to publish the results of its in-house investigation in September.
«The subject matter is very complex, and no conclusions concerning clients (or the true extent of money laundering) cannot be drawn based on pieces of information taken out of context,» the bank wrote in an email.
Head of the Estonian Money Laundering Data Bureau Madis Reimand told Postimees that the sum in question is not necessarily dirty or illegal money.
«What the media has described as those 30 billion was the total volume of services offered to a specific client sector. In order to say how much of it was normal business activity and how much was suspicious cash flow, we need to first understand what that sum is made of,» Reimand explained.
«The bureau does not have information on all of Danske's transactions in Estonia nor could we. Even though we have a considerable amount of data on suspicious cash flow during the period in question, we definitely do not have all of the information on suspicious transfers and their circumstances,» he said.
«We feel that one of the greatest weaknesses of the system of combating money laundering is the fact that the true origin of assets or their connection to predicate offenses cannot be ascertained in case of international schemes and especially transit from the east.»
It is likely that these aspects will largely remain hidden from Danske's own investigation as well.
Reimand said that the bureau's experience suggests that links to predicate offenses can be found in very few cases.
«That is why we have proposed reversing the burden of proof with the court's permission in cases of suspected money laundering. If the state can demonstrate a valid suspicion of money laundering, it would fall to the owner to prove legitimate origin of assets, and if they cannot, the assets would be exacted into public revenues,» Reimand said.
«These measures would create real danger of losing criminal proceeds. Such an eventuality is one of the pillars of an efficient anti-money laundering system, together with the financial sector's will and capacity to fight suspicions money and strong supervision with effective measures at its disposal,» the head of the bureau explained.
Investment bank Morgan Stanley wrote to its clients that Danske should clearly separate total cash flow, potentially suspicious cash flow and transfers that clearly serve an illegal purpose. Its analysts' explanatory memo could not save Danske's share that had taken a 7.7 percent hit by yesterday evening. The bank has lost 28 percent of its value since the beginning of the year.
Danske Estonia's money laundering scandal concerns transfers made in 2007-2015, with money from countries in the east reaching its peak in 2013 that, according to the preliminary report, saw around 80,000 transactions and a total of $30 billion in transfers.
That said, it remains unclear which transactions these figures concern. $30 billion (€26 billion) is a colossal sum for the Estonian banking system. Statistics from the Bank of Estonia suggests the total volume of deposits in Estonian banks grew to €15.5 billion during the period in question, with the volume of non-resident deposits at just €2.8 billion in 2014. The Estonian branch of Danske has been accused of laundering $8.3 billion, while the bank's headquarters believes the sum could be even greater.