Artur Talvik creating an eco-party
Artur Talvik creating an eco-party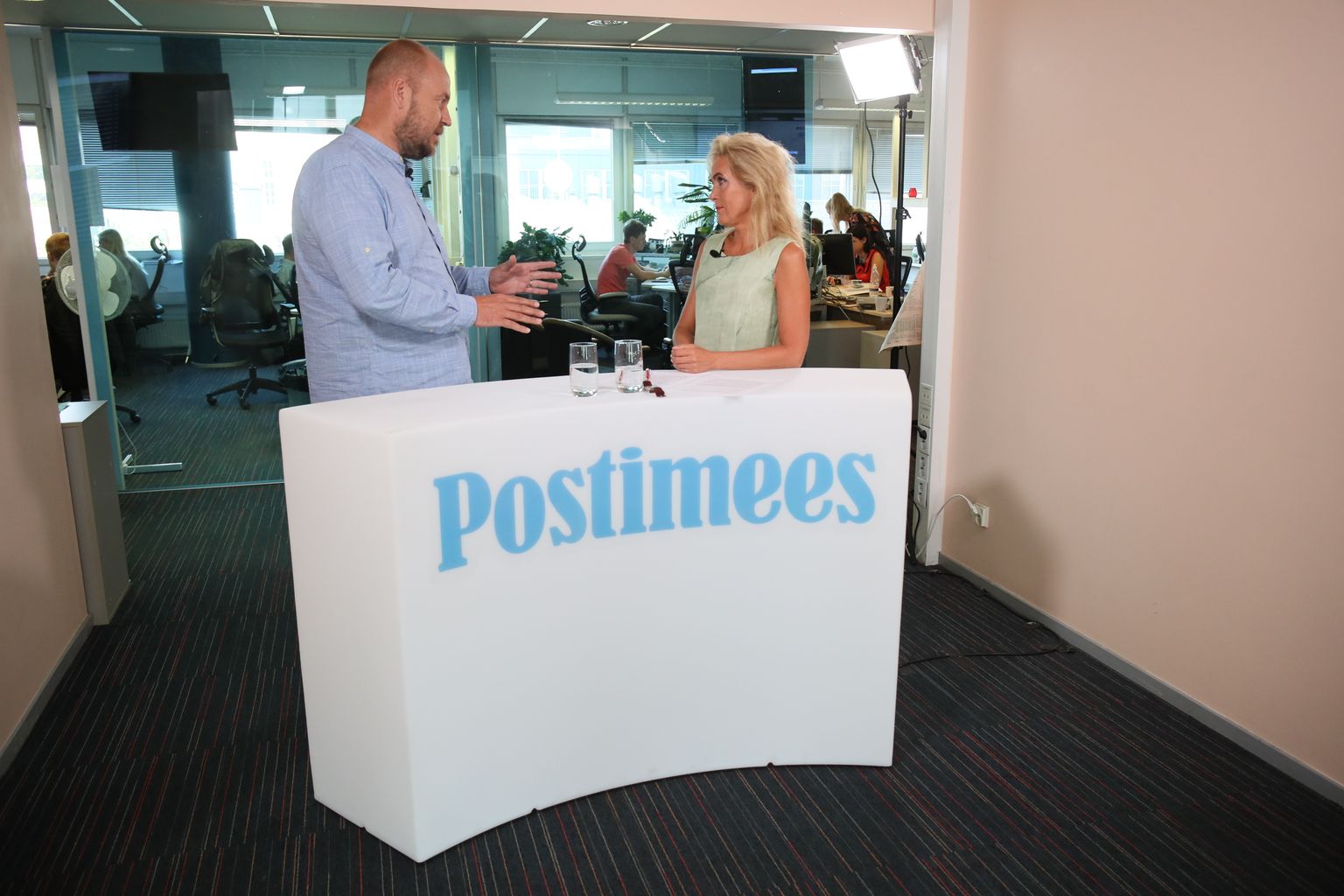 Former Free Party chairman Artur Talvik's new party will prioritize the environment and new economy.
"If we ruin our environment beyond repair, it will not matter one bit whether you are left or right," Talvik said, refusing to give any further insight into his new party's ideology yesterday.
Talvik said that the number one question is how to make Estonia a cool and cutting-edge country again. "Not that we would like to go back to leather slippers or living in farmhouses," he explained. "However, we have a unique opportunity to turn Estonian from a subcontracting country to something everyone wants to see. Now is the time for a tiger leap in ecology. Our grand narrative could be eco-state Estonia."
Talvik believes Estonia finds itself in a unique situation courtesy of its biodiversity, and that it could be something to make Estonia wealthy. Talvik sees little common grounds with the Estonian Greens as he finds the party has gotten stuck in its niche.
Talvik emphasized that the party is not his. The nonprofit is like an enterprise incubator that generates solutions for the new party to realize. Talvik admitted that the undertaking cannot boast having many well-known people as things stand but said members each represent large communities.
"It is a group of people I've known for a long time and that was working on an entirely new political joint activity platform before the 2015 elections," he said. Talvik said that the time was not right back then but that it is now.
Talvik said that it will not be a party in the traditional sense of the word. "It is a fellowship of likeminded people that will create a completely new approach to political joint activity," he explained. Whether MEP Indrek Tarand will be joining alongside Mart Jüssi, Roy Strider, Toomas Trapido, Mati Kose and other remains to be seen.
The difficulty with creating a party is that the Political Parties Act quite narrowly dictates what a party should be like, Talvik said. "We will try to create a new structure within the framework of the law that would rule out all manner of backroom politics. There has been nothing of the sort in Estonia so far – it has been claimed but not achieved."
What this novelty would consist of remained unclear despite repeated inquiries.
Talvik was not at all concerned over the party's potential supporter base, nor did he believe his goal of taking 25 seats in the Riigikogu to be utopian.
"Those who do not want to vote for traditional parties make up 30 percent of society," he explained. Talvik said that preparations for founding the party have been made and that now the practical side needs to be addressed.
Asked why he couldn't realize these new ideas as chairman of the Free Party, Talvik had a ready answer: "The place from where the Free Party started fell into the same old party-political rut. By the time I became chairman, those ruts were quite deep."
Talvik said he is not at odds with current Free Party chairman Andres Herkel.