Fifth of Estonians living hand to mouth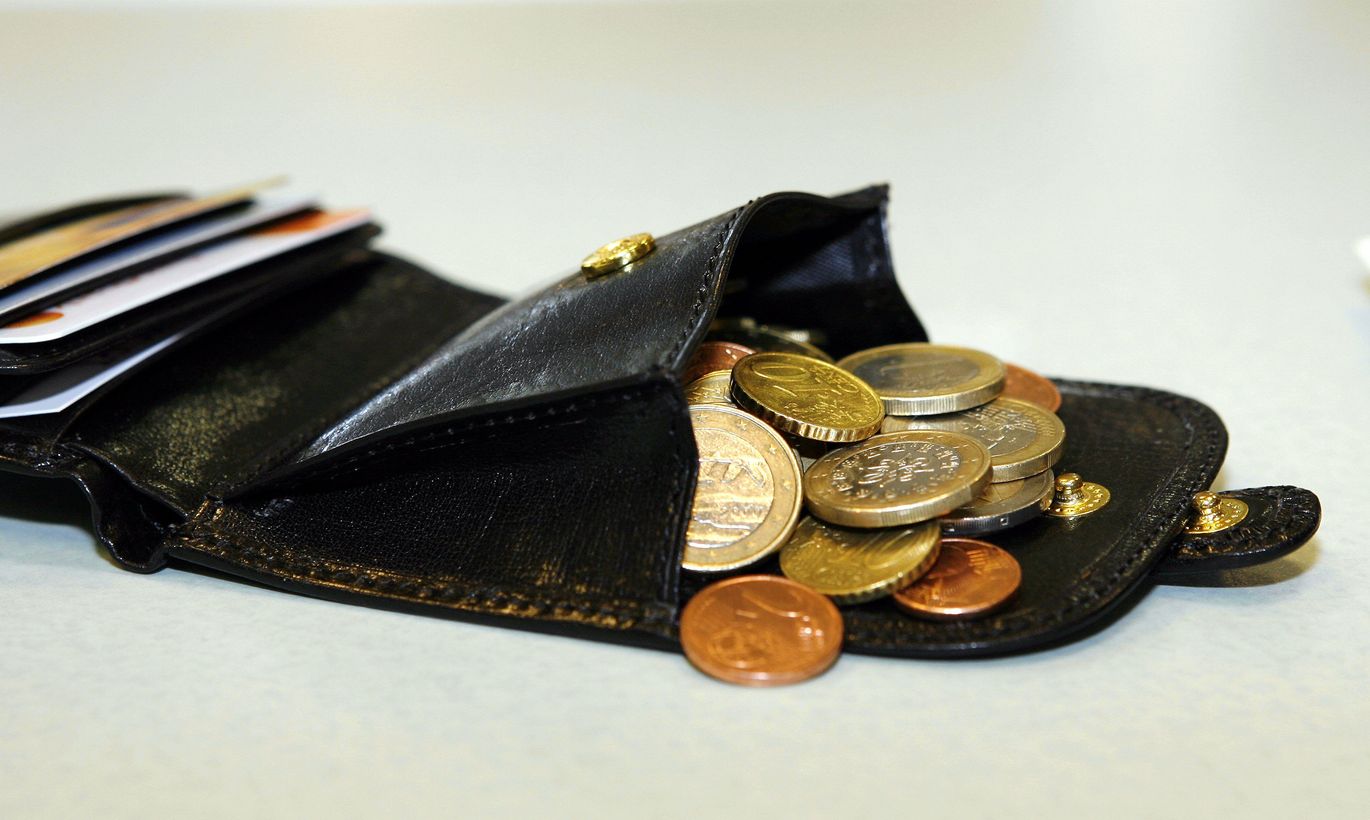 A third of Estonians believe their financial situation is good or very good while no fewer than 90 percent believe it is at least okay. At the same time, a fifth of people in South Estonia and 16 percent of pensioners believe their situation to be poor, a financial stability study by Kantar Emor shows.
The pollster's business manager Aivar Voog said that younger and wealthier people and those living in Tallinn, North Estonia and around Tartu are more satisfied with their situation. "Because 90 percent of residents believe they are at least doing okay, we can say that only 10 percent believe things are bad or very bad," Voog said.
"The relative importance of people who believe their financial situation is good or very good has been growing for the past five years, whereas the figure has doubled since crisis years."
Voog said that people's attitudes differ greatly from one region to another. If in Tallinn 36 percent of residents feel quite or very confidence financially, they make up only a fifth in South Estonia, or Võru, Viljandi and Valga counties. People who are dissatisfied make up just seven percent in Tallinn and 19 percent in South Estonia.
Differences still exist between the satisfaction rates of Estonians and other nationalities. 34 percent of Estonians believe their financial situation is good or very good, while the figure is 23 percent for non-Estonian-speakers. "On the other hand, we can say that regional and age-specific differences in perception are greater than the nationality gap today," Voog said.
Estonians' opinion of their well-being starts growing abruptly from a monthly salary of €800.
Health is paramount
On top of everything, the perceived financial wellbeing of Estonians is far ahead of the European Union average. 49 percent of people believe their financial situation to be good in the EU versus 62 percent in Estonia. Voog said that the European average is dragged down by Southern Europe.
Perceived wellbeing usually does not match objective indicators. "For example, France has a GDP per capita that is almost double that of Estonia, and yet they are less optimistic about their situation," the expert said. He added that Estonians' optimism is far ahead the rest of the EU, looking at long-term trends.
The priorities of households have also changed. If during the economic crisis finding a job was paramount, this year, 51 percent of people questioned said that addressing their health was the most important thing, whether in the form of healthy eating habits, health products, mental health etc.
House repair, that was the number one priority for people last year, was first on the minds of 37 percent of people questioned and travelling made the top spot for 36 percent. Every seventh-eighth family plans to move in the coming years. Estonians have also become more interested in traveling, and the number of people who believe the most important thing is to save and invest has also grown – 21 percent.
Nevertheless, the financial situation of a lot of residents remains strained. No fewer than 54 percent do not think ahead in financial matters or live from one payday to the next. Only 26 percent have plans beyond a single month. "14 percent of families do not have any savings or investments," said expert at Kantar Emor Lele Aak.
"Families like that number 81,000 in Estonia and include more households from Virumaa, rural area residents and people living alone," Aak said.
A fifth on thin ice
The financial survey reveals that 67 percent of people kept savings on their bank account, 38 percent in cash and 26 percent as deposits.
When households were asked how long they would cope upon losing their main source of income, 28 percent said they would make it for at least six months. That group included more families from Tallinn and people without children.
Almost a fifth of Estonian households said they could cope for less than a month. "That shows how thin the ice beneath the feet of a lot of our people still is," Aak said. "Simply losing their job could lead them to dire straits."
Aak pointed out that savings and investments are mostly on the minds of 25-34-year-olds making over €800 a month.