An Estonian on K2: eight hours of terror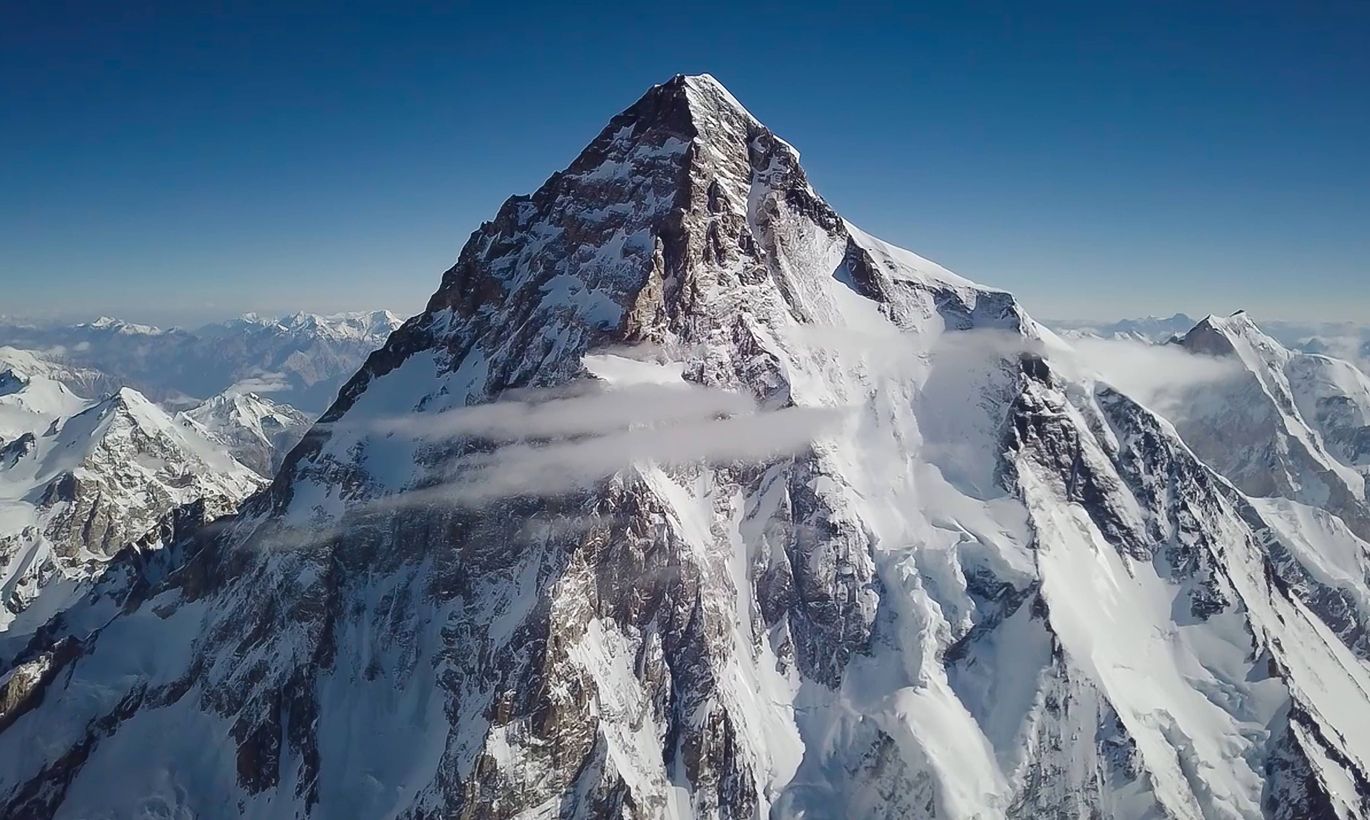 Andras Kaasik, an entrepreneur, completed yesterday a crazy undertaking he had started already back in 2015, but left unfinished – he became the first Estonian to conquer the 8,611 meters tall peak of K2. K2 is also known as Godwin Austen or Chhogor, a mountain in Karakoram, Asia, at the border of China and Pakistan.
"I tend to think that something you have started should not be airily left unfinished because of emerging difficulties. And mountains are one of the enterprises that move my life forward," the experienced mountaineer Kaasik told Postimees in a text message sent from the base camp yesterday afternoon.
With the exception of Alar Sikk, Kaasik is the only Estonian who has conquered the tallest peaks of all seven continents. Besides, he is now the only Estonian to have reached the peak of the dangerous K2, the second tallest mountain of the world.
Kaasik, who reached the peak early Sunday morning local time, returned to the base camp a day later. Together with him, mountaineers from Japan, Ireland, USA and Mexico, headed by the American Garrett Madison, ascended to the peak.
"Tired but happy," Kaasik's partner Kadri Kuusk relayed his emotions yesterday afternoon. Her previous contact with Kaasik had been on Sunday after he had reached the peak. With the hazardous return journey to the base camp still ahead, Kaasik had told her via satellite phone that the final hours before reaching the peak had been very hard. "Eight hours of terror climbing in complete darkness," Kuusk described his experience.
Kaasik admitted himself yesterday that the climb had been unusually hard. "This mountain took all I had – my physical and mental strength. Finally, having reached the peak after the night of horror, my first thought was – now it is done. Kaska (his nickname), are you happy now?"
"And there was no such joy as I felt on Everest, because all that was too dangerous and I still cannot get rid of an idea which came to me at the top – is a mountain worth all that risk?" he added.
Kaasik also quoted the words of the Japanese Semba Takayasu, who reached the peak with him but had had to turn back halfway three times. "Now as I have spent so much time and effort on conquering K2, I cannot leave it unfinished. That is what mountaineers are like," he said. 
Kaasik said that he feels great but credited his good training for it. "As for health, my toes did freeze a little," he wrote in his text message.