«Estonia did nothing to investigate the matter»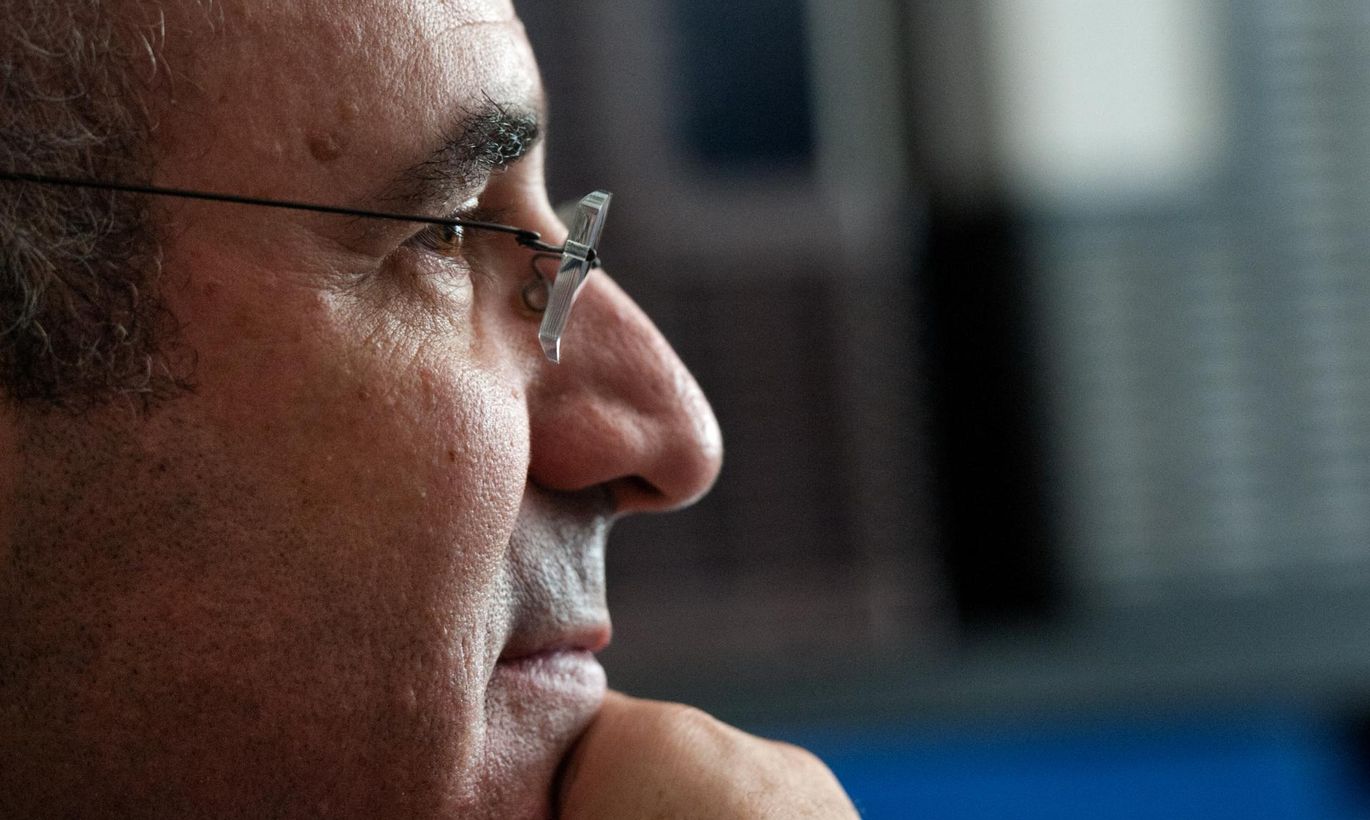 A major money laundering scandal that concerned the Estonian banking sector and especially the Estonian branch of Danske Bank is growing.
At first, we learned Estonia was used to launder €1.8 billion from Moldova. Next, it turned out that over €2.1 million had come from Azerbaijan. The Central Criminal Police's Money Laundering Data Bureau confirmed in late May that the Estonian financial system had a total of €13 billion in dirty money run through it.
The question on a lot of people's minds is who all that money belongs to. According to Danish newspaper Berlingske, Russian president's nephew Igor Putin and the country's special services were involved. Information available to Postimees suggests owners also included several eastern weapons manufacturers, including Rosoboronexport that is responsible for Russia's arm exports. An arms deal with North Korea was also signed.
The recent investigation into the so-called Panama papers revealed that Danske was used to launder money by President Vladimir Putin's close friend, cellist Sergei Roldugin, considered to be the straw man for financial transactions for the president's intimate circle.
While Estonian investigative organs have collected piles of information and launched investigations regarding this matter, none have managed to produce results. That is why one of the biggest recent investors in Russia, British businessman Bill Browder, whose lawyer Sergei Magnitsky died of injuries sustained in prison in 2009, is critical of the Estonian prosecution and the central criminal police.
Browder said that the Office of the Prosecutor General terminated criminal investigations without producing any results last summer. "They knew the information that was made public two days ago when they decided to terminate the investigation," Browder told Postimees yesterday.
Browder tried to challenge the termination of the investigations in court but had no success. "They used technical nuances in the law so they wouldn't have to keep investigating it," Browder explained, The billionaire wants a new investigation to be launched.
Browder claims he gave the prosecution information, according to which the beneficiaries include Roldugin and the Liksutov family. Maksim Liksutov, originally from Loksa in Estonia, and his wife Tatjana Liksutova from Jõhvi have figured among the wealthiest people in Estonia.
Liksutov made the rankings until 2013 when he relinquished Estonian citizenship. By that time, he was already the deputy mayor of Moscow for transport. Forbes put his fortune at $500 million in 2011. Liksutova is rumored to still spend a lot of her time in Estonia.
Because the Liksutovs and Roldugin are quite well-known, Browder's opinion of investigative organs is devastating. "The Estonian branch of Danske was connected to the biggest money laundering scandal, but Estonian authorities did nothing to stop it. They were initially successful in collecting data, but they were appalling when it came time to act," he said.
PR chief of the Office of the Prosecutor General Harry Tuul said that charges of money laundering would have required proof of predicate offenses. "Investigation of alleged predicate offenses committed in other countries and by citizens of other countries in cases where legal-person suspects have terminated activities is very complicated in any country that has rule of law and might lead to a dead end," he said.
However, the prosecution has not given up on money laundering investigations. "The prosecution assures that it is keeping a close eye on money laundering in cooperation with the police and that investigative organs and the prosecution are obligated to launch proceedings should elements of criminal offense manifest," Tuul added.
The central criminal police's money laundering bureau refused to comment on Browder's criticism yesterday.
Russia will not cooperate
They are likely sensitive after the case of Anton Geri and his companions. The Office of the Prosecutor General believes Geri laundered €100 million through Estonia that is peanuts compared to the total sums moved through Danske. Nevertheless, the investigation was considered the prosecution's crown jewel at the time.
However, things didn't go as planned. Harju County Court spent nine months deliberating the case only to arrive at a surprising result: everyone was acquitted. The prosecution failed to prove the money's criminal origin which is why predicate offenses were not confirmed.
Prosecutor Steven-Hristo Evestus tried to convince the court that he cannot prove the criminal origin of the money because Russia refuses to cooperate. His point was found to be moot by both the circuit and supreme courts, and a precedent was created.
It is similar to the Danske investigation in which Russian authorities have not exhibited great activity in their cooperation with Estonian counterparts. Considering that the money laundering schemes lead right to the top in Russia, it is hardly surprising.