CNN security consultant: Vanessa Beeley a deranged crank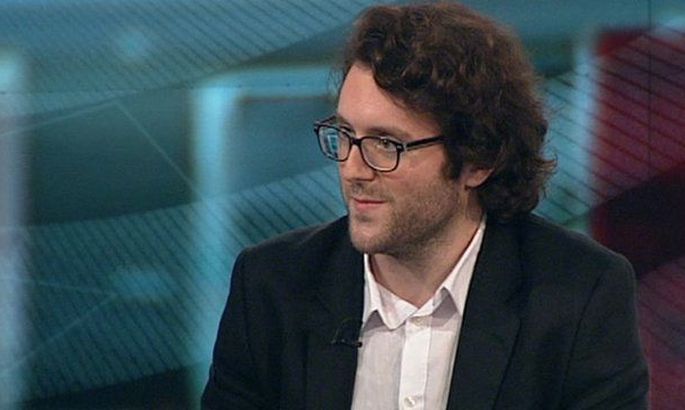 American journalist and security analyst Michael Weiss says that Vanessa Beeley, who gave a lecture to Estonian journalism students as part of an Uppsala University summer school, is a Kremlin information asset whose theories should not be taken seriously.
Michael Weiss told Postimees that Beeley's conspiracy theories have bee debunked by several publications, including The Guardian.
"Beeley is a deranged crank who refuses to believe al-Qaeda was behind 9/11 and who regularly appears on RT to spread falsehoods about Syrian first responders and the Assad regime's repeated chemical weapons attacks, which she similarly refuses to acknowledge," Weiss said.
Weiss said that because Russia has endorsed her theories on the White Helmets in the UN Security Council, it is accurate to say she is both a relay and source of Kremlin disinformation efforts.
Weiss added that her cynicism runs neck-and-neck with her moral squalor as leaked direct messages of hers from Twitter show her admitting that the Assad regime tortures detainees but insisting that she'd never admit such a thing in public.
"As she is the daughter of a knighted former British diplomat, Beeley seems a high-born English brat who wishes she could do to her enemies at home what her favored authoritarian regimes do to theirs abroad," Weiss said.
Michael Weiss is an investigative reporter of international affairs for the CNN. He has worked as a senior editor for The Daily Beast and columnist for Foreign Policy. He is also the coauthor of the New York Times bestseller "ISIS: Inside the Army of Terror". He has also written the book "The Menace of Unreality: How Russia Weaponizes Information, Culture and Money" together with Peter Pomerantsev.