Uppsala University apologizes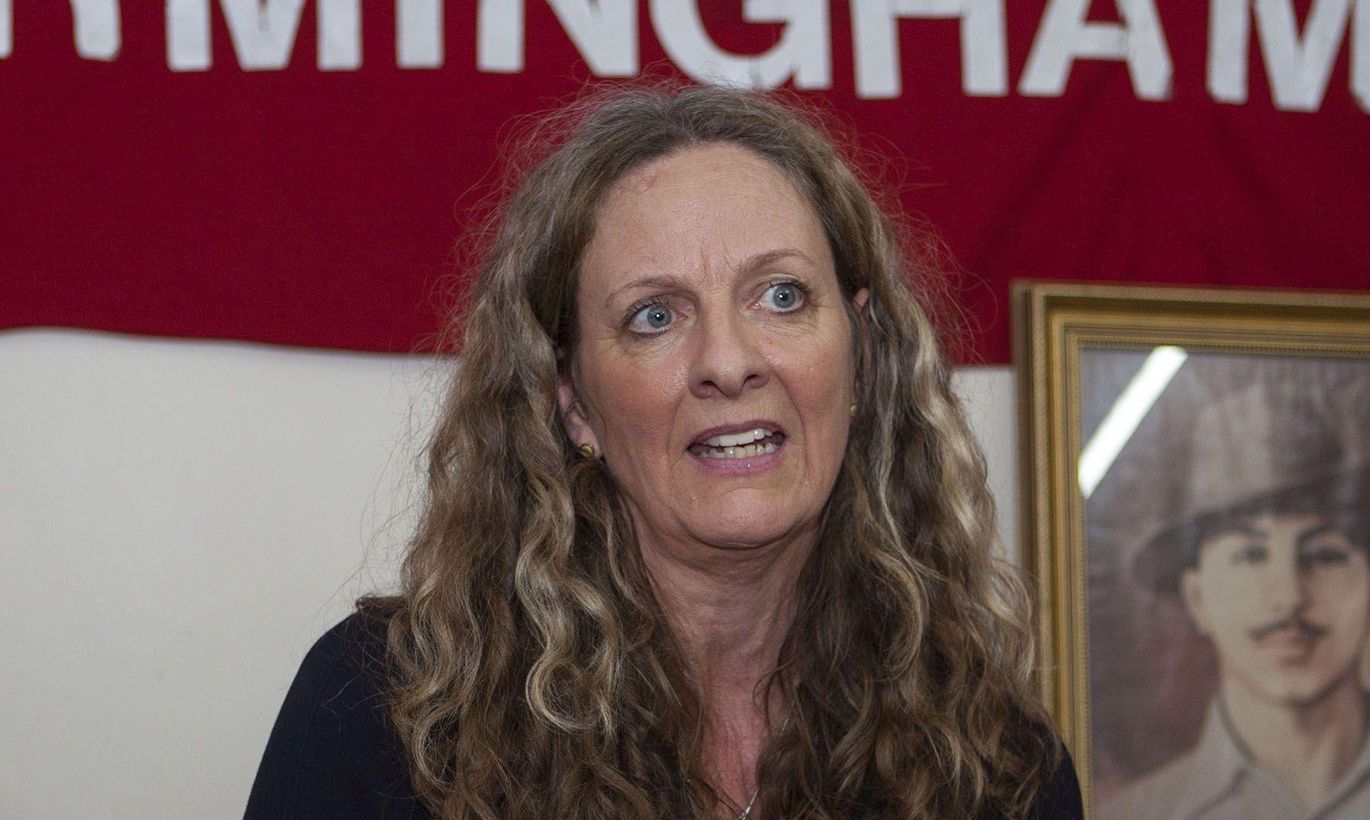 The Uppsala University has issued an apology over the presentation of freelance blogger Vanessa Beeley at its recent war reporting summer school.
Beeley's texts have been published by the Kremlin's mouthpieces. The university writes that its Institute for Russian and Eurasian Studies (IRES) was not aware Beeley had been invited. The university said that IRES was informed only after her presentation.
"The head of IRES looked into the incident and met with the research fellow who invited Beeley. "IRES holds the fact Beeley was invited to be completely unacceptable and apologizes to students, employees and partner universities," the press release emphasizes.
Twelve University of Tartu journalism students and their professors Brit Laak and Signe Ivask traveled to one of the oldest and most reputable Nordic universities for a week in June to learn how to cover military conflicts.
If at first the topic seemed promising, students were soon treated to disappointment. Beeley talked about proposals to ban war propaganda by the Soviet Union in the 1950s and said that the USSR and its legal successor Russia have always tried to promote peace in the world. She also said she is convinced there was no chemical attack in Douma in April. This was too much for some students who then left the auditorium.
Even though the event organizer referred to Beeley as an expert on the conflict in Syria, a quick background check revealed she is a freelance blogger spreading conspiracy theories published by both Sputnik and Russia Today.