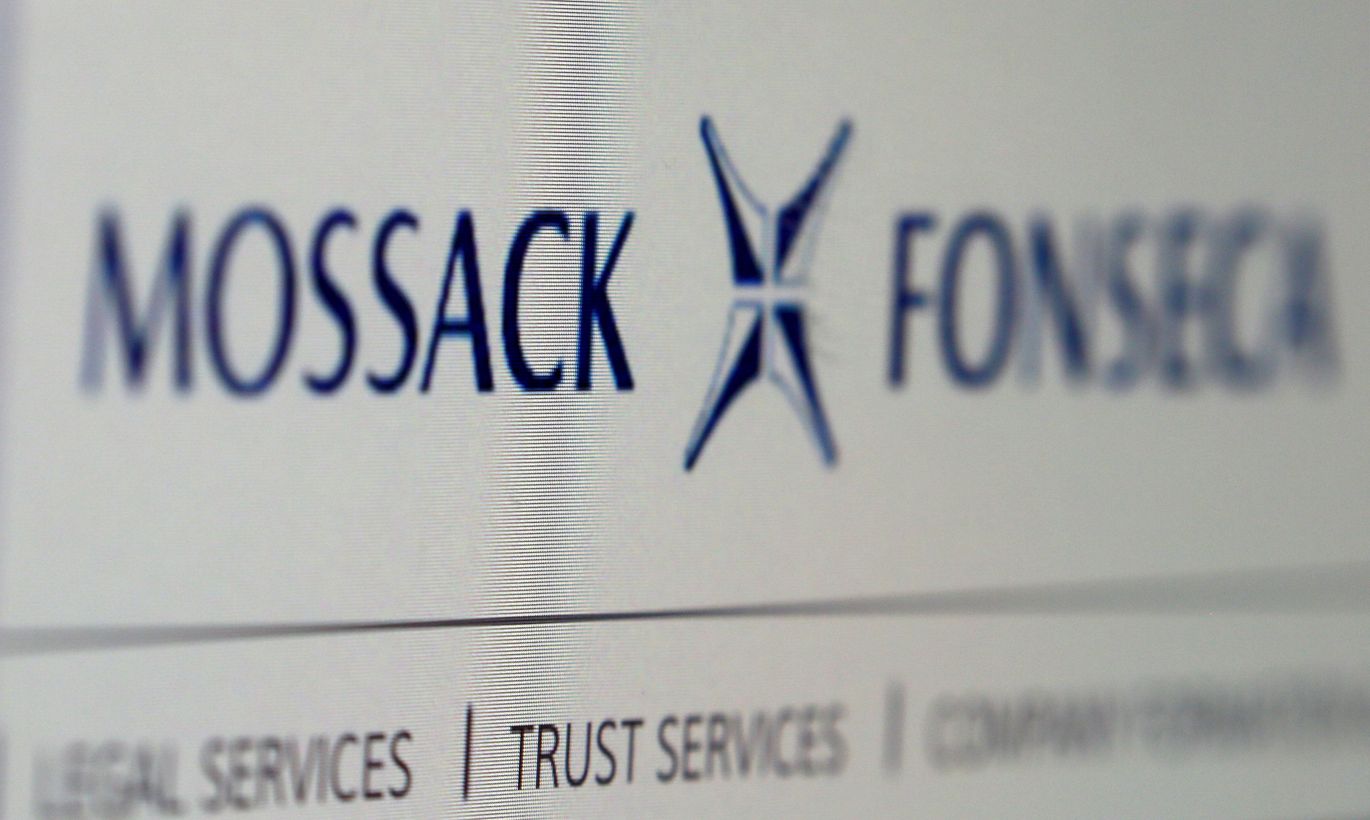 International investigative journalism group ICIJ published a new data leak from infamous Panamanian law firm and corporate services provider Mossack Fonseca on Wednesday night. Documents were once again made available to German newspaper Süddeutsche Zeitung that decided to share them with ICIJ.
"This fresh batch of documents offers a rare glimpse into what happened at the law firm at the heart of the Panama papers immediately after the first leak," said journalists Bastian Obermayer and Frederik Obermaier who were first to get their hands on the documents. They did not reveal the source of the recent leak.
ICIJ moderated the efforts of hundreds of journalists from dozens of countries all over the world. Postimees is the group's partner in Estonia. Postimees and other publications that participated in the project will publish articles born as a result of the investigation starting Wednesday night.
The leak concerns 1.2 million documents and emails exchanged between Mossack Fonseca employees and their clients and the latter's representatives. If documents from the first major leak concerned a period from the late 1970s to 2016, recent papers concern a much narrower time period.
More than 95 percent of documents are from 2016 and 2017. It covers time immediately before the first leak, the shock that followed it and the reaction of the bureau and its clients. The recent leak is made up primarily of emails (.msg), html and pdf documents. The size of the leak is 443 gigabytes.
"Mossack Fonseca was clearly shocked by the revelations that have by today led to the resignation of two prime ministers, hundreds of criminal investigations and hundreds of millions of dollars in back taxes," the Süddeutsche Zeitung journalists said.
They said that new documents show how Mossack Fonseca quickly distanced itself from hundreds of companies and how they had no idea who really owned tens of thousands of others.
"Employees refer to the situation as embarrassing in in-house correspondence. Only after questions from journalists and published articles did Mossack Fonseca realize what kind of crooks and criminals they had facilitated."
The database has some 5,000 documents and emails concerning Estonia. These are papers that make direct mention of the Republic of Estonia. In addition, there are documents that concern either directly or indirectly Estonian entrepreneurs, brokers or institutions but where Estonia has not been mentioned separately.
Postimees found 49 people with Estonian passports in the mass of data. Mossack Fonseca required clients and their representatives to present official copies of passports to know the real owners, beneficiaries and heads of their clients.
Because the law firm neither sought nor found many new clients after the first crisis, several names coincide with those mentioned in documents from the first leak. For example, entrepreneurs Igor and Mark Berman, Mikhail Gnidin, Voldemar Metsaroos, Kristjan Pihelgas, Aivar Urm, Aleksey Tsulets and Natalya Sokoluhina – business partner of businessman Raivo Susi whom Estonia exchanged for GRU spy Artyom Zinczenko this winter.
Several Estonian corporate services providers, including Larssen Corporate Services and CorpEstonia, continued representing owners in the name of offshore companies.
For example, Mossack Fonseca client manager Daniella Volcere sent an email to CorpEstonia administrator Kristina Judeikinai on February 18, 2017 requesting information on the true owners of Property Alliance Ltd. registered in the Seychelles. The company was allegedly looking at a "considerable fine" without that information. Judeikina sent the requested documents a few days later in which Estonian steel businessman Voldemar Metsaroos admitted he is the beneficiary owner of the company and that half of shares formally belong to his daughter Helen.
Filling out paperwork on the origin of his offshore assets, Andrey Klementyev, who is active in Estonia, Latvia and Cyprus, wrote that he has simply saved four million euros. Forestry businessman Igor Sannikov, who claims to be working mainly in Estonia, Finland and Russia, said his personal savings "only" amount to €300,000.
Postimees will publish more detailed articles on the hidden businesses of entrepreneurs with ties to Estonia starting tomorrow.