No Russophobes on the black list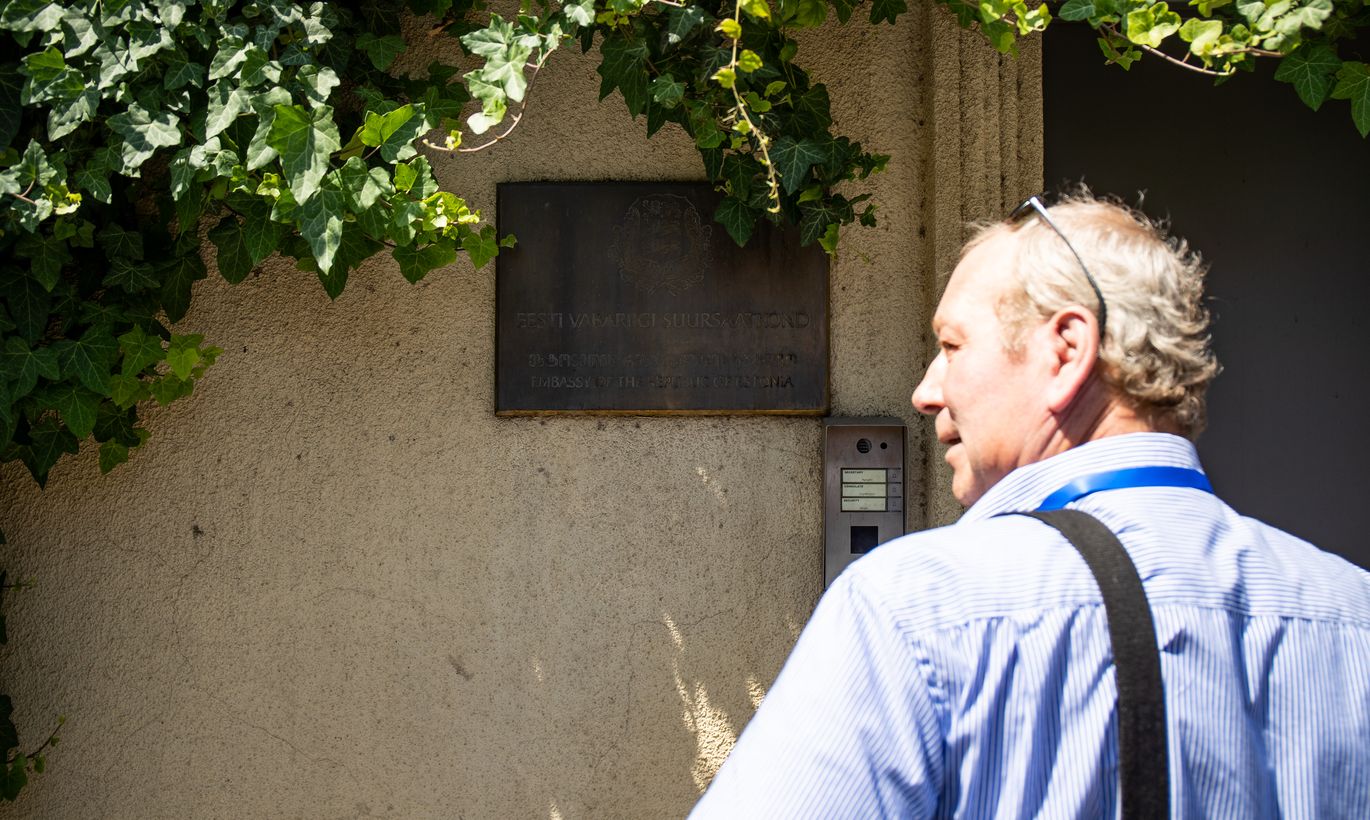 The list of "Russophobes" banned from entering Russia since yesterday does not include a single Estonian known for anti-Russian statements.
The list does not include Kristen Michal, nor can one find Margus Tsahkna on it. Even Marko Mihkelson has been left off. All three politicians have spoken out against Russia in recent years, and yet they have not been included among Estonia's 20 Russophobes. The list includes a single journalist: Postimees special correspondent Ainar Ruussaar who was surprised to say the least.
"One reason could be that I was among the initiators and ideologists of the independent Russian television channel ETV+ at public broadcaster ERR. The second reason could be that I only just got back from Georgia and Azerbaijan where I published several interviews with the Georgian president, Azerbaijan's opposition leader and others who talked about Russia's interest in destabilizing neighboring countries," Ruussaar offered.
The journalist travels through Russia quite a lot, making the entry ban quite an inconvenience.
"I'm bothered by the fact I cannot go to St. Petersburg that is the cultural pearl of the north. I'm also bothered by the fact I cannot use Russia's international airports for connecting flights anymore. While it was not a vital freedom, its revocation is a nuisance and means I might have to take the long way around to some places," Ruussaar explained.
The Estonian foreign ministry is not disclosing the names of the other "Russophobes", but people who have seen the list describe it as compiled based on utterly incomprehensible grounds.
"The list follows to considerations," said an official who has seen the document. "First, they needed a list, and then they needed someone to put on it. However, the people there do not match the Russian foreign ministry's reference to Russophobes as most of them have never stood out in connection with anti-Russian sentiment."
Russia's move from yesterday came as a reply to Estonia's decision from March 29 to ban 49 Russian citizens from entering Estonia in connection with the so-called Magnitsky case. This is the second time Russia has put together a black list concerning Estonia. The previous list of people banned from entry followed EU sanctions in 2015.