Examination assesses Edgar Savisaar as healthy enough to appear in court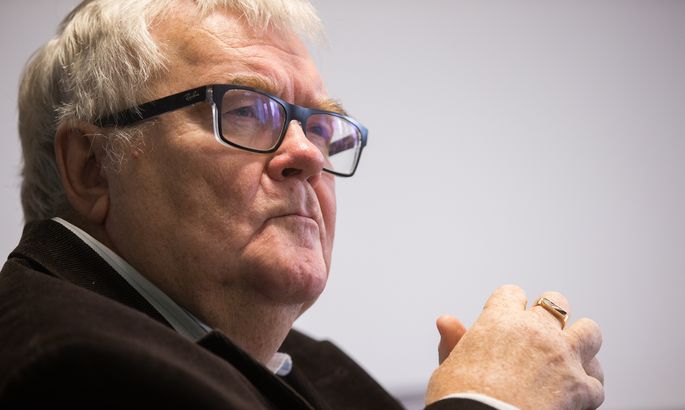 An expert's report from the Estonian Forensic Science Institute concerning the health condition of former mayor of Tallinn Edgar Savisaar that reached the court on Thursday assessed Savisaar healthy enough to appear in court.
The committee concluded that with certain concessions, Savisaar's heath enables him to take part in the court proceeding.
As the expert's report includes delicate health information, it will likely not be published for the most part.
It can also not be ruled out that the health assessment will raise new questions concerning the interpretation of the views of the expert's report.
The court on Thursday forwarded the received expert's reports to persons defending Savisaar as well as to leading public prosecutor Steven-Hristo Evestus.
The court will discuss the expert's report regarding Savisaar's health and the future organization of the proceeding at a sitting to be held on June 5.
The Harju County Court in early February ordered the Estonian Forensic Science Institute to carry out surveys for a new expert's report to determine whether the former mayor and Center Party ex-leader, who is being tried on corruption charges, is fit enough to take part in court hearings. Savisaar's health was assessed at the Forensic Science Institute by a panel of seven experts.
Previously during the court proceeding, the health condition of Savisaar has worsened on several occasions to the point where hospitalization has been deemed necessary.
Savisaar's doctor, Peep Podder, has said that Savisaar's poor health condition is calling into question his ability to attend the hearings.
The previous expert's opinion given by doctors on Savisaar concluded that Savisaar may be questioned in court during no more than 45 minutes to one hour at a time, after which a break of at least 30 minutes has to be taken.