Reps would abolish final exams in basic school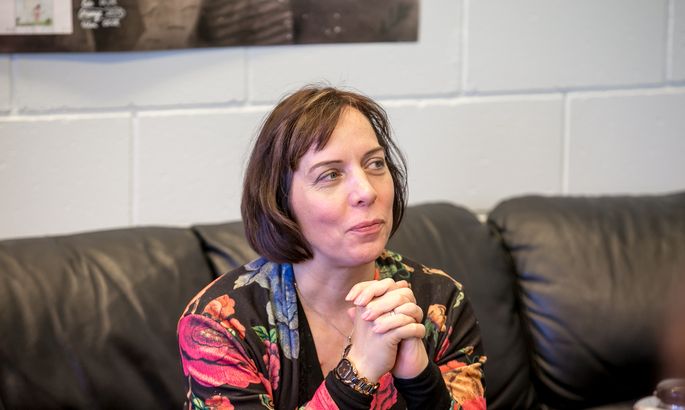 Basic school final examinations should be abolished as they say little in terms of the student's level of knowledge, finds Minister of Education and Research Mailis Reps (Center). The minister wants to allow schools to decide the conditions on which students graduate. Some principals and students agree with Reps, others don't.
High school entry exams take place in March and some vocational schools accept basic school graduates in spring – the result is determined by an interview and tests. Basic school final exams take place in June, whereas a third of students do not take standard exams for different reasons, meaning that state examination results no longer provide the state with a practical overview of students' level. That is why Reps believes basic school final exams are no longer needed.
Principal of the Mart Reinik High School in Tartu Enn Ööpik does not believe it to be a good idea. "Basic education is mandatory, it is conclusive to a certain degree. It is where the young person must learn how to deal with pressure of which there will be plenty later in life. In other words, it is one part of the study process and a young person's preparation for life," Ööpik explained.
Principal of the Tartu Jaan Poska High School Helmer Jõgi finds that the minister's idea has merit. "This fetishization of the grade has grown out of hand. As head of a high school, I understand it would create a lot of work for us. We need to test students to decide whether they are capable of obtaining secondary education," Jõgi said.
Ninth grade students of the Mart Reinik High School Hanna Anepaio and Andra Palla said that final and entry exams should be moved closer or merged altogether to make life easier for schools and students alike. "If we abolished basic school exams altogether, students would lose motivation after entry tests and would only do the bare minimum to graduate after that," Anepaio found.
Reps would leave graduation conditions up to schools but complement the proficiency tests system to get a better overview.
Different school levels have proficiency testing in different subjects. A school that is not selected to carry out a proficiency test in a given year can have one but is not obligated to. Reps said schools could be obligated to organize a proficiency test every few years.
"The Nordics use that model and say it gives the state an overview of what is happening in schools and allows them to make education policy decisions as concerns curricula, study aids, weaknesses of schools," the minister explained.
The ministry hopes to introduce changes in the coming years.