Small shareholders to fight Olympic takeover bid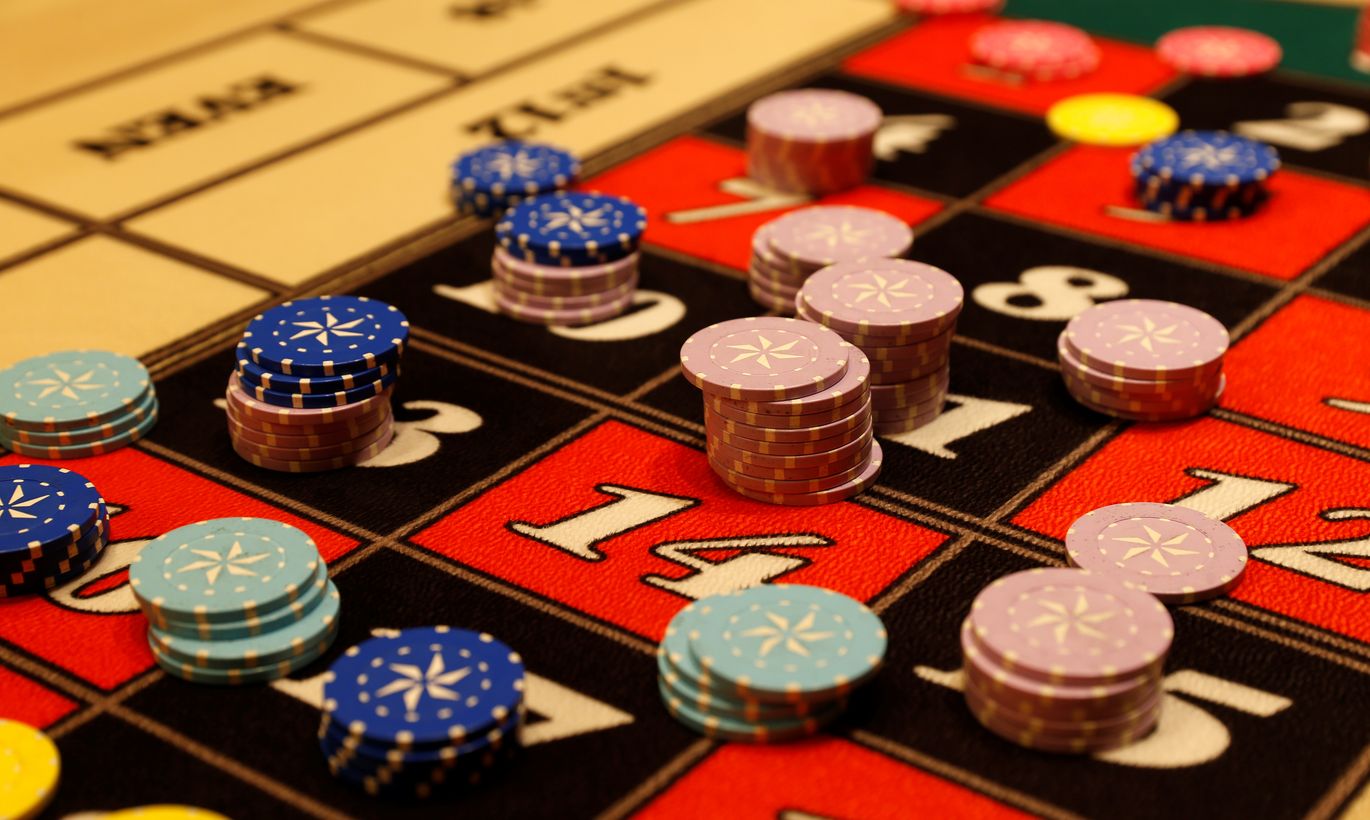 Institutional small shareholders of gambling operator Olympic EG announced yesterday that they have decided to fight the new majority shareholder as Novalpina Capital's takeover bid leans on small shareholders and the company's plans endanger the development of the Estonian capital market and future IPOs.
"We do not like the way this thing was announced and constructed. We do not like deterrence of small shareholders," said shareholders' representative, partner at law firm Derling Hannes Vallikivi. "For me, it is deterrence when people are told they can either take it or leave it. And that if we decide to leave it, they will dilute our holding or push us out through a merger."
88.5 percent of shareholders have accepted Novalpina Capital's offer of €1.9 per share of Olympic EG. The company's press representative said that remaining shareholders are still welcome to sell their holdings to Novalpina.
Hannes Vallikivi said that it is quite commonplace to see a squeeze out of shareholders follow a voluntary takeover bid. However, Novalpina Capital did not aim for a 90 percent holding but rather decided to take it all by force.
"They can get their majority through a merger, after which they will dilute the remaining holding," Vallikivi said. "Thirdly, they will sell the most profitable part of the company, its Latvian operations," the senior partner at Derling added.
Partner at Trigon Asset Management Veiko Visnapuu said that such a takeover of Olympic has far more serious consequences for the Estonian capital market than simply pulling the rug from under a small circle of shareholders.
"We cannot let things like this happen. If we do, our stock market will be short-lived. I doubt major funds will bother looking our way again after this," Visnapuu said. "They made a seemingly voluntary takeover bid, but I believe that most people who "voluntarily" sold their shares did not do so voluntarily."
Visnapuu said that small shareholders cannot be ousted like that. "If you want to take over a company, then you pay out bonuses and buy the shares, and then you can do what you want. These things are done with the help of the carrot, not the stick," he said.
Small shareholders say they plan to use every legal avenue to fight the takeover.
"Minority shareholders are not well protected in Estonia – that's another topic – however, we can make use of the possibilities the law provides us," Vallikivi said.
The first battle is scheduled for Friday when Olympic EG holds its general meeting of shareholders. "As long as we remain shareholders, we have the right to file motions, contest theirs, and challenge decisions in court," the attorney explained.
Small shareholders are placing more of their hopes on the exchange's listing committee the permission of which is needed to leave the stock exchange. The deliberation will likely be difficult. Especially considering the weight of remaining free-to-trade shares (11.5 percent or more than €33 million).
Three of the committee's seven members are connected to Olympic. Both Hannes Vallikivi and partner at Ellex Raidla Sven Papp (whose firm represents major shareholders Armin Karu and Jaan Korpusov) said that they have removed themselves from the deliberation and the vote.
Kristjan Hänni, who is a member of the Estonian Small Investors Association that supports the position of Olympic's small shareholders, said he plans to take part in voting. "It is the position of the association, not me," Hänni explained. For there to be a conflict of interest, I would need to own shares or represent shareholders. And I don't."