Coalition members criticize Simson's regulation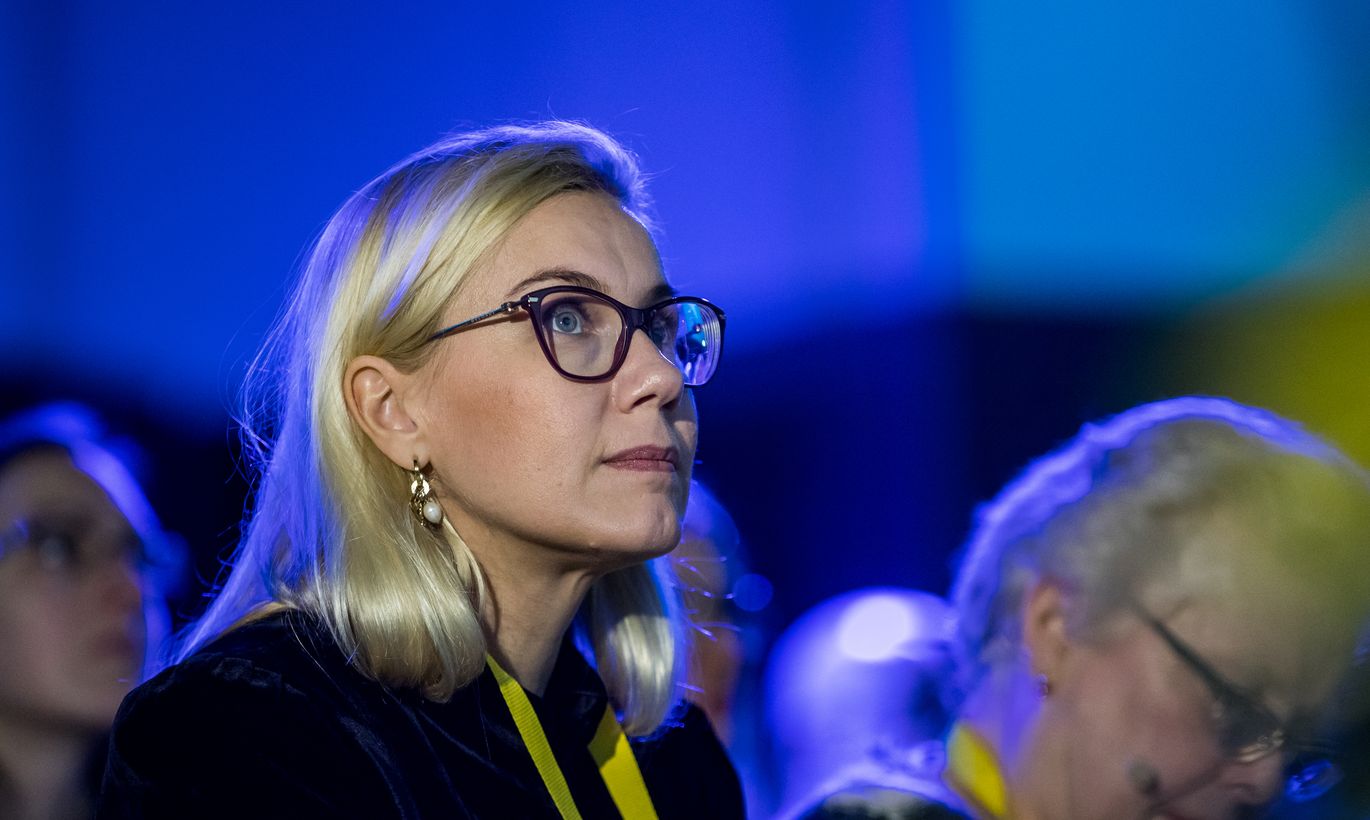 Fellow members of the coalition find the principle of the state paying for free coaches only if they are free for everyone – as stated in Minister of Economic Affairs and Infrastructure Kadri Simson's (Center Party) county public transport regulation – to be far-fetched.
"Efficiency and political stubbornness should not be allowed to clash so foolishly," said Riigikogu Economic Affairs Committee member Jaanus Marrandi (SDE).
Committee chairman Sven Sester (IRL) describes the reasoning as far-fetched. "It is the minister's jurisdiction and regulation; the economic affairs committee cannot give the minister direct guidelines. However, IRL wants to consult its coalition partners as regards the nature of the regulation in the near future," he said.
In simple terms: local governments that want to offer free rides to students and pensioners and retain tickets for other passengers would have to pay for the concession themselves.
Sester and Marrandi find that public transport centers and local governments need to be given greater freedom to make decisions which is something the current regulation does not facilitate.
"It is an artificial explanation," Sester said when commenting on the Road Administration's claim it cannot differentiate between passenger groups.
"It looks like a pretty promise on the outside; however, free public transport in the countryside is not possible with this level of financing. Starting with the fact that coaches people want to take are not limited to county lines and not everyone needs free rides," Marrandi explained.
He finds that the ministry has chosen a peculiar path. "They seem to want to put participants in their place, instead of looking for compromises and future-proof solutions," he said.
Marrandi believes that it would be possible to unbundle groups of passengers and find possibilities for on-demand transport if the ministry cooperated with local governments and public transport centers. That would require giving local governments freer hands.
Sester agrees. "The regulation will become flexible if we allow public transport centers to make their own decisions and give them the money they need," he said.
Sester gave the example of Pärnu county the planned system for which would have the same concessions on county and city lines. Pensioners, students, and disabled people could ride for free, while ticket prices would be lower than they are now for everyone else.