Siil military exercise to kick off in Estonia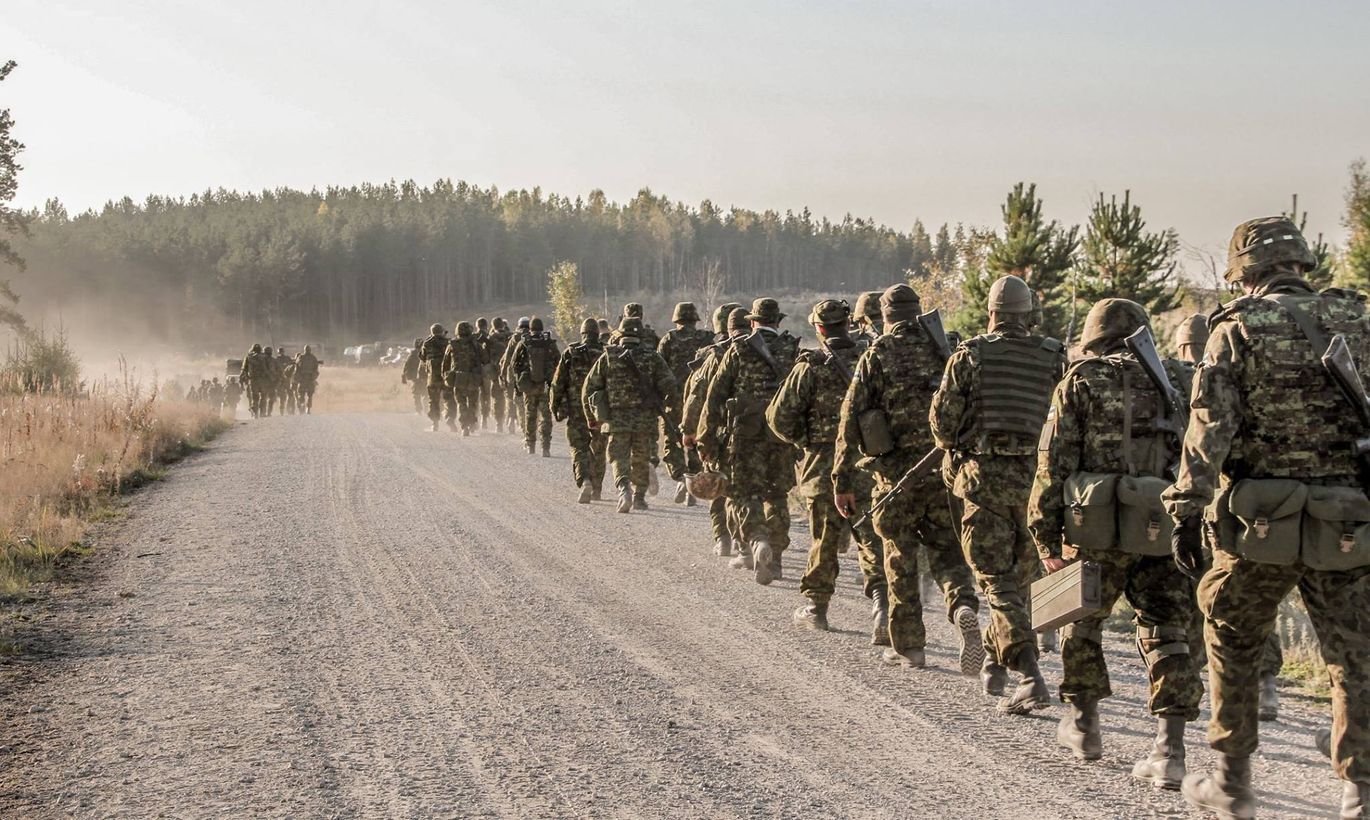 Members of the Estonian defense forces, Kaitseliit (Defense League) volunteers, members of the women's arm of Kaitseliit, police and rescue personnel, and military from allied and partner nations, altogether some 15,000 personnel, are about to practice the functioning of comprehensive national defense in the Siil (Hedgehog) military exercise from May 2 to 14.
"The Siil large-scale exercise of the defense forces is first and foremost an exercise in territorial defense, in which Kaitseliit will play a crucial role. At the same time, we must not forget cooperation between the state and the people in ensuring security. Everybody has a role in this," commander of the Estonian defense forces Gen. Riho Terras said.
"In today's world security has to do, in addition to organizations of national defense, also with the agencies seeing to internal security and the private and public sectors," Terras said, highlighting the importance of each participant in the exercise and expressing his gratitude to landowners, without whose support staging an exercise on this scale in a country the size of Estonia would be impossible.
The main aim of the exercise is to practice the functioning of territorial defense under conditions of both conventional and unconventional warfare. This year's edition of the exercise will cover all of Estonia and will in its final phase focus on combat activity in southeast Estonia and northern Latvia.
"Siil 2018 must send out a strong message to our society, the allies and the adversary that we are capable of defending the state and our people as a society in whatever situation," said the commander of the Kaitseliit, Maj. Gen. Meelis Kiili. 
The exercise will be divided into three stages, in the first of which the units will achieve combat readiness from May 2 to 4. In the second phase lasting from May 4 to 7 interoperability training of units will take place, whereas the final phase from May 8 to 12 will be reserved for training battles.
While the focus of the exercise will be on the ground forces, the Navy and the Air Force will also be playing an important role. In addition to personnel from 19 allied and partner nations, representatives from five structural units of NATO will take part in Siil 2018.