Estonian govt announces snap exercise for 223 reservists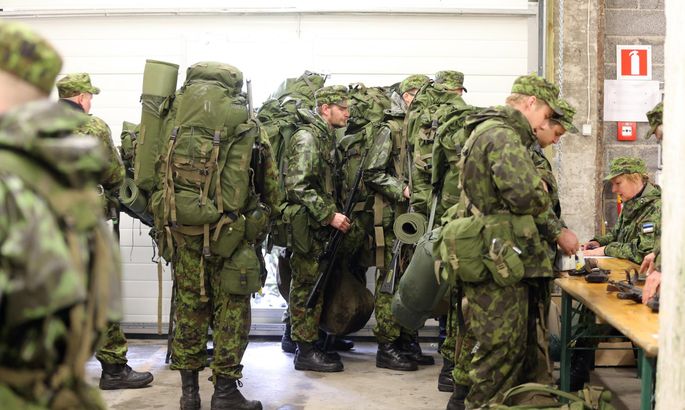 The Estonian government decided to call up 223 reservists to the Okas (Quill) short-notice exercise on Thursday which will take place during the Siil (Hedgehog) large-scale exercise of the defense forces.
At the proposal of the commander of the defense forces, reservists of the 92nd air surveillance division's reserve unit, including reservists who are part of the unit's mobilization reserve, will be invited to take part in the snap exercise, spokespeople for the government said.
The reservists called up for the exercise are obliged to turn up at the Amari air base on Thursday.
The snap exercise will start on Thursday and will last until Sunday.
Such a snap exercise will take place for the third time in Estonia. The government said that there is no imminent danger to Estonia.