A boom of construction permit claims can be expected – developer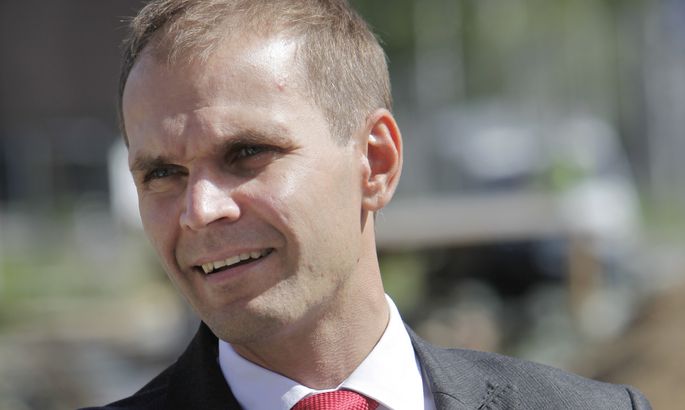 Timo Riismaa, executive manager of Bonava, the developer of the Uus-Mustamäe district, predicts that developers will hasten to claim construction permits before the new energy efficiency regulations come in force.
Q: Since starting from 2020 construction permits would be issued only to near zero energy buildings, how wide would be the price gap between the earliest (2019) and latest buildings of your Mustamäe project?
TR: It is difficult to specify the price difference emerging in the future due to energy efficiency. Near zero energy buildings mean Class A buildings and their more costly construction will result in some price rose for the builder, but we should keep in mind that the prices of equipment would certainly decline with their more extensive use, since the technologies would become cheaper.
Q: What kind of changes would you have to do in the buildings scheduled for completion in 2026 to meet the near zero energy requirement?
TR: The buildings constructed by Bonava, including the ones to be completed in 2019, are modern, for example, fitted with heat recovery ventilation systems. We use house-based heat recovering ventilation systems and three-layer sealed windows.
Transition to Class A means among other things, the introduction of apartment-based heat recovering ventilation systems, the technologies must include more efficient hearing and ventilation solutions, if necessary, also renewable energy sources, e.g. solar cells. We shall have to consider those changes when designing future houses.
Q: Since the construction of near zero energy buildings is significantly more costly, how can the new requirements affect Estonia's residential building business?
TR: We predict a major wave of submitting construction projects and permits based on the currently valid regulations. The introduction of new technologies will result in certain price rise for the consumer. They also have to keep in mind that although the heating cost would decline, energy consumption would increase and the spending on maintenance of the improved houses will also increase.
Q: Since the EU has granted the member countries the right to introduce minimum requirements at their discretion, has Estonia been again too eager?
TR: Sustainability and environment protection are very important to our firm; we observe these principles in all the eight countries where we build houses.  Therefore the issue of energy efficiency is not something new to Bonava. Bonava has enough know-how in its group for finding the best solutions, practical for the consumer.
From the state's viewpoint it would be reasonable to concentrate on clear communication regarding possible solutions so that designers and builders could meet the requirement with optimum solutions.