Former Estonian defense chief Aleksander Einseln to be buried at Arlington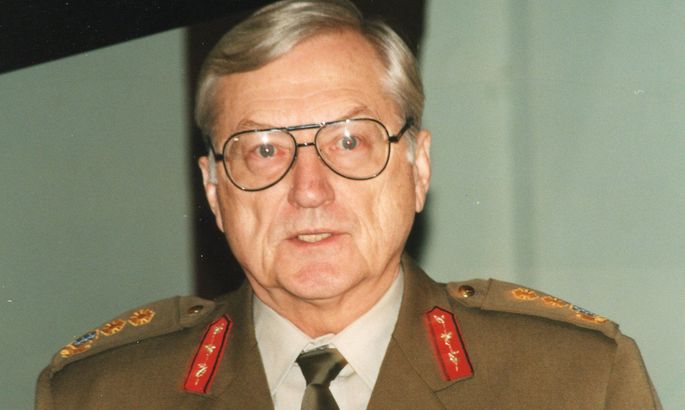 The remains of Gen. Aleksander Einseln, former commander of the Estonian defense forces, will be buried at Arlington National Cemetery outside of Washington on April 2.
The funeral of U.S. Army Col. Aleksander Einseln will take place at 3 p.m. on April 2, it appears from the website of Arlington National Cemetery.
On the following day, April 3, Estonian President Kersti Kaljulaid will pay her respects at the grave of Aleksander Einseln at Arlington. Earlier the same day Kaljulaid and the presidents of Latvia and Lithuania will meet with President Donald Trump in Washington.
"We will visit Arlington National Cemetery and the grave of General Einseln one day later," Taavi Linnamae, public relations director at the Office of the President of the Republic, told BNS.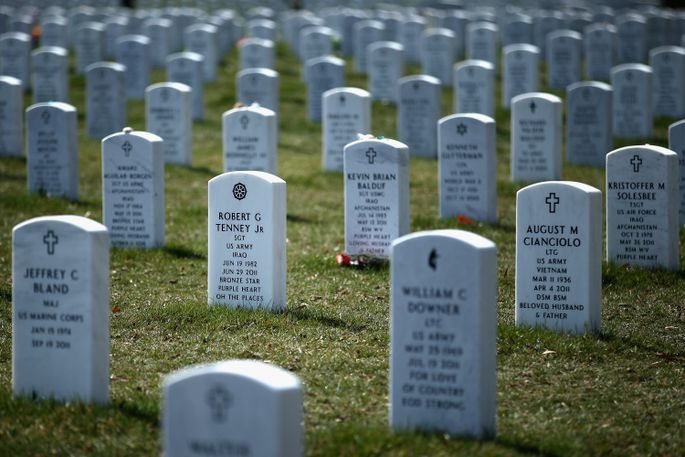 Einseln died on Mar. 16, 2017 and his funeral ceremony was held at St. John's Church of Tallinn on March 31 that year. After the church service, a memorial service was also held at the defense forces cemetery of Tallinn.
Einseln was born on Oct. 25, 1931 in Tallinn. He left Estonia for Germany in 1944 and lived in the U.S. as of 1949. In 1951-1985 he served in the U.S. Army and fought in the Korean and Vietnam wars. In 1993 he returned to Estonia and served as commander of the defense forces from May 1993 until December 1995.