Problematic children given last chance before prison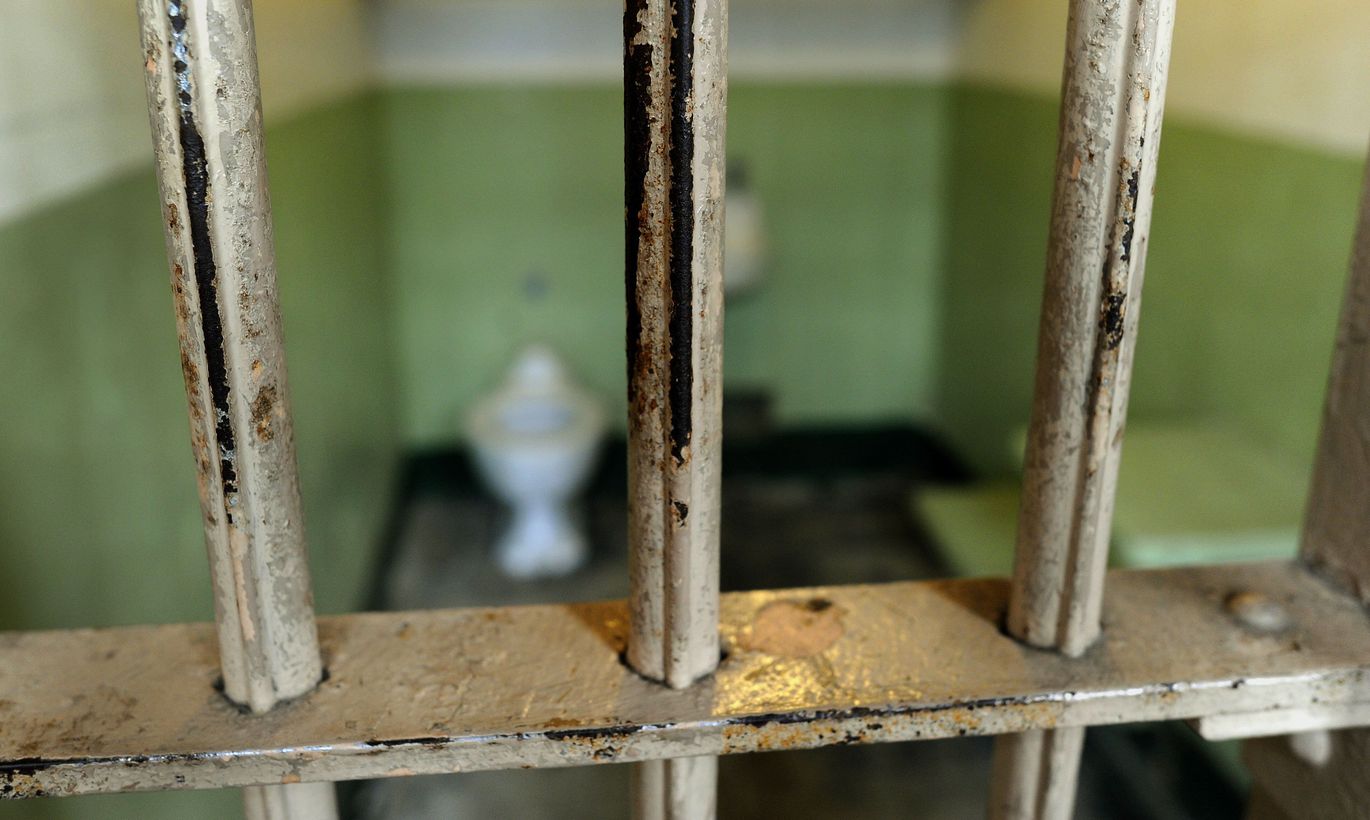 Last chance before prison – that could be the description of a new type of child care institution where children will be sent by the court.
Sending a child to this kind of establishment is a last resort to be used only in cases where children cannot be helped in any other way, said Egle Välba, chief specialist of the rehabilitation service of the Social Insurance Board.
Because a child's freedom of movement is limited in the new type of institution, the decision of whether to send a child there can only be made by the court for a maximum period of one year. "The court can extend or shorten a child's stay at the institution if necessary," Välba added.
A closed child care institution is a last resort for children whose behavior places the life and well - being of themselves or other people in danger. Children who fit that description used to be sent to special boarding schools in the past.
The aim of the new type of institution is to support a child's psychological, emotional, social, and educational development so they could cope without harming themselves and others.
Two such institutions will be opened in Estonia at first. One in Jõhvi for 12 children with normal intelligence and one in Imastu, West Viru County for six children with intellectual disabilities.
The board has money to create another 19 places this year and has declared an additional tender to fill them.
In addition to the new centers in Imastu and Jõhvi, the same principles will be applied at the Emajõgi Center of the Maarjamaa Educational College and the Valgejõe Center in Tapa. Välba said that children will be sent to the institutions on the same grounds, but the Maarjamaa College is also a state school.