Estonian PM calls off visit to Russia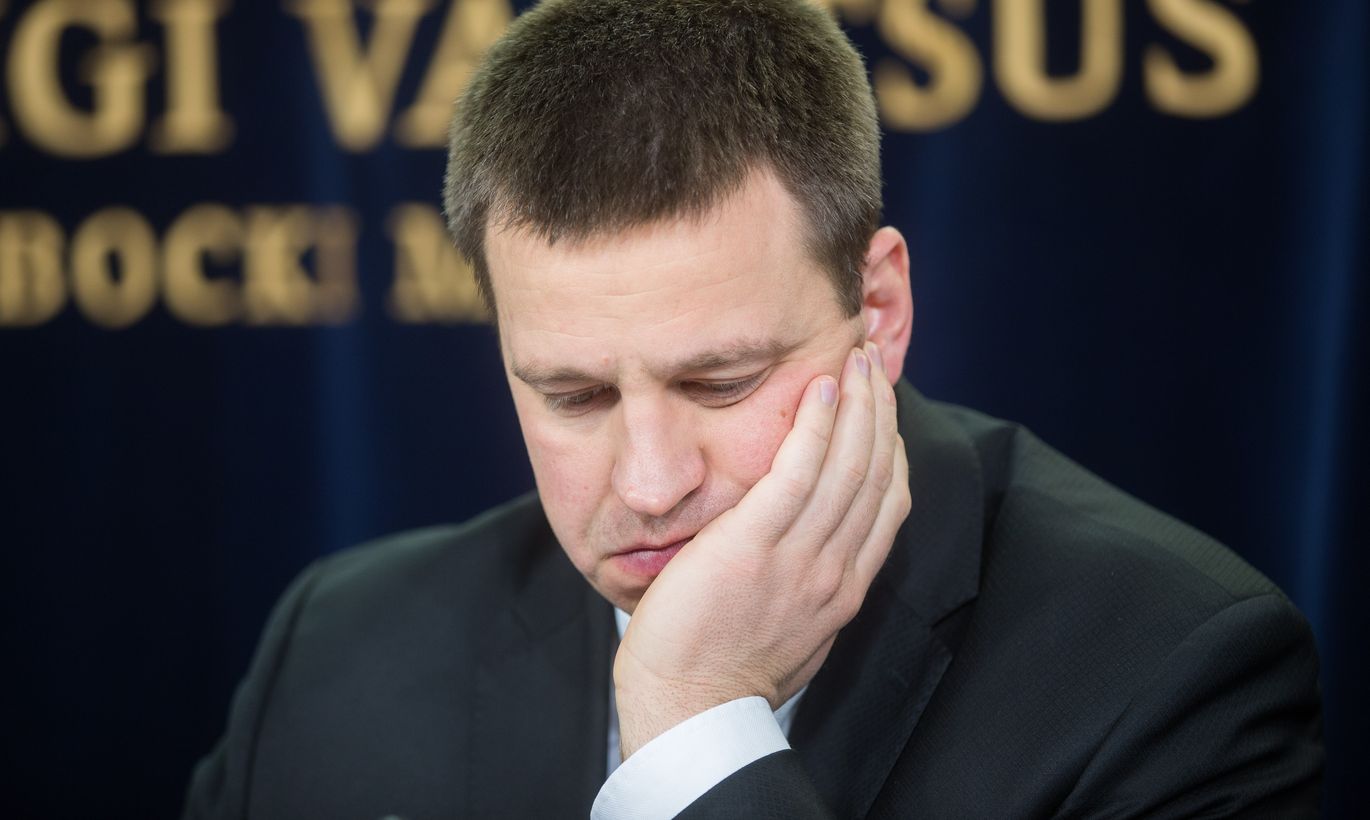 Estonian Prime Minister Juri Ratas has decided to call off visiting the Days of Estonian Culture to be held in the city of Krasnoyarsk in Russia in spring.
According to government press officer Urmas Seaver, the organization team of the EV100 centenary celebrations made a proposal to the prime minister to participate in the Days of Estonian Culture to be held in Krasnoyarsk from May 16 to May 21.
"The prime minister deliberated participating because he considers it important to celebrate Estonia's birthday with Estonian communities and friends also in foreign countries. This year, the prime minister has already participated in EV100 events in the United Kingdom, Ireland, Finland, Sweden and Latvia," Seaver said. "In light of recent international events, the prime minister nevertheless does not consider it possible to go to Krasnoyarsk."
Ratas on Thursday affirmed Estonia's support to the United Kingdom which is in the middle of a dispute with Russia over the poisoning of Russian ex-spy Sergei Skripal and his daughter in the United Kingdom. "Estonia supports the United Kingdom in solving the crime. Perpetrators have to be held responsible and we are calling on the international community to work together in that," Ratas said.