Defense forces accusing Sputnik of inciting hatred by drawing on false claims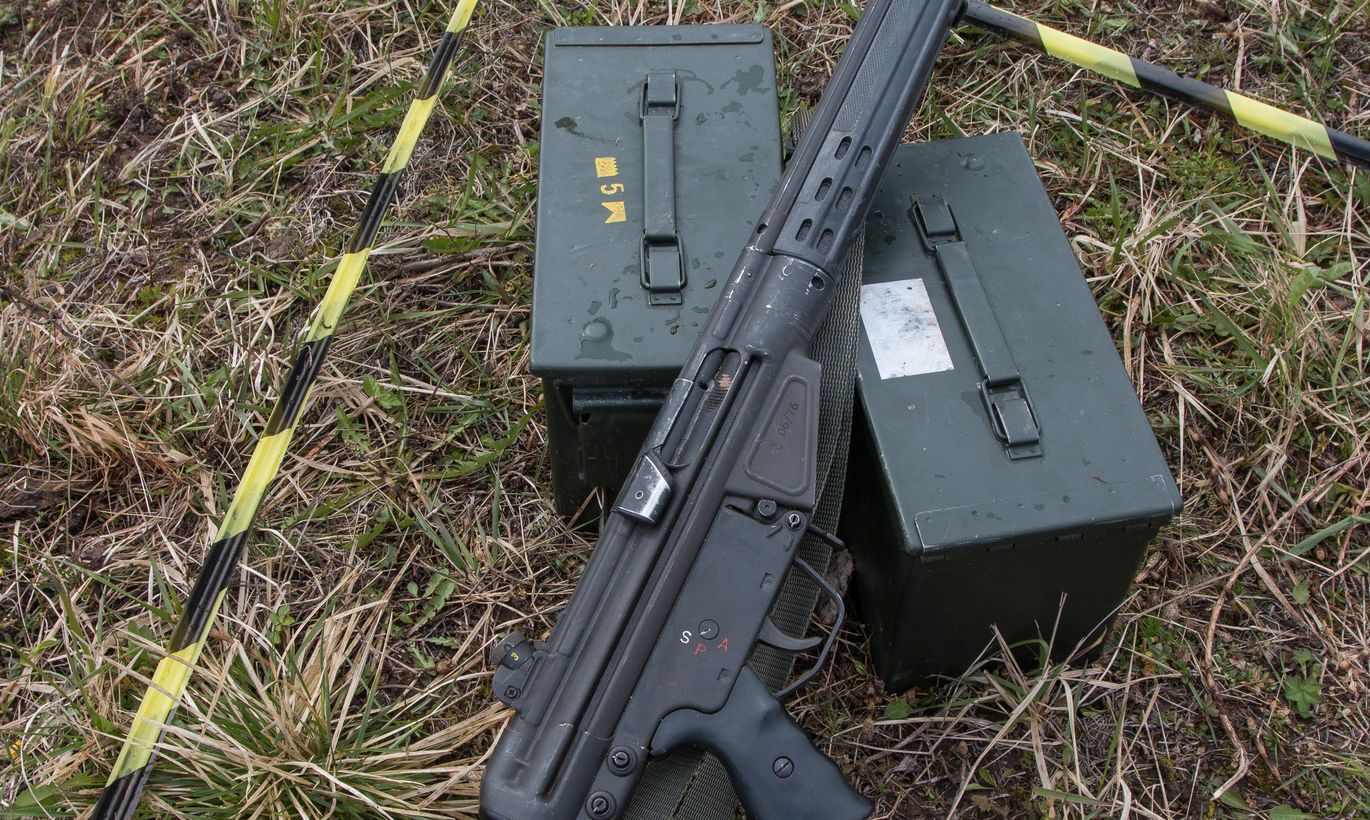 The Estonian defense forces are accusing Russian propaganda channel Sputnik, which belongs to the Rossiya Segodnya group and which a resolution of the European Parliament called a "pseudo-news agency", of inciting hatred by drawing on false claims.
According to the defense forces, Sputnik in relation to a recent incident, in which a conscript serving as part of the Kuperjanov infantry battalion of Estonia's 2nd Infantry Brigade deliberately injured himself from a firearm, is trying to "start spreading a serious propaganda lie."
"The propaganda channel Sputnik is starting another campaign to create a split between people living in Estonia and incite hatred between ethnic groups both in society as well as in the defense forces. Sputnik has sent a number of questions to the defense forces and the Defense Ministry, which contain both false accusations as well as false claims. None of the claims presented by Sputnik are true," spokespeople at the headquarters of the defense forces said.
The defense forces also forwarded Sputnik's questions to the media.
"Our information sources in the defense forces offer an entirely different picture. According to information at their disposal, a Russian-speaking young man was wounded during an escape attempt when the military police detained him," it is said in one of Sputnik's queries.
According to Sputnik, the reason for an escape was an abnormal atmosphere that has formed around Russian-speaking conscripts in the battalion. Sputnik also said that according to their information, the battalion's medics refuse to give medical aid to those soldiers whose official language skills are not sufficient enough and that Russian-speaking conscripts, who do not understand the Estonian language enough, are harassed by non-commissioned officers.
A young man who turned the rifled barrel of a weapon toward himself at the Kuperjanov infantry battalion at the beginning of March was not prompted by suicidal thoughts but the wish to receive a battle scar, the daily Postimees reported, citing the results of a probe concerning the incident.
The young man, who held the position of a driver during conscript service, on March 1 loaded a AK4 service weapon with a single cartridge that he had stolen previously from a live-fire exercise. In the open air, he pressed the rifled barrel against his shoulder and fired. The bullet caused the young man a serious injury both due to the bullet's kinetic energy as well as the flue gas that emanated from the barrel. He did not put anyone else besides himself at risk.
The young man told both the ambulance, police and later the defense forces that the act had only one motive: the wish to receive a "cool bullet scar." The man has stood by this confession to date.