Taxify driver brandishes gun at clients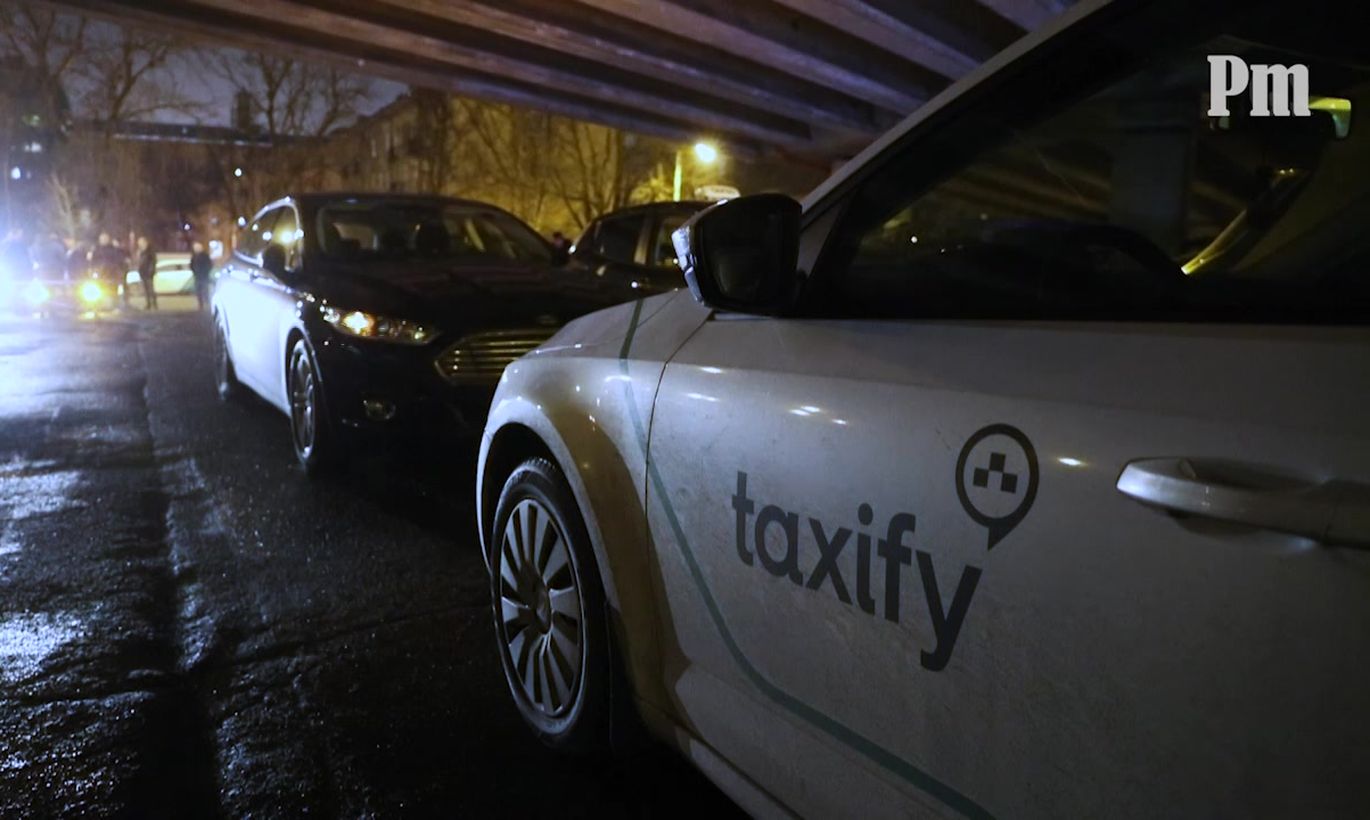 Friends who used the Taxify ridesharing platform in Tallinn this weekend were in for a scare when their driver David pulled a gun and told them to get off on Sõpruse avenue.
The group of three used the Taxify mobile app to get a cab on Nõmme road to take them to Mustamäe in the early hours of Sunday. Three people got into the car: two women and one man.
The friends asked the driver to stop on Sõpruse avenue where the male customer got off. The women wanted to drive on to another destination which is when things took a turn for the peculiar.
"We wanted to ride on, but the driver demanded we pay the bill right there. We said it was not our final destination and that we wanted to ride on and pay the bill when we got there," one of the passengers recalled.
The driver got angry and demanded we pay the bill and start a new fare.
"I said that it is the first time I've heard about something like this and that the driver was being rude. That is when he grabbed a gun, held it up to my face, and told us to get out. Frightened, we got out and my friend phoned the police," one of the women said.
The police confirmed that the alarm center received a call at 4.32 a.m. on March 11, according to which a cab driver had gotten into an argument with a party of two and pulled out what appeared to be a gun. The police said the information was forwarded to all patrols, but the cab and its driver were not caught that night.
Officers established yesterday that the Volkswagen Jetta was driven by a 22-year-old man that night. The police promised to ascertain the circumstances of the incident.
Taxify drivers' administrator Maria Jürisson described the incident as extremely regrettable. The company said it contacted both sides and apologized to the client. The driver's Taxify account was closed by yesterday.
"We believe it was a toy gun, but that does not excuse the driver's behavior. The client notified the police who will ascertain the details of the case. Taxify will offer its full cooperation," Jürisson wrote in her reply.
Postimees also called the driver in question who promised to send in his comments in writing. The editorial board had not received his reply by the end of the working day yesterday.