Pension would rise at the expense of companies and the wealthy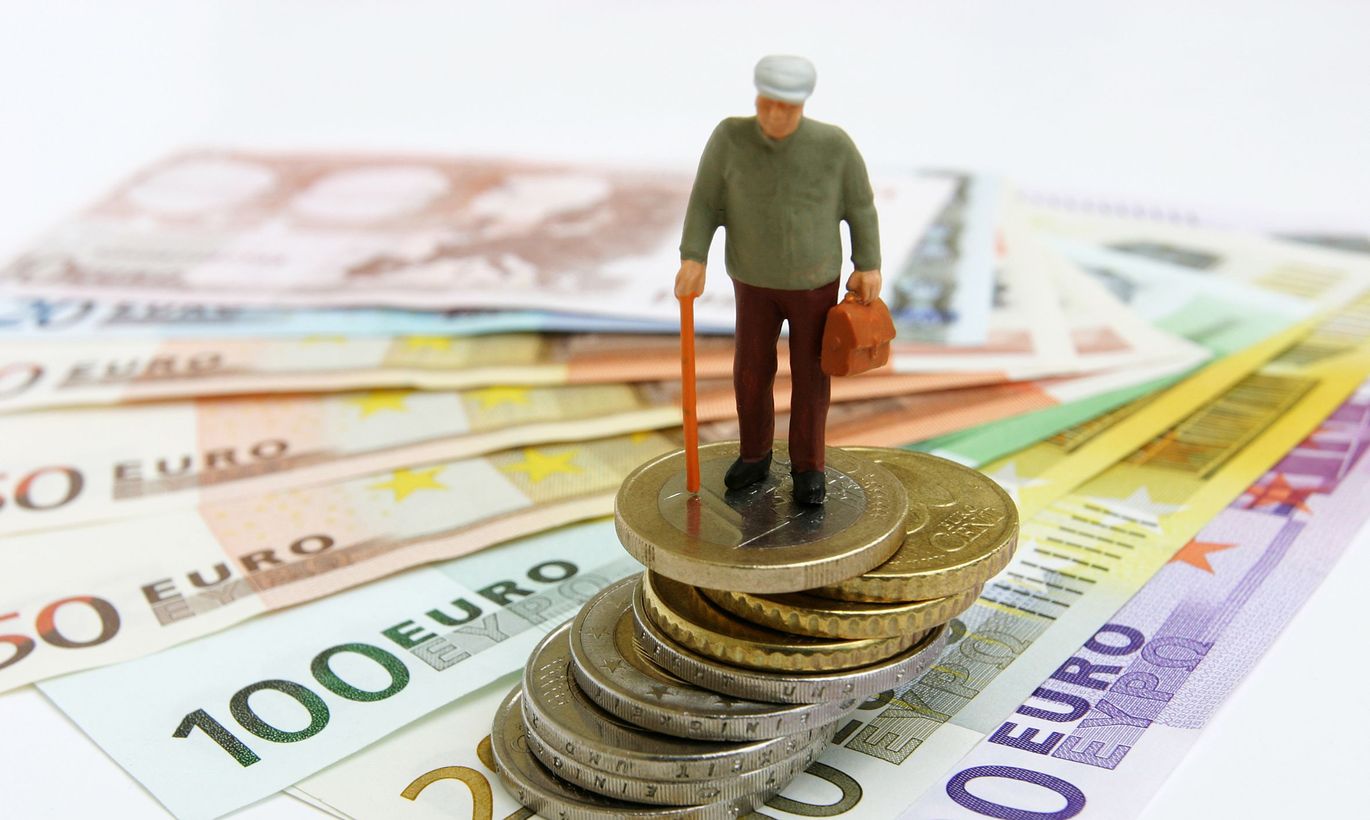 Leading Center Party politicians find that the initial idea of a €100 pension hike could be replaced with an advance of €60-70. The latter idea is also supported by IRL chairman Helir-Valdor Seeder.
Center Party Secretary General Mihhail Korb told local paper Lääne Elu last week that the party's primary election promise for 2019-2020 is a €100 pension hike. Prime Minister Jüri Ratas told ERR yesterday that rather the hike could come to €60-70 to lift the average retired person out of relative poverty.
The PM's position was echoed by Minister of State Administration Jaak Aab who said the hike would be covered using progressive income tax and corporate tax. Center hopes economic growth and corresponding state budget revenue will persist. Aab puts the cost of the election promise at roughly €300 million.
The state administration minister said that even though hiking the minimum exemption to €500 was a correct step on the road to combating poverty, the Center Party is not satisfied with the results yet. "Had we been able to realize our version of progressive income tax, the reform would have been clearer and more just," Aab said.
He said that far more radical steps are needed to deliver pensioners from relative poverty. "We cannot just turn a blind eye but must do something to improve the situation," the minister said, referring to people whose pension falls below €200 a month.
Center's plan sparked a reaction from Minister of Finance Toomas Tõniste (IRL) toward the beginning of the week, who regarded his coalition partners' plan as rather unrealistic. "We can see elections are drawing near," he told ERR.
Tõniste described the idea as a nice but extremely expensive election promise that would cost the state around half a billion euros. "It would mean taking roughly €60 from every working person in Estonia," he ventured.
The finance minister emphasized that Center's plan is by no means a done deal in the coalition as it falls outside the coalition agreement. Such a pensions hike would immediately throw the budget off balance.
IRL chairman Helir-Valdor Seeder said that the idea is worth discussing. Seeder said that the problems of people paid modest pension cannot be ignored as they did not gain from the income tax reform. "If politicians are prepared for a serious discussion, we should have one," the chairman said.
Seeder perceives voluntary second pillar pension payments as one way to cover rising pension expenses. This ties into his earlier utterances, according to which the state should stop payments into people's second pillar and use the money (€314 million – ed.) for a 10 percent state pensions hike, among other things.
Making the second pillar voluntary would free up state assets that could be used, among other things, for hiking pensions," Seeder said.
The average pension was €409 in Q3 of last year, while the relative poverty line was at €468 in 2016. 21.1 percent of the population, nearly half of them elderly, lived in relative poverty last year.