Litigation used to move against opposition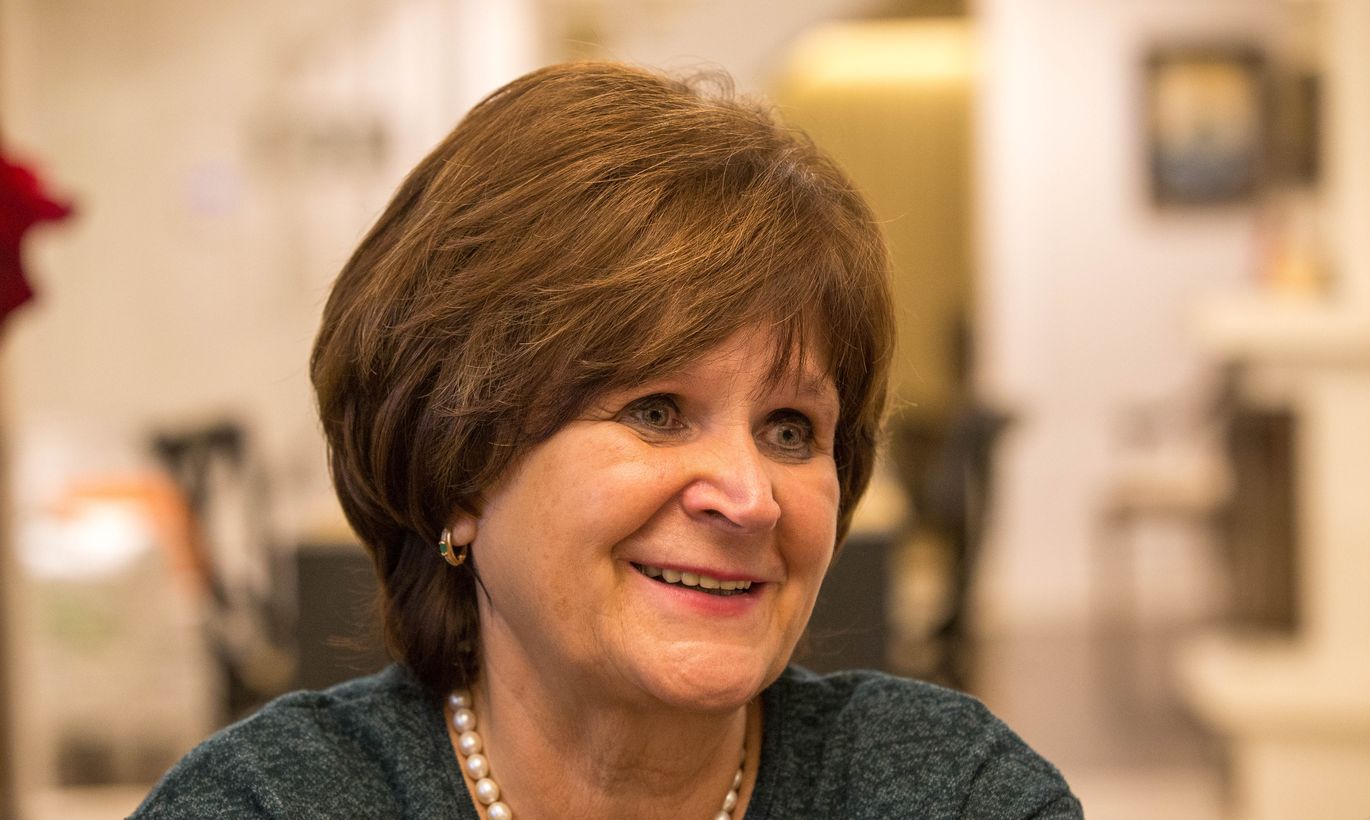 Chairman of the Center Party Riigikogu faction Kersti Sarapuu and members of her family demand damages and a public apology from Reform Party faction chair Jürgen Ligi and EKRE MP Martin Helme.
"The Sarapuu family's non-patrimonial damages claims against you could amount to a total of €50,000-100,000," a letter of claim forwarded through Sarapuu's counsel reads.
The unprecedented situation follows allusions of connections between centrists, coach operators, and corruption, all leading up to a recent vote of no confidence against Minister of Economic Affairs and Infrastructure Kadri Simson (Center). Ligi claims the ruling party tried to nip the vote in the bud by threatening countermeasures. The opposition politician says that when he expressed his bewilderment at this, Kersti Sarapuu threatened to sue him.
That is just what happened: the vote of no confidence took place on January 10, and on January 11, a letter of claim from sworn lawyer Oliver Nääs and lawyer Rainer Ratnik from law firm Lextal landed in Jürgen Ligi's mailbox. Martin Helme received a similar letter a day later.
Because the lawyers claim that Ligi has involved the entire Sarapuu family, each member is suing him separately for a total of €50,000-100,000. The letter dictates a public apology Ligi is expected to make that should be published in two national newspapers and paid for by the recipient.
The claim against Martin Helme comes only from Arvo Sarapuu, former Tallinn deputy mayor, who is currently a suspect in a corruption investigation. He is demanding €10,000 and a public apology.
Nääs said that what Ligi and Helme have uttered constitute serious allegations readers associate with concrete violations.
"The claims were not random words, but conscious action in painting a negative picture of persons. The claims are false and mar the reputation of the Sarapuu family," Nääs explained.
"Riigikogu is a place of political debate, not settling of personal scores. The position of MP does not come with the right to smear fellow citizens or colleagues," the sworn lawyer added.
Nääs is probably looking at a fair payday as Ligi and Helme are determined to fight the action. "My assessment of the situation is that this letter needs to be binned, which is also what our counsel said. We are not paying a cent," Helme said. The politician added that someone suspected of corruption would do well to keep a lower profile.
Opposition leaders were taken aback by this kind of pressure. Free Party chairman Artur Talvik said that Sarapuu should just talk it out with Ligi and Helme in the Riigikogu. "I will not get into whether free coaches are a good idea; however, I do perceive the danger of subsidies reaching fellow party members, and that is a dangerous tendency," Talvik said.
Talvik said he is not bothered so much by recent tax changes and the amateurish way in which they have been prepared. "What bothers me is that Edgar Savisaar did not take Center's corrupt mindset with him when he left. And now they plan to defend it in court. Have at it!" Talvik said.
If the shoe fits, said chairman of the Conservative People's Party (EKRE) Mart Helme, father of Martin Helme. "It is totally unacceptable we are seeing this kind of forcing of hands and such letters," Helme said. "Instead of clearing matters up on the floor or in committees using explanations and calculations, they threaten us with legal action. Get out of here!"
Leaders of other parties were also surprised. "This is a new and somewhat unexpected practice," said social democrats' faction chair Kalvi Kõva. "If one feels they cannot contain hostile action, it is a legitimate way to fight for one's rights." He added, however, that it is not a step he has ever considered.
Chairman of the Pro Patria Res Publica Union (EKRE) Helir-Valdor Seeder was somewhat softer. "Ideally, there should be no place for false claims, threats, blackmail in Estonian culture. Real life is different, and justice needs to be administered by the court once things escalate that far," Seeder said.
Kersti Sarapuu said that ascertaining the truth does not depend on her or anybody else's political role in the Riigikogu, and that it should be a welcome development for everyone, including the press. She added that the decision to go to court has nothing to do with her party affiliation or the vote of no confidence against Simson.