Bitcoin farm to be launched in East Viru County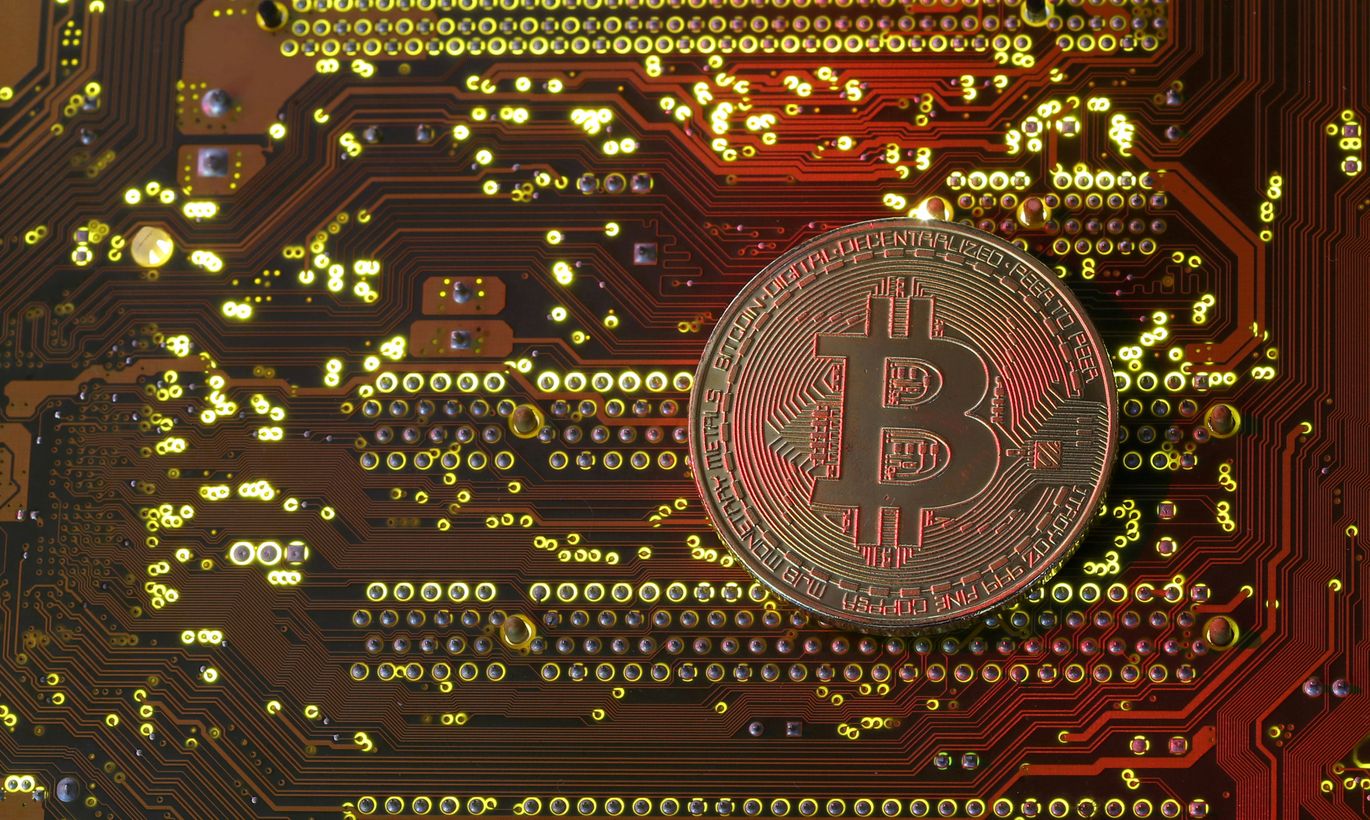 East Viru county will get a chance to prove its position as a digital era mining area when Japanese businessmen open the largest cryptocurrency farm in Estonia as the first tenants of Eesti Energia's Baltic Power Station science park in January.
Kazuteru Arimura and Hikaru Kusaka, who opened a million-euro server park in the Pakri industrial park this fall, will decuple their bets by renting nearly 1,000 square meters of floor space in the Baltic Power Station's industrial complex.
Work is underway to create a suitable environment for sensitive servers in one of the power plant's buildings, with mining set to commence in February under the flag of Blockhive OÜ.
The men do not wish to disclose the exact location of their cryptocurrency mine in the power plant on security considerations. They picked Narva as the location for the mining operation because of favorable energy prices and the power plant's considerable security, which means Blockhive will not have to spend extra on that aspect. The farm will employ four or five people full time.
"The mine does not need someone to be on location all of the time; however, there has to be preparedness to solve extraordinary situations or check on the equipment," Arimura explained. "We have separate watchdogs for cybersecurity: we will hire in-house hackers to manage risks and prevent the systems being hijacked by outside hackers."
Arimura and Kusaka want to see wealthy Japanese looking for smart investment opportunities as their partners in their Pakri and Narva ventures. Because corporate taxes can reach 40 percent in Japan, Estonian business climate looks favorable. Japan recently went through a solar panels boom. The government offered subsidies for solar parks and many invested in that technology.
Japan is short on land, and soon there was no more room for solar panels. "People who invested in solar technology are also our potential clients," Kusaka said.
"Our business is difficult to explain to institutional investors as they are rather oriented toward buying buildings instead of outfitting them. That is why we see as our investors first and foremost wealthy individuals, small insurance companies and their clients."
Arimura and Kusaka are very selective when it comes to investors and partners and only cooperate with persons who see the world in the same way and with whom they can move forward barring hesitation.
Even though the aim of Blockhive is to mine cryptocurrency, it also offers services for business clients. Blockchain technology can serve as the basis for various products that can be compared to how the internet works. "When people use Facebook to go about their business, they do not wonder how it works," Kusaka said.
"It is much the same story with blockchains: it is an invisible infrastructure used to maintain services. It is necessary for products with high data protection requirements. If regarding email you can make unlimited copies of your letters, such freedom cannot be allowed when it comes to bitcoins or currency in general. The blockchain makes sure you can store your information safely and be the only one who can access it."