Russian court sends Estonian businessman to jail for 12 years on spying charges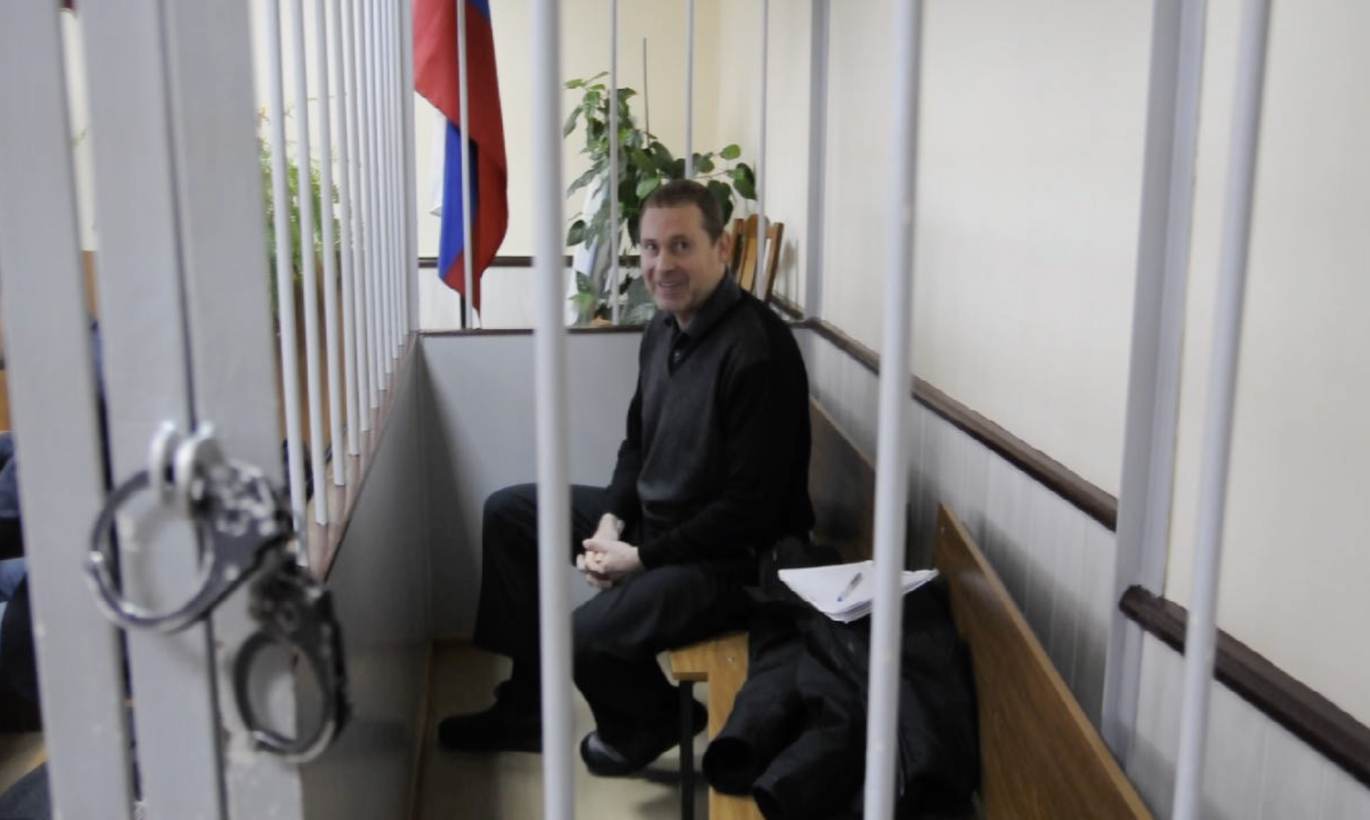 A court in Moscow has found Estonian aviation technology businessman Raivo Susi guilty of espionage and punished him with a sentence of 12 years in a high security prison, Interfax news agency said.
The court found Susi guilty on the charge of corruption under the Penal Code of the Russian Federation and handed to him a sentence of 12 years in a high security prison, it stands in the decision of the court published on Monday.
The trial was was not open to public, Interfax said.
Susi has categorically denied spying.
Officers of the Russian Federal Security Service, FSB, arrested Susi in Moscow's Sheremetyevo airport in February 2016 as he was about to board a flight to Tajikistan.
Susi's lawyer Arkadi Tolpegin has said that all the actions that Susi was accused of took place in 2004–2007.
The investigation was opened at the beginning of 2016.
Information available from online sources shows Susi as owner of several companies in Estonia that engage in the assembly, maintenance, repair and sale of training jet aircraft. His customers were millionaires, members of the aviation clubs of Russia, Britain, the U.S. and Western Europe.
A company of Susi, Aerohooldus OU, leases two L-39 training jet aircraft to the Estonian defense forces under a four-year agreement effective from 2015.