Suspicions of large-scale piggery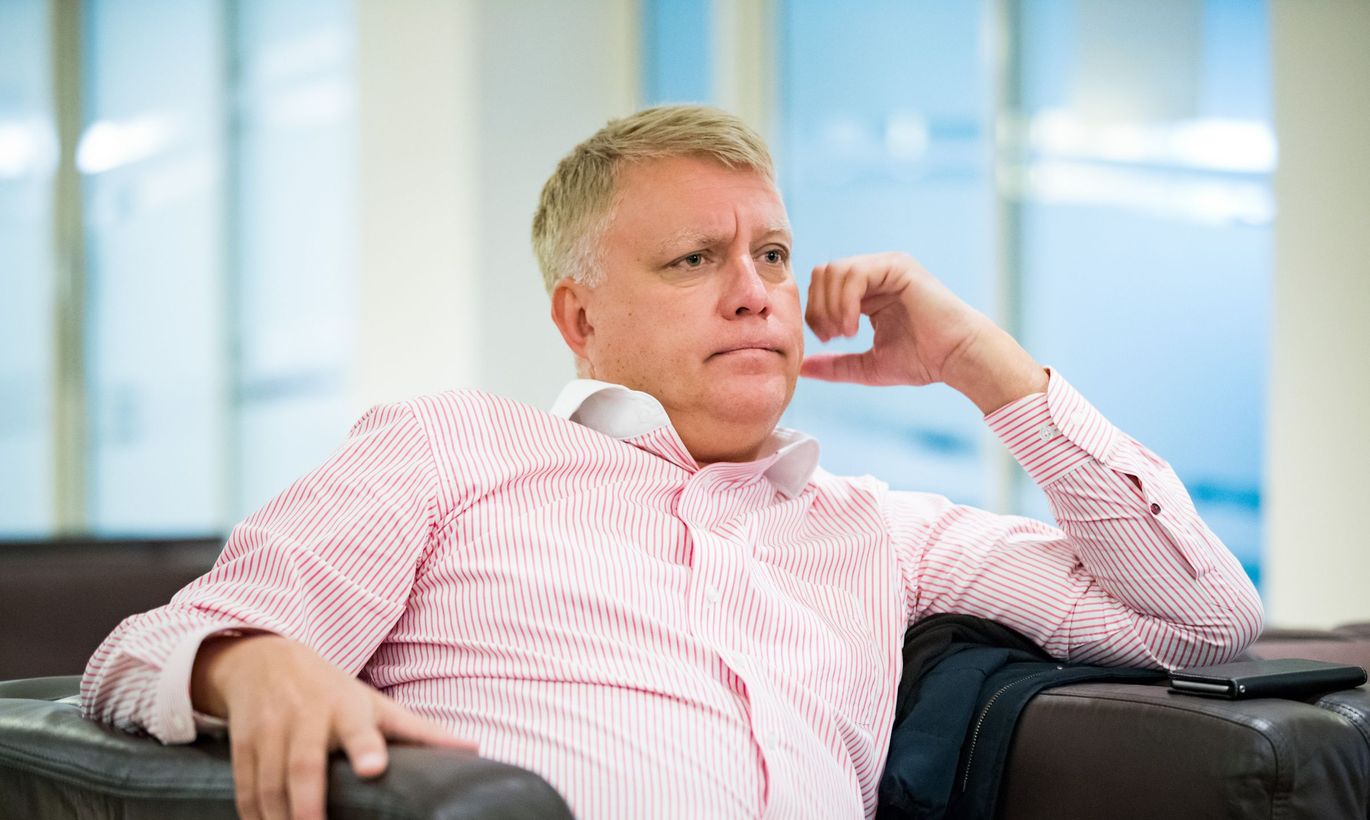 Former head of the Rakvere Meat Processing Plant (Rakvere Lihatööstus) Teet Soorm gave a frank interview to Postimees only last week.
"When the new executive manager of the group Jari Latvanen fired me a year ago, the question remained whether it was the smallest act of a great man, or the greatest achievement of a small man. Today, I'm leaning toward the latter," Soorm said, commenting on internal affairs at the plant.
Soorm learned what was probably a bitter truth about himself yesterday. What he described as a "provoked 90s-style street fight" and a "mob coup" is regarded by Estonian authorities as a serious economic crime.
While Soorm denies it, the prosecution and police see things in a different light. The economic crimes bureau of the Central Criminal Police had spent the past few months working on materials of a report of a criminal offense from owner of the meat processing plant, Finnish food processing group HKScan.
The latter finds, after an in-house investigation that took the better part of a year, that it is possible former CEO of the plant Soorm and his accomplice Mati Tuvi embezzled large sums from the company by employing various schemes.
Detectives had to analyze the materials and verify suspicions before they could act. While two months is a relatively short time in which to prove a major economic crime, the police and prosecution decided to go public in late November.
The Central Criminal Police organized what could be described as a gigantic operation in the context of economic offenses in Estonia on Wednesday morning when officers from all four prefectures conducted simultaneous searches in five cities: Viljandi, Tartu, Pärnu, Tallinn, and Narva.
Teet Soorm and Mati Tuvi were detained yesterday morning on official suspicions of large-scale embezzlement and money laundering. A third person was detained and is suspected of aiding Soorm and Tuvi.
Northern District Prosecutor Stella Veber said there is reason to suspect Soorm and Tuvi of pursuing harmful transactions in violation of trust. The men embezzled a total of €1.5 million from the company and laundered it using fictitious invoices.
"Teet Soorm and Mati Tuvi are suspected of embezzling assets of AS Rakvere Farmid in 2010-2016, using contracts with companies owned by connected persons or those under their control," Veber said. "Teet Soorm and Mati Tuvi entered into harmful rental and guarantee contracts that created unnecessary expenses for the company in the total sum of more than €3 million."
The criminal case has seven suspects – four persons and three companies. The prosecution reports that €1.3 million has been seized to secure the action. This mostly includes money on the bank accounts of suspect companies, as well as vehicles and holdings of said companies in other enterprises.
Head of the proceedings division of the economic crimes bureau Ülav Kalf said that the case is a good example of how companies can discover in-house violations. "This case is a good example of how
companies can establish violations, record them, and cooperate with the police. Strong internal control helps discover self-serving employees and manage potential risks.
Soorm and Tuvi were initially detained for up to 48 hours and have been released by now as the prosecution is not seeking their arrest. Neither agreed to comment when leaving the central criminal police headquarters yesterday evening.
"The severest suspicion concerns money laundering that could see them sentenced to jail for two to 10 years if proved. Estonian courts tend to order jail time in case of severe crimes. Should all suspicions be proved in court, the men are looking at an aggregate punishment," Veber said.
The prosecutor did not want to speculate as to the potential duration of pretrial proceedings. The investigation is likely to take time as there is a lot of material to go through.