Court: gender neutral marriages entered into abroad not valid in Estonia
24. November 2017, 1:32 PM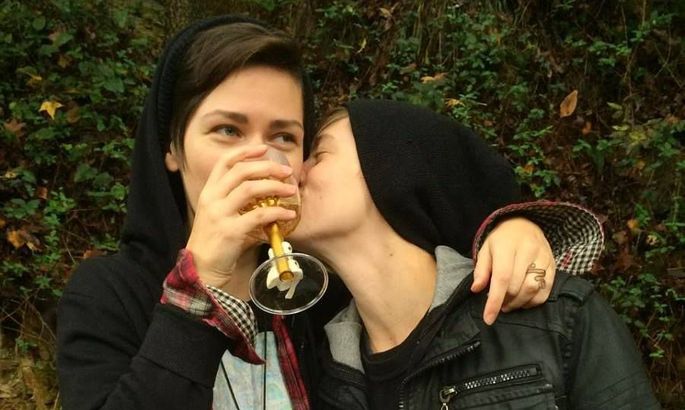 Tallinn District Court has overturned an administrative court ruling from January that ordered the Police and Border Guard Board (PPA) to issue a fixed-term residence permit to a US woman who married a woman from Estonia.
The second instance court found that Kristiina Raud officially lived in Estonia when she married Sarah in the United States in October of 2015. Kristiina was in the States temporarily in accordance with the visa waiver program. The court found that since it is impossible for same-sex persons to marry in Estonia, the marriage cannot be seen as valid.
The court added that the appellants' marriage would be valid were the Family Act condition of marriage being between a man and a woman unconstitutional. The court agreed with the PPA in that neither the Estonian Constitution nor the provisions of European conventions prescribe the right of same-sex persons to get married. States must make it possible for people to register their cohabitation, while it does not have to equal marriage. Estonia has passed a registered partnership act that allows two people to enter into a partnership agreement irrespective of their genders.
Sarah and Kristiina Raud said via a press release that they plan to seek protection of their rights in the Supreme Court.