Ratas invites global IT community to Estonia
9. November 2017, 12:45 PM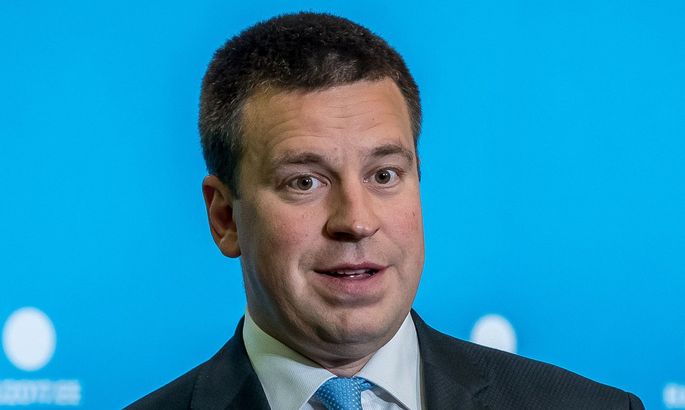 Prime Minister Jüri Ratas invited major companies, startups, and investors to see Estonia as a fruitful test environment for new ideas at the Web Summit in Lisbon yesterday.
«Smart and innovative Estonia is glad to test new ideas and technologies. Estonia meets the requirement of having a flexible legal environment and a capable development community,» the government's press service communicated.
Ratas said Estonia has set its sights on developing two test environments: artificial intelligence and autonomous vehicles. It is legal to test autonomous vehicles on all Estonian roads from March of this year. «Self-driving vehicles are robots on wheels, artificial intelligence. This means we moved one step closer to legalizing artificial intelligence in spring. That said, our Government Office expert group found that mobility is merely the tip of the iceberg as concerns future applications of AI. It will come to concern a lot of other fields, which is why we have started working on a legal environment to accommodate AI in general,» the PM said.
«Artificial intelligence, like autonomous vehicles, can be used to create new more effective and convenient services. Entrepreneurs will get access to new markets and possibilities,» Ratas said.