Estonian MP Padar to take Europarlt seat left vacant by Marju Lauristin
7. November 2017, 10:58 AM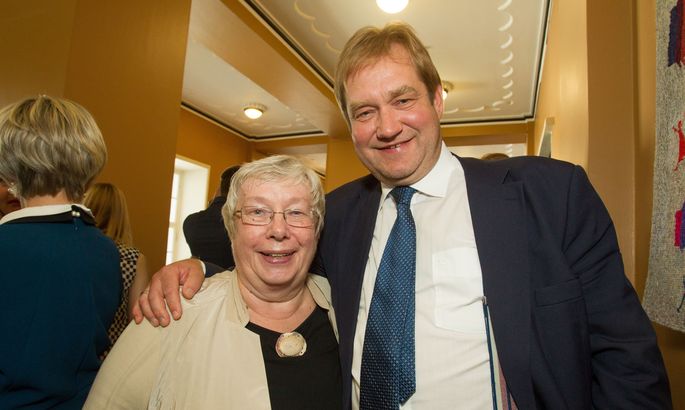 Monday was the last day of work for Social Democrat MP Ivari Padar in the Estonian parliament, as his mandate as member of the European Parliament in the seat left vacant by Estonian MEP Marju Lauristin will take effect from Tuesday.
"Today I'm in the Riigikogu still and take part in voting, the plane will leave tomorrow morning," Padar told on Monday.
Padar said that he has filed the relevant application with the European Parliament and his transition now has to be endorsed by the National Electoral Committee.
A spokesperson for the National Electoral Committee, Kristi Kirsberg, told BNS on Monday evening that the committee has decided in favor of Padar getting the European Parliament seat.
Lauristin, a member of the board of the Estonian Social Democratic Party (SDE), has announced that she will conclude her work in the European Parliament and return to Tartu, where she was elected as member of the Tartu city council in recent elections. She is also planning to continue her work at the University of Tartu.