Anchor laid off in bad taste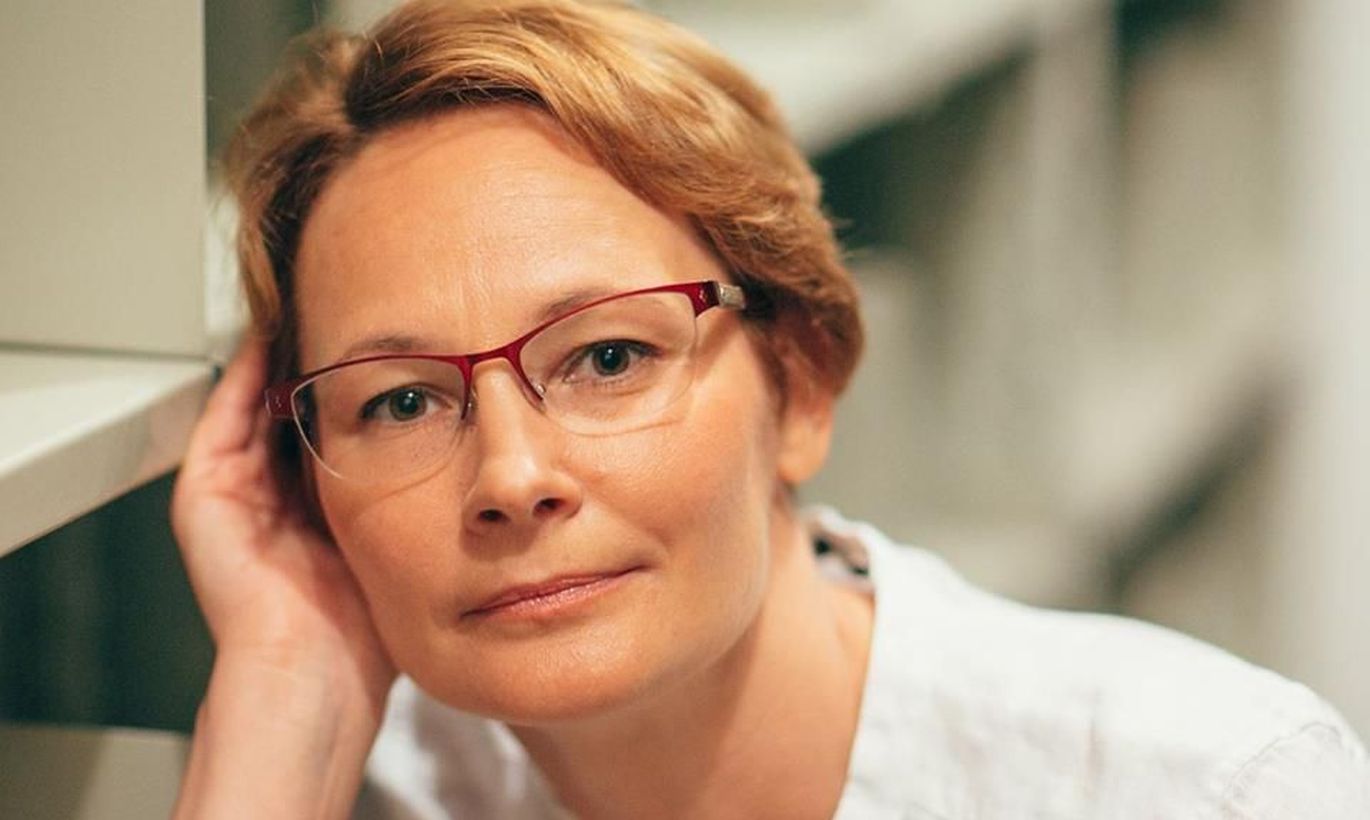 The "Aktuaalne kaamera" news program of public broadcaster ERR is abuzz – the sudden layoff of long-time news anchor Kadri Hinrikus was the last drop for journalists.
All we can offer you is the morning show's newscast, is roughly what ERR's new executives told Hinrikus whom people have come to love as ETV's news anchor over decades.
The "Terevisioon" program's newscaster is an entry-level position rather than a suitable finish to an anchor's career. This is why Hinrikus, also known as a children's writer and a reality show host, will sign a document to accept her layoff from ERR today.
The clearly subpar management decision released a storm of indignation that had been brewing in the editorial of "Aktuaalne kaamera" for some time on Tuesday.
A short and unemotional description would say that the new head of ERR TV news Liisu Lass had to survive a loud verbal attack from other anchors, which she countered with an emotional tirade of her own.
The situation culminated in a meeting between the editorial staff and Lass and editor-in-chief of ERR news Anvar Samost at the Gonsiori street building yesterday, where executives were accused of opaque decision-making and poor feedback.
Because Samost warned participants against discussing in-house matters outside ERR at the meeting, hinting that leaks would be found, Postimees will not delve into the details of the emotional meeting or quote its sources.
It is sufficient to say that the program's editorial staff were left anxious and depressed as a result. "Aktuaalne kaamera" is looking at changes and having a single anchor instead of two. That is what caused Hinrikus' redundancy.
And even though the matter was first discussed approximately a year ago, when it was decided to stick with the so-called Danish model of two hosts, the board is not so much accused of changing the format as it is of carrying out changes without consulting the editorial desk and throwing Hinrikus under the bus.
The staff of "Aktuaalne kaamera" has other criticism for the managers. For example, why the public broadcaster is developing its less popular online portals at the news program's expense.
The editorial staff of "Aktuaalne kaamera" that has been the flagship of Estonian TV news for decades has to handle online portals' live broadcasts that allegedly sport shockingly modest viewer figures. ETV employees claim it is just eight viewers on average, while the record is only slightly north of 200. These figures are tens, if not hundreds of times lower than those of private online portals.
The decision to lay off Hinrikus is all the more painful for "Aktuaalne kaamera" journalists because ERR recently hired Toomas Sildam as a so-called free editor the official functions of whom are impenetrable for TV and radio journalists. The new position of President Toomas Hendrik Ilves' former press representative has been dubbed "tour escort", hinting at social jobs former Tallinn Mayor Edgar Savisaar created during the economic crisis a decade ago.
The editorial is sensitive in the matter of ERR hiring former social democrats' adviser Sildam and Samost, who has run for office in the ranks of the Pro Patria Res Publica Union (IRL) at two elections, as it has maintained a clearly apolitical line in the past.
For example, ERR's one-time Southern Estonia correspondent, later Põlva County Governor Igor Taro was handed an almost six-month silent air ban when he first ran for office with IRL unsuccessfully.
The pro-IRL Samost becoming ERR's editor-in-chief of news and sports also surprised ERR's staff because he had publicly denied the plan in early summer, referring to rumors as "malicious nonsense" in Postimees.
CEO of ERR Erik Roose, who has been in office for four months, disagrees with most of the criticism. "If you associate us with the social democrats and IRL through Toomas Sildam and Anvar Samost, we could just as easily say that supervisory board chairman Rein Veidemann is in cahoots with the Center Party," Roose parried. The CEO said that he trusts his executives, and that if they believe changes will benefit the organization, arguments to the contrary are invalid. "However, I do agree that communication has probably been lacking, which is why things don't seem clear enough," Roose added.