Voters trusted corrupt officials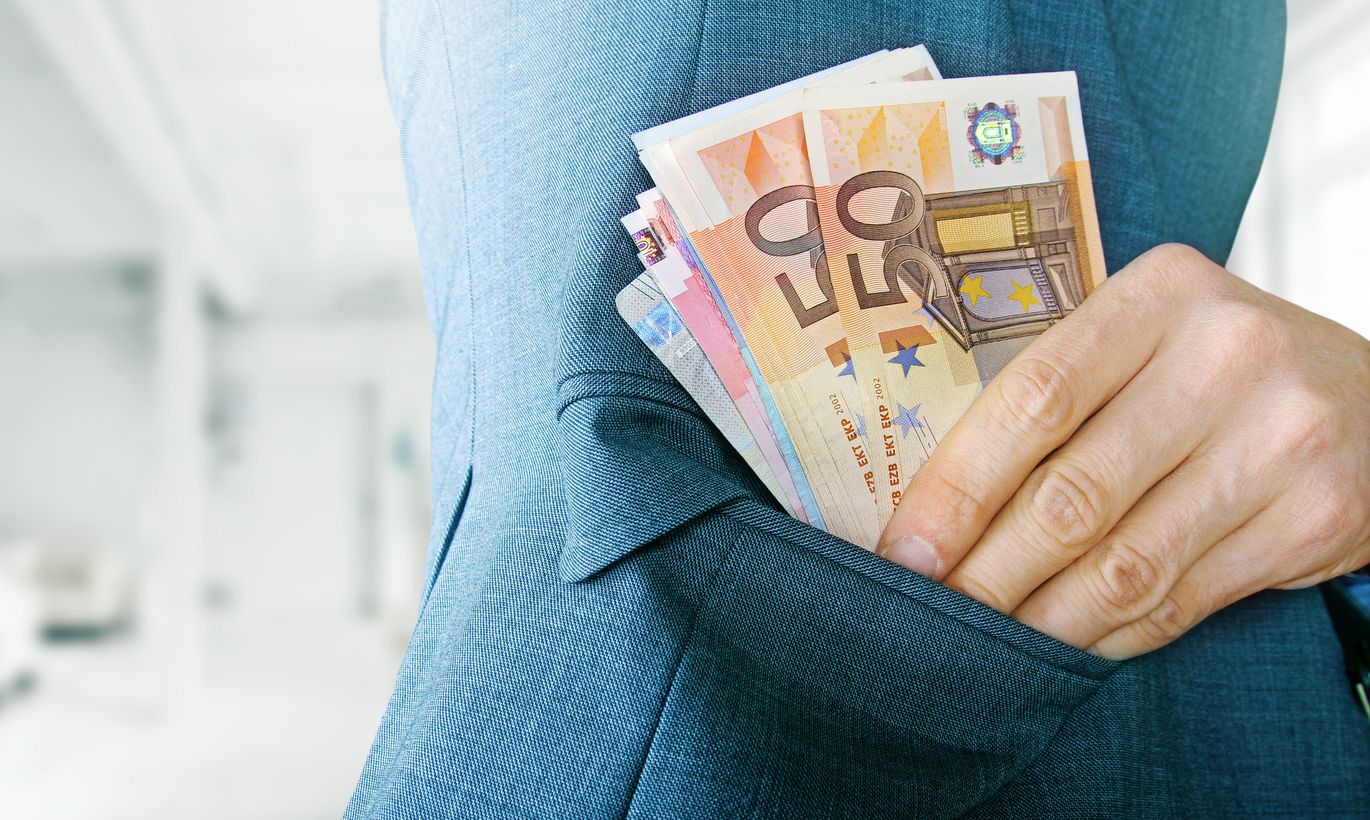 Candidates previously convicted of misuse of power or embezzlement of public funds did well at local elections as most of them made it to local government councils.
The elections saw five candidates charged with or convicted of corruption crimes three of whom were elected in the end.
There were also six candidates who have been charged with or are currently on trial for misuse of public authority. All six were elected.
Ovsjannikov most popular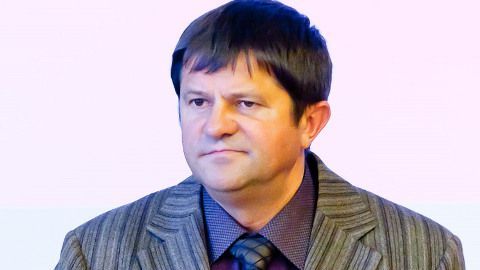 Fjodor Ovsjannikov of Narva (Center Party) turned out to be the most popular candidate convicted of corruption offenses with 256 votes and now a seat on the city council.
A ruling from May found Ovsjannikov guilty of striking a corrupt bargain with Narva construction companies as a member of the Narva city council and city government's public procurements committee in 2010. Entrepreneurs were only given city contracts if they agreed to pay Ovsjannikov 10 percent of the procurement volume. Ovsjannikov was handed a conditional sentence of nearly two years with a two-year probation period.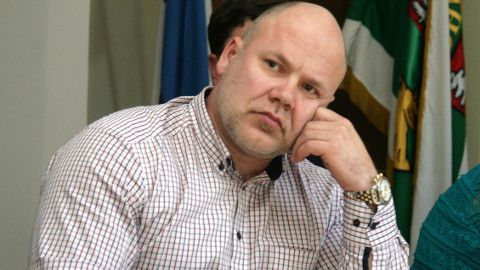 Allan Mänd, who ran for the rural municipality council of Jõhvi in the ranks of the Center Party, received 107 votes and was elected. Councilman Mänd was convicted in May of 2016 of offering a bribe to former council member Märt Marits. The court found that Marits helped Mänd's company secure favorable construction contracts, including for a shopping mall next to the Jõhvi Concert Hall. Marits was given a laptop and later a job in Mänd's company as payment. Both men spent seven months and 20 days behind bars.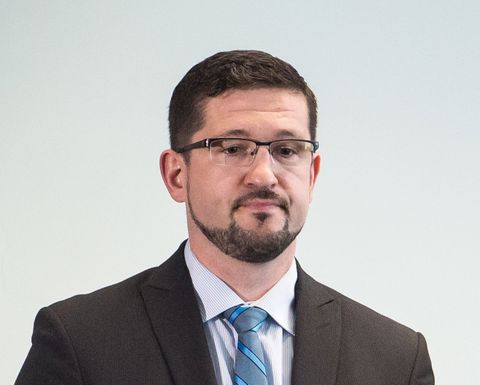 Center's candidate in the Valga rural municipality Alar Nääme got 92 votes and was elected. The former district mayor for Tallinn's Kesklinn borough was convicted of embezzlement in January. The court established that Nääme organized two concerts as part of the 2015 Riigikogu elections campaign in Valga and had the capital pay for them. Nääme was fined €6,300 and returned €2,846 he had embezzled to the city.
Local elections saw six candidates who have been charged with or are already on trial for corruption offenses.
Savisaar most successful accused
Of the latter group, candidate for Savisaar's Union and Active Tallinn, former Tallinn Mayor Edgar Savisaar was the most successful, managing 3,611 votes in Tallinn's Lasnamäe borough – a result good enough to be in the top 20 candidates nationwide. The long-time former mayor and Center Party chairman is on trial for multiple counts of accepting bribes.
Another candidate to make it to the city council is Kalev Kallo, who is also an accused in Savisaar's case. Kallo took 328 votes in Haabersti borough. Former MP and chairman of the previous city council Kallo is on trial for mediating and fostering a bribe.
The forerunner of Tartu county election coalition Local Life, Aivar Soop, got 342 votes and was elected. The Tartu county governor is charged with assuming illegal financial obligations for the rural municipality and making use of the municipality's fuel card to buy €200 worth of fuel for his personal vehicle.
Jevgeni Saltõkov of Kohtla-Järve, who ran in the ranks of the social democrats, merited the support of 257 voters and was elected to the council. Saltõkov, who has served on the Kohtla-Järve city council in the past, is one of the accused in a scheme that lasted a full decade and caused €82,000 worth of damages to the city in the form of fictitious employment contracts.
Forerunner of election coalition United Commune in Tartu rural municipality, Aigar Lepp, got 201 votes and was elected. Councilman and head of OÜ Tartu Valla Kommunaal Lepp is accused of falsifying a document and its use, as well as knowingly and extensively violating procedural restrictions provided by the Anti-Corruption Act for total damages of €284,533.57.
Tõnu Kiviloo, a candidate for the Reform Party in the Põhja-Sakala rural municipality in Viljandi county, got 72 votes and was elected to the council. The former Kõpu rural municipality mayor is currently on trial for knowingly violating procedural restrictions for €88,751.18 and embezzlement of €10,000 from the municipality. Kiviloo was convicted in first instance court.