What will become of EU subsidies after 2020?
October 16, 2017 11:46 AM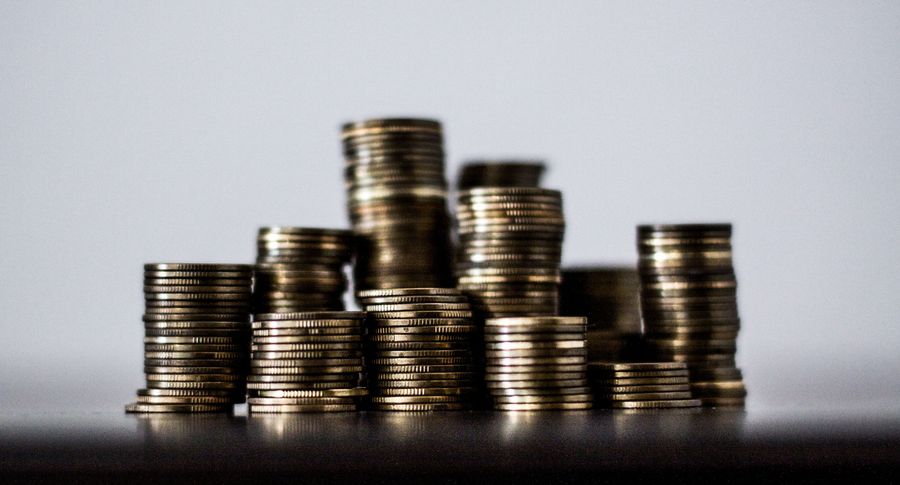 A backdrop of a general strike by public transit workers, discussions concerning Catalonia's future, and controversial Brexit talks saw Brussels analyze recent use and future of European subsidies last week. Farmers need to brace for bad news, while researchers and the transport sector can breathe more easily.