New e-voting record to stand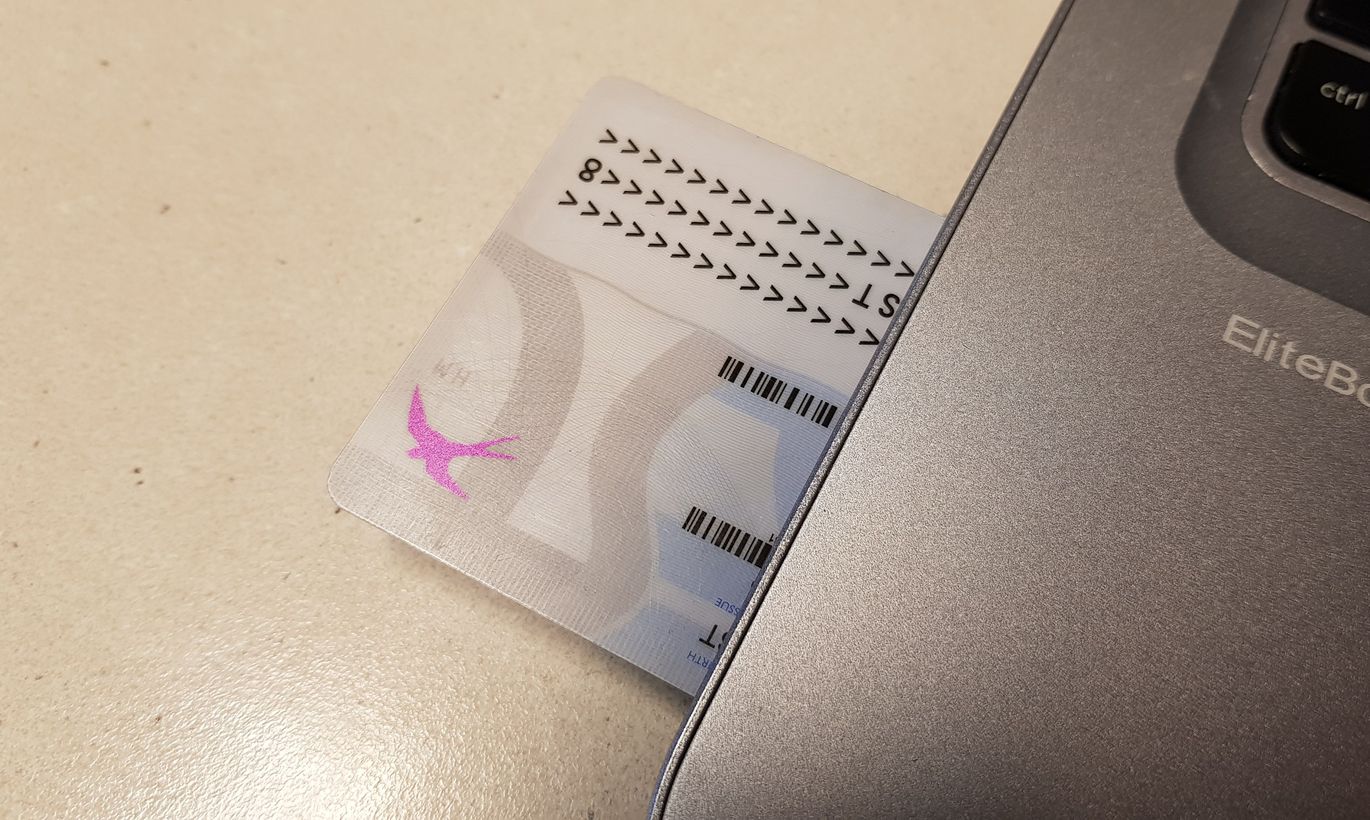 E-voting broke another record yesterday as 186,034 people cast their vote electronically in the 2017 local elections. The result broke the previous record of 176,329 votes from the 2015 Riigikogu election by 9,705 votes, and the 2013 local elections record of 133,662 with 52,372 votes. Despite a strong e-turnout, it is probable the record will not be broken at upcoming elections.
The reason for this is the fact the law will have changed by the next time the people of Estonia vote. If the recent law allowed for seven days of e-voting, which is how long people had this time, the coalition has decided to cut the e-voting period to just three days – the same as advance polls using traditional ballot papers.
University of Tartu senior research fellow, election behavior expert Mihkel Solvak said that recent experience suggests voter activity is greatest on the first and last day of the e-voting period. For
example, 21 percent of votes were cast on the first and 19 percent on the last days of e-voting at 2015 Riigikogu elections. The remaining five days counted for 60 percent or around 100,000 e-votes. How many of these votes would disappear were the first and last day just one day apart?
"Definitely not by 100,000 votes as that would represent 11 percent of all voters in the context of Riigikogu elections. However, we can be sure a considerable part of voters would stay away as once you make something more convenient for people, they will not go back to an older, more cumbersome option," Solvak explained.
"How many of us would want to go back to declaring their taxes on paper in a situation where it has been possible online for some time? E-voting is a part of our election procedure and the latter should not be affected by political currents," he added.
Minister of the Environment Siim Kiisler (IRL) explained in spring, when the government decided in favor of the shorter e-voting period, that recent ways in which people can vote are too different. "Election deadlines have been very different: we have advance polls at one time, advance polls at county centers at another time, and e-voting at yet another. People cannot understand when and how they can vote," the politician said, despite having been involved in introducing e-voting in 2005.
Chairman of the Reform Party Hanno Pevkur said that Estonia should move in the same direction as the rest of the world and extend the e-voting period instead.
"The logic is that we need to boost voter turnout, and the first step would be to extend the voting period," he said. "Extending the e-voting period would cost nothing, but would create the possibility more people would have time to make their choice."