Estonia's ex-PM Taavi Roivas admits improper conduct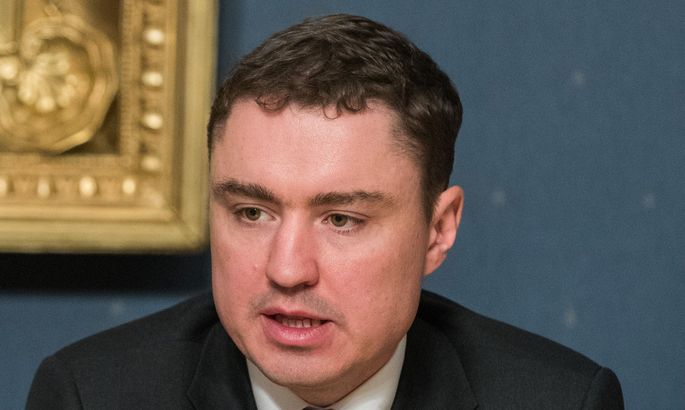 Former Estonian Prime Minister Taavi Rõivas issued a statement on Thursday in which he admitted to improper conduct with regard to a woman during a recent trip to southeastern Asia and offered his apologies to the public and his family.
The statement of Rõivas, published in Estonian, reads as follows:
"In articles published in the media today accusations of improper conduct during a recent visit to Singapore and Malaysia are made against myself, among other things.
It is true that a woman who attended the party had reproaches also for the conduct of myself, and I sincerely regret if I hurt someone's feelings. I have personally met with that woman, offered my apologies to her and cleared the misunderstanding.
Although the recollections of different parties of what happened are not identical, this doesn't diminish the fact that some people felt bad during that event.
I once again apologize both on behalf of myself and the whole delegation to everyone who felt bad because of what happened at the party. I also apologize to my wife and my children, who are all inevitably hurt by this.
We agreed with the parties that we will not go along with speculations when it comes to names or the events described in the article, and I respect this agreement."
The daily Eesti Paevaleht reported in its Thursday edition that members of an official delegation of Enterprise Estonia held a party in Malaysia at the end of September where actions took place which, even when put mildly, can be described as improper. The delegation included Taavi Rõivas, deputy speaker of the Riigikogu. Rõivas' wife Luisa, who accompanied her husband on the trip to Southeast Asia paying the travel costs herself, was vacationing in Bali when the delegation visited Malaysia, according to Eesti Päevaleht.