Behind the scenes: what was discussed in Tallinn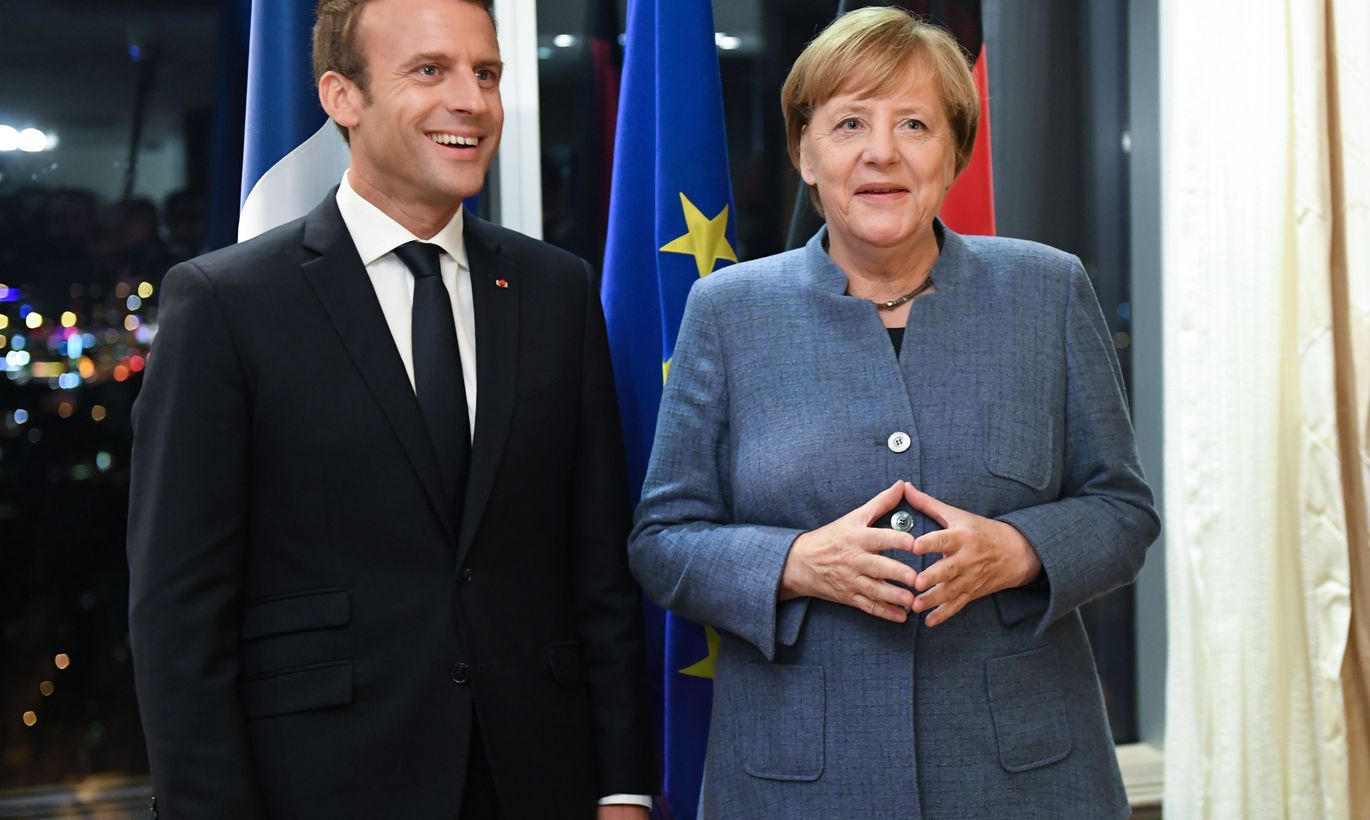 A competition of ideas to reform the European Union had broken out on the eve of the digital summit. No one doubts the need for reform – we have Brexit, migrants, terrorist attacks, Catalonia, and what is paramount: 28 is obviously too great a number when it describes different budgets, markets, and all manner of regulations of a single union.
However, there is another multi-billion-euro problem that goes far beyond Europe's borders and where Estonia's years of work have begun to pay off. It is possible we have a functional upgrade for the entire world. Estonia's EU presidency has achieved a situation where no press conference following the Tallinn Digital Summit could glance over the question of how to tax companies in countries where they lack a physical presence.
The topic proposed by Estonians became the hit of the summit no European leader could afford to skip.
French President Emmanuel Macron dedicated a full 30 minutes to the topic during his post-summit briefing at the Culture Cauldron. "Digital development has set about changing our economy, and if we want to be successful in the digital battle, we need to change completely and invest in the field," he said.
However, at the expense of what should these investments be made, and is the market situation the same for everyone? In addition to creating a common digital market and doing away with 28 sets of different regulations, it is impossible to overlook the fact that the global leaders of the digital realm, like Google, operate outside rules in Europe, Macron said.
"We need justice on the global scale. When it comes to taxation, location of companies should not matter; instead we should look at where value is created," Macron said. The president added that he is confident tech giants would not go anywhere were Europe to tax their activity.
President of the European Parliament Antonio Tajani echoed Macron when he took what could be described as an even more emotional tone. "We cannot accept a situation where internet platforms have no rules. Platforms that avoid paying taxes and do not create jobs, and the taxes paid by which go outside the EU undermine our growth, our tourism sector," Tajani said.
Tajani mentioned effect on the tourism sector – a clear reference to Airbnb. "Profits made in Europe must be taxed in Europe," he added.
Prime minister of Ireland took a diametrically different opinion when he said before the summit that more taxes and regulations would not be the way to go if Europe wants faster innovation and to be the world's digital leader.
"We do not have a European Google or Facebook – if we want to have them one day, high taxes and regulation cannot be a solution," the PM said.
However, Ireland is too late. Official proposals have been drawn up and sent out by Estonia, the European Commission, and four major EU countries – the question is no longer whether anything will change, rather it is how to do it.